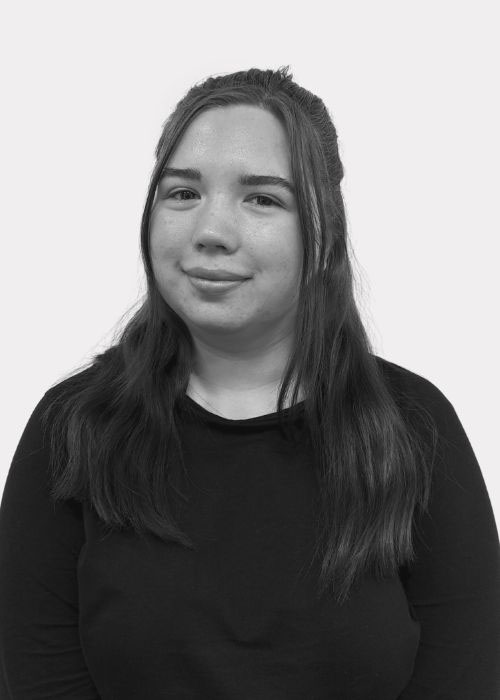 Casey joined our Sheffield office in October 2023 as our Administrative Assistant.
Casey has previously worked in immigration law where she studied business administration and has expanded her knowledge of working in the private sector. She has over 5 years of experience within administration, finance & HR departments. Casey is currently studying for her AAT exams and has ambitions to become a qualified accountant.
Throughout Casey's career, she has significant experience in dealing with B2B and B2C clients which has propelled her customer service skills.
In her spare time, Casey enjoys baking and spending time with her family.
If you have any questions about the changes or want legal advice, contact
Woodcock Law & Notary Public today. Contact us by phone on 0330 133 6490 or
by email at info@woodcocklaw.co.uk.