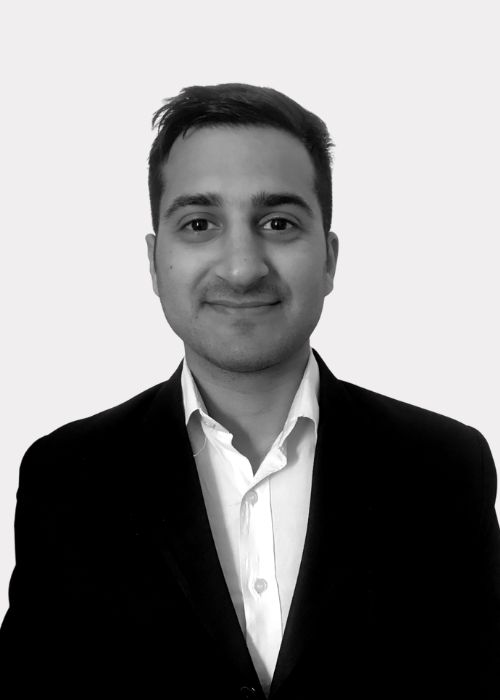 Manik Luthra completed his PgDL from the University of Law in 2023. He
then studied for a paralegal course, enabling him to gain an internship opportunity
at Woodcock Law & Notary Public. Manik was then taken on as a full-time legal
Assistant following on his success as an intern.
Manik's interests focus on immigration law, private client and company law. Manik
qualified as a lawyer in India in 2020 and worked in a law firm in New Delhi. He then came to
the UK for higher studies and aims to one day qualify as a corporate solicitor.
Manik can speak Hindi and Punjabi as well as English.
Outside of law, Manik's interests include reading, playing football and cricket.
If you have any questions about the changes or want legal advice, contact
Woodcock Law & Notary Public today. Contact us by phone on 0330 133 6490 or
by email at info@woodcocklaw.co.uk.