Senior Immigration Solicitor
Senior Immigration Solicitor
Home > Our Team > Farida Dar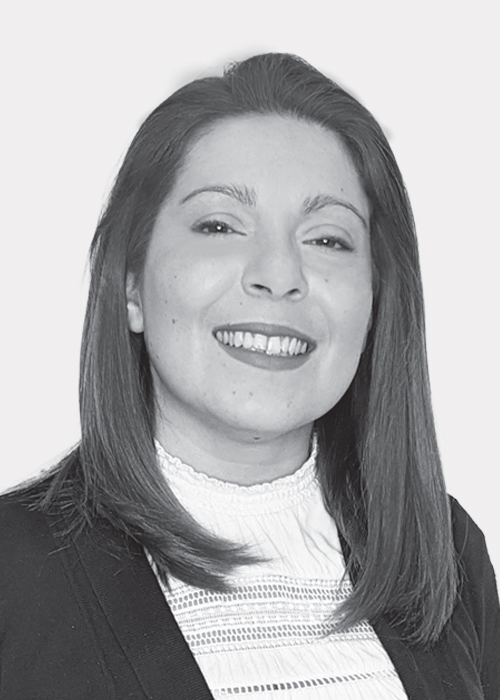 Senior Immigration Solicitor
Farida Dar is an experienced solicitor with 17 years PQE, and has been practicing Immigration Law for over 19 years. She advises on all types of immigration matters and provides professional, strategic legal solutions to both corporate and private individual clients.
Farida is a native English speaker who also speaks Polish.
Farida has vast experience in Corporate Immigration and individuals wishing to invest and/or start-up businesses in the UK.
She is currently assisting numerous nursing homes/care homes and domiciliary care providers to staff employees from overseas and thereby helping to fill the current work shortage gap in the UK.
Before joining Woodcock Law, Farida worked for a leading immigration law firm advising large multinational companies and small and medium-sized enterprises (SMEs) on matters relating to immigration strategy, compliance, preparing businesses for Brexit and the relocation of staff into the UK and Ireland. Her clients represented a variety of industry sectors, including e-commerce, financial services, oil and gas, pharmaceuticals, media, gaming, information technology and engineering.
Prior to this, Farida's passion for helping people led her to handling Discretionary Human Rights, Asylum, Detention and Appeals at the First Tier and Upper Tribunal.
She also assists high-net-worth individuals with business visa applications to multiple jurisdictions across the world (including Schengen Visas) and provides on-hand assistance every step of the way.
Farida previously worked closely with the Home Office contributing to the UK's new Business Visitor rules introduced in 2016.
In 2018 she negotiated changes to the immigration policies with The Bahamian Consulate which resulted in a visa waiver for eligible Indian nationals entering The Bahamas.
Client feedback and testimonials for Farida can be found on LinkedIn.
If you have any questions about the changes or want legal advice, contact
Woodcock Law & Notary Public today. Contact us by phone on 020 7712 1705 or
by email at info@woodcocklaw.co.uk.