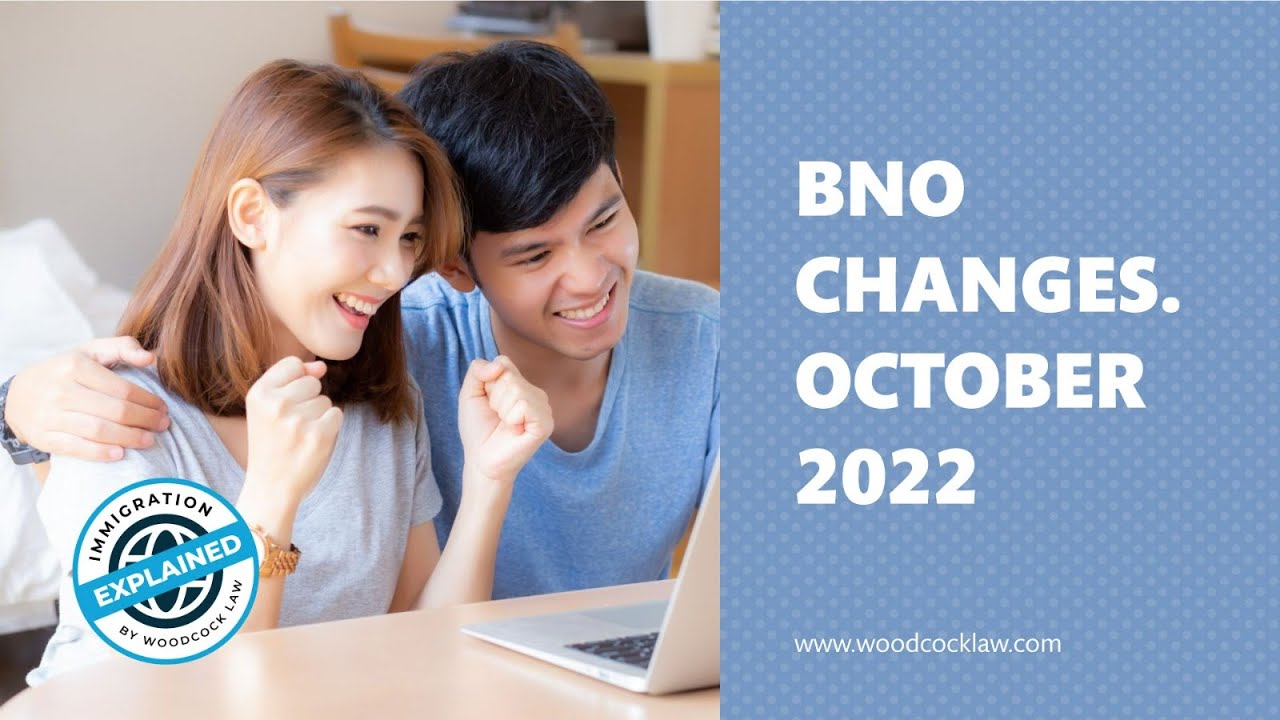 Videos
The Government has announced changes to the BN(O) visa scheme.
The scheme, introduced in 2021, allows British nationals based in Hong Kong to live in the UK.
From October this year, individuals born after 1 July 1997 who are at least 18-years-old, will be able to apply for the visa independent of their BN(O) parent.