What we do at Woodcock Law
We assist individuals with a range of both personal and business immigration matters. From assisting with visa applications to securing British citizenship, Woodcock Law prides itself on providing the very best service to you or your business. 
We also understand corporate and business immigration. We work with both large and small enterprises that are looking to provide their business with the boost foreign hires can offer. Our experience in this field means we are always able to provide businesses with the services they require; be it to secure a sponsor licence, or expand their business abroad. 
The expert knowledge and experience of our team cannot be understated, as it ensures that you get the advice and assistance you need, whilst all the time being at the centre of our personalised service.
Our focus is on client satisfaction. We believe each of our clients deserves a fast, efficient, and people-focussed service. Our willingness to go the extra mile for our customers makes our firm one of the best in the United Kingdom.
Woodcock Law's client satisfaction is reflected in nearly 200 five-star reviews. These testimonials highlight our commitment to provide the best possible service.
We also have strong and trusting relationships with our business clients, owing to our focus on customer satisfaction. 
Woodcock Law always puts the client at the heart of everything we do. We take time to understand your circumstances and tailor our service accordingly. We are also committed to our customers on a moral level; this means we are able to keep our integrity at the highest possible standard. 
Diversity is also a key value at Woodcock Law, and we pride ourselves on having a culturally diverse team of experts. Many of these experts have first hand experience with the UK's immigration system, which places them in further good stead to provide the very best service.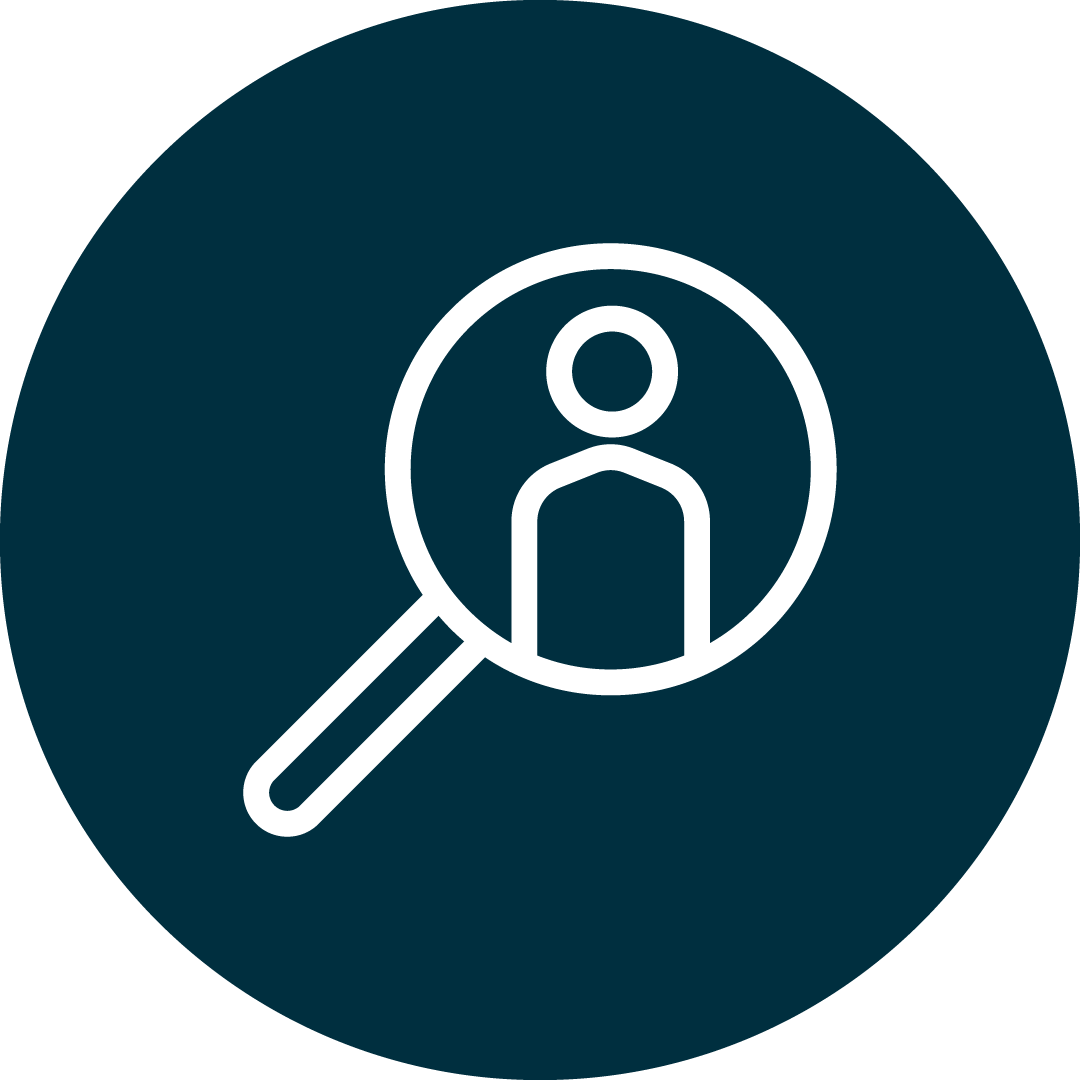 Client Focus
We provide solutions, tailored to the specific needs of each one of our unique clients.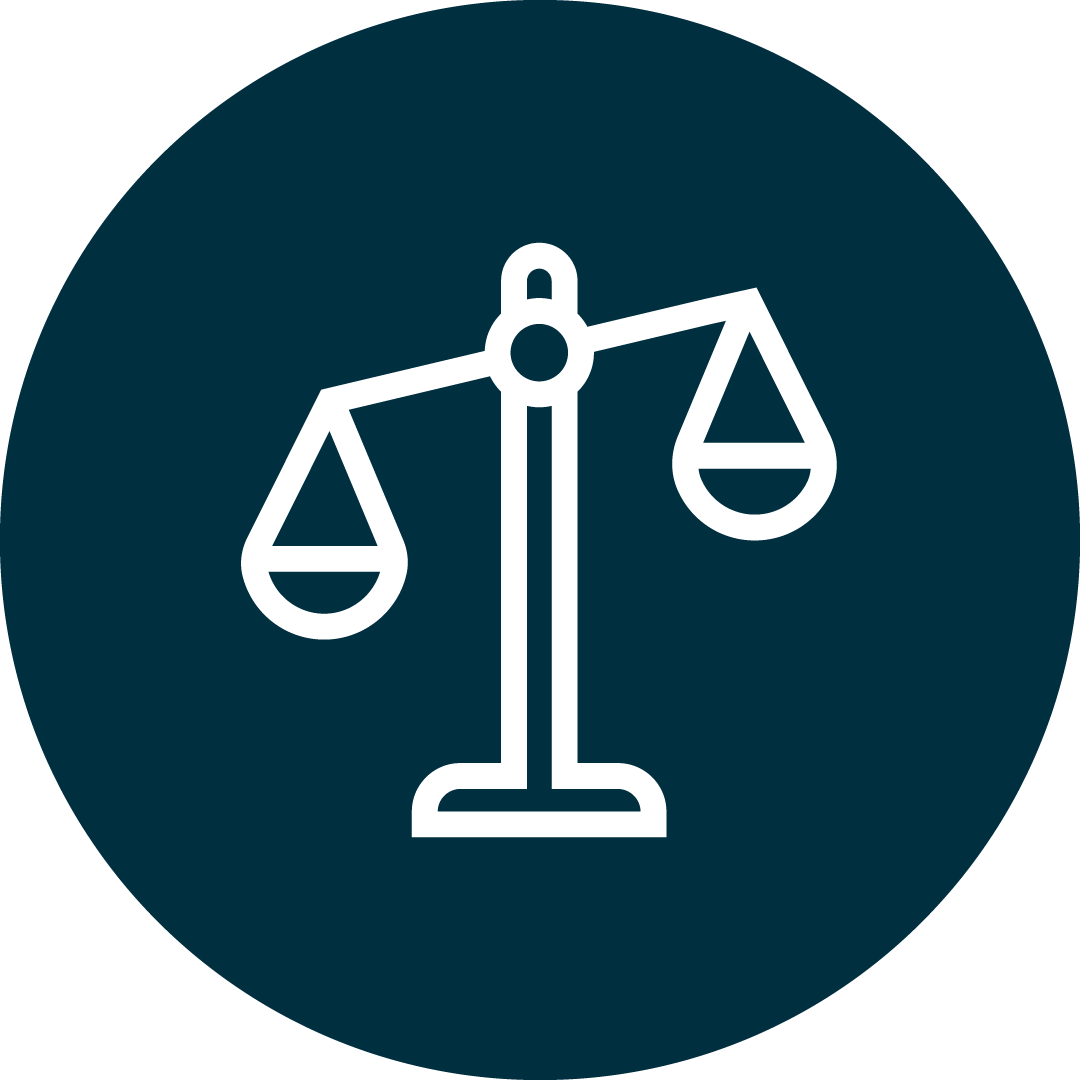 Integrity
It is essential that our work is guided by moral and ethical principles.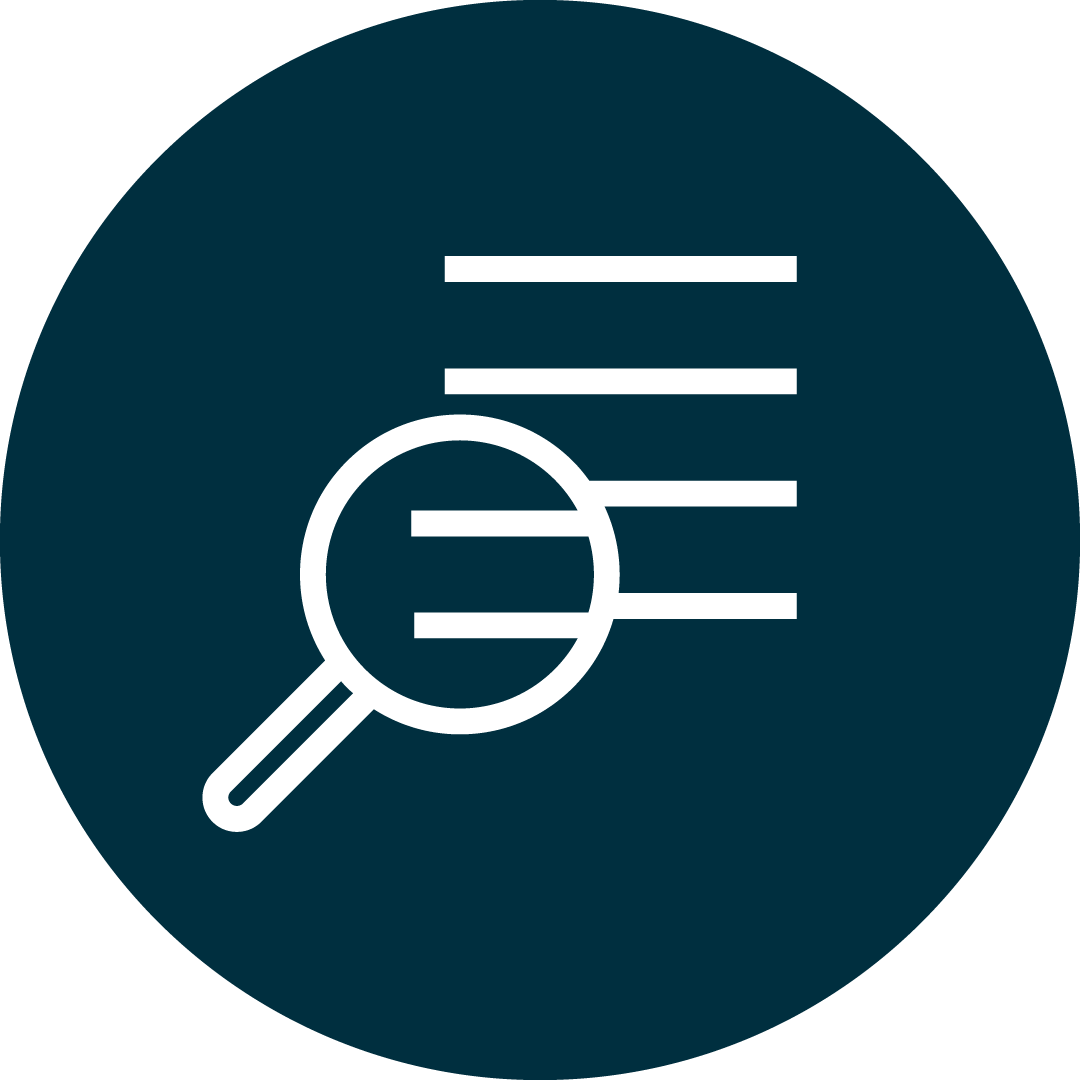 Diligence
Our diligent approach ensures that the work we do is of the highest possible standard.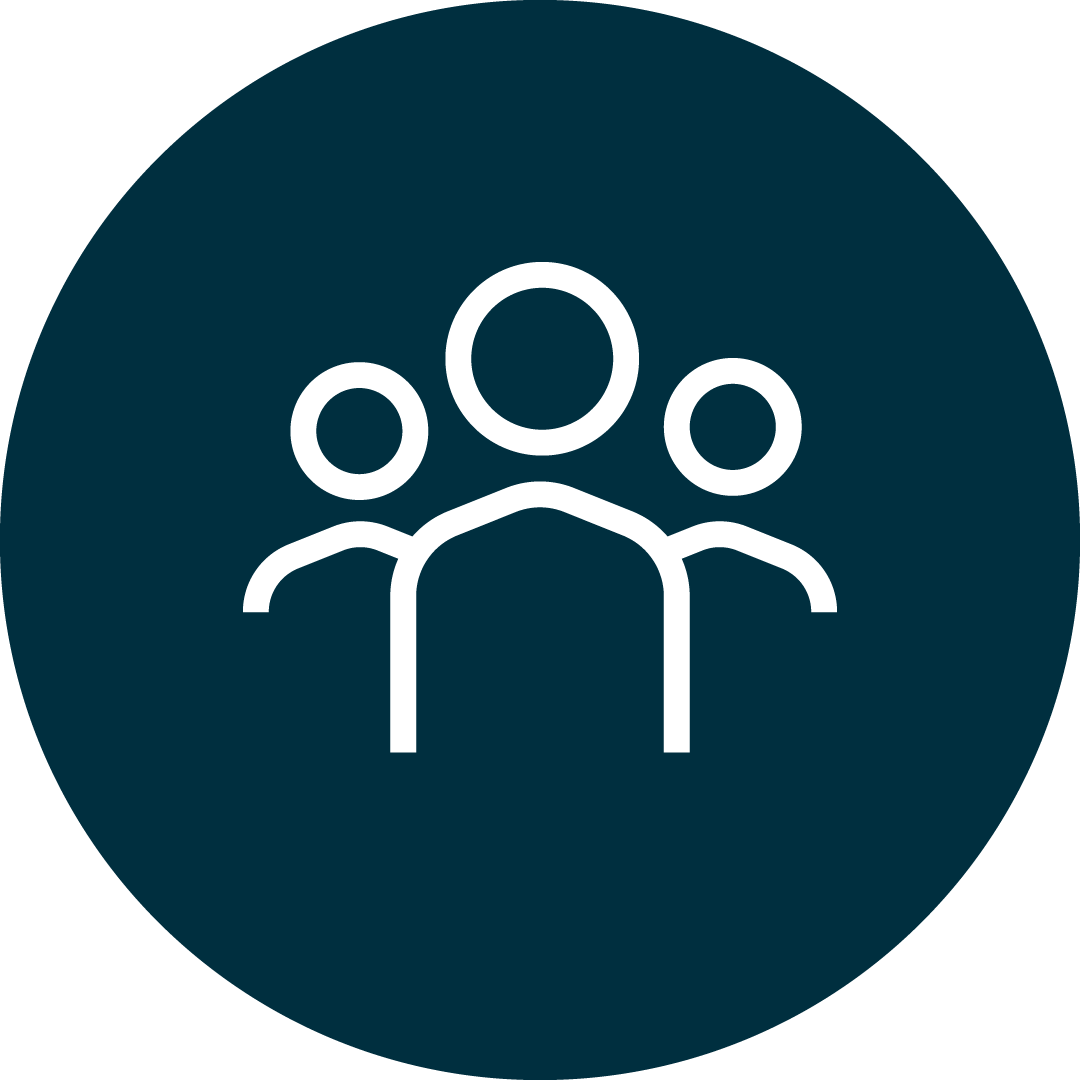 Diversity
Our diverse team highlights our first-hand experience in the hiring of worldwide talent.