Immigration Explainer Videos
Check our immigration videos for service updates.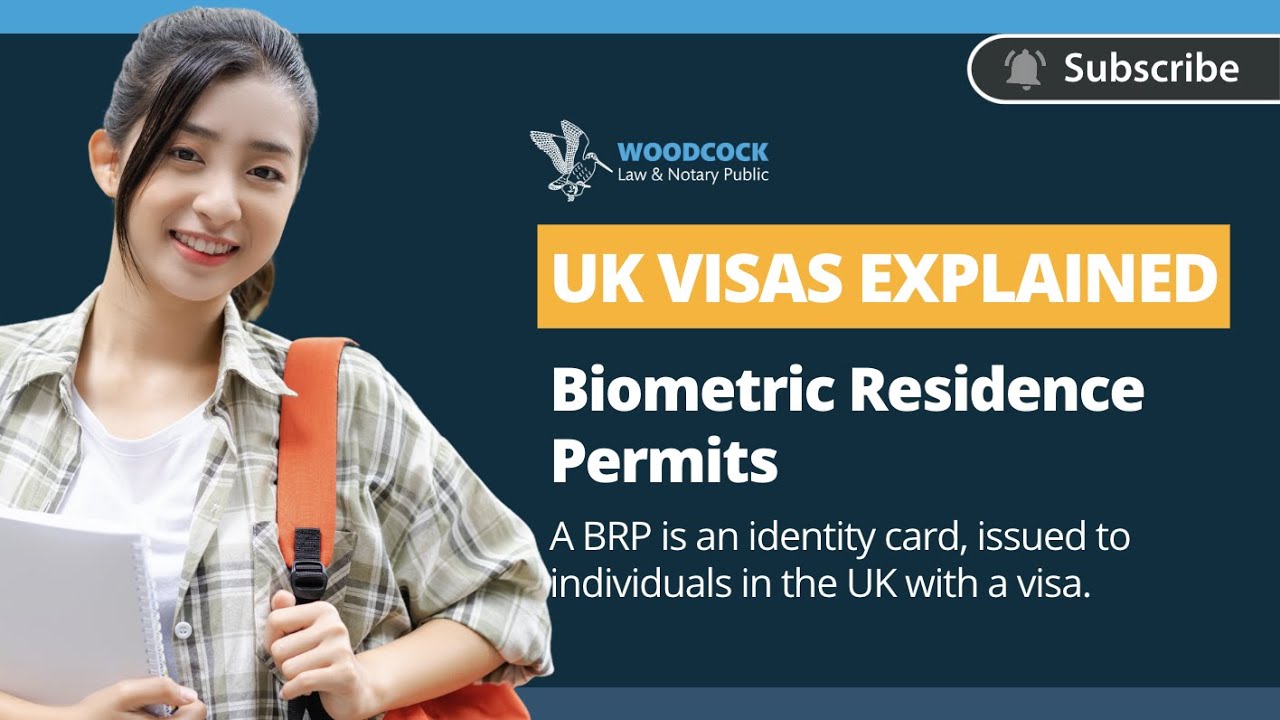 Videos
In today's video, we're going to talk about Biometric Residence Permits – otherwise known as BRPs.
A BRP is an identity card. It is evidence of the holder's right to stay in the UK and notes any conditions.
You'll usually get a BRP if you apply to stay in the UK for longer than 6 months; apply for settlement in the UK; transfer your visa to a new passport; or apply for certain Home Office travel documents, such as the Refugee Travel Document.
Read More »
If you have any questions about the changes or want legal advice, contact
Woodcock Law & Notary Public today. Contact us by phone on 0330 133 6490 or
by email at info@woodcocklaw.co.uk.