Follow our immigration webinars for service updates.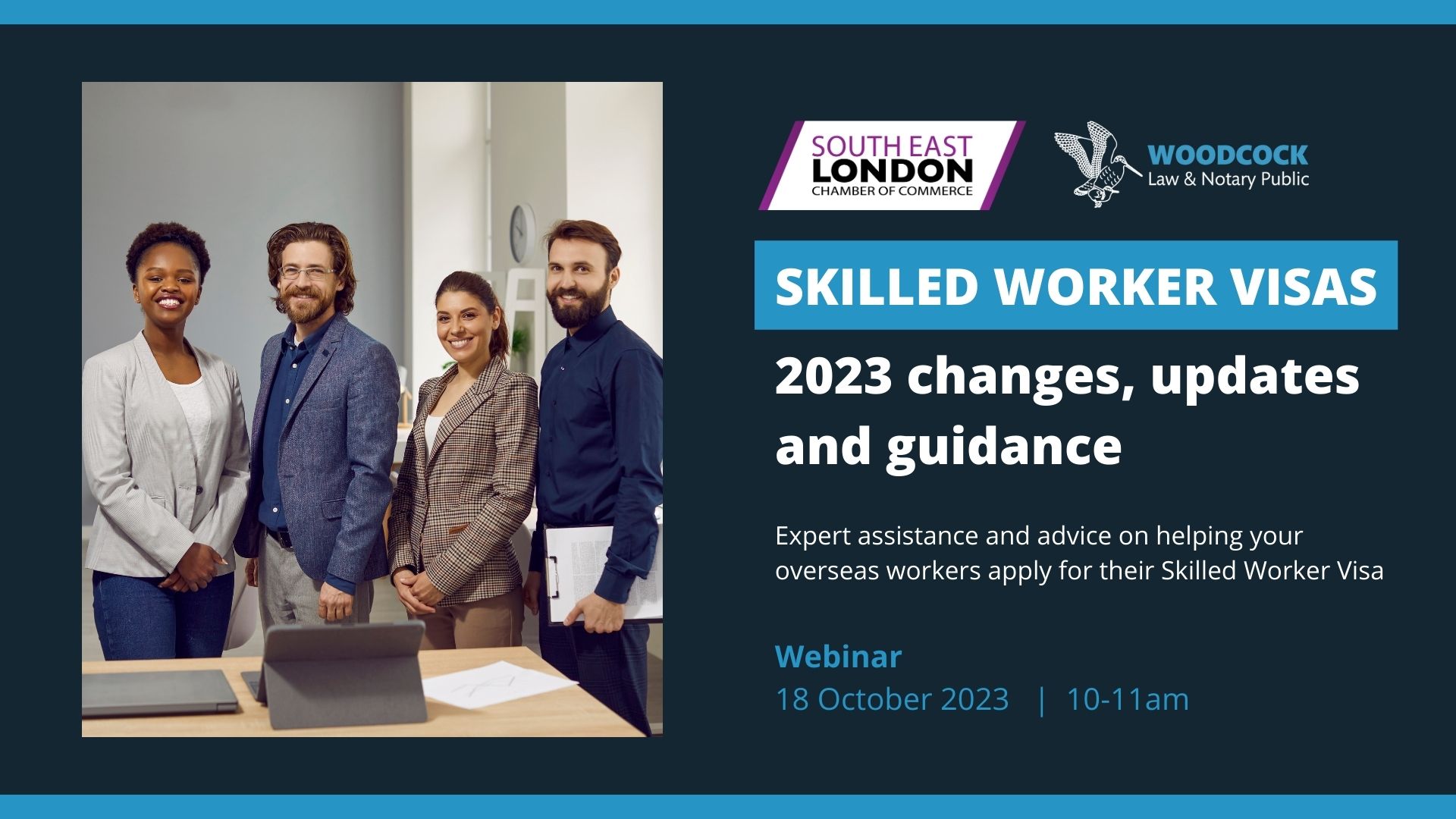 Webinars
Woodcock Law joined the South East London Chamber of Commerce (SELCC) for this important webinar on UK Skilled Worker Visas.
This webinar, hosted by our paralegals Papia and Roshni explores the Skilled Worker Visa in detail, and includes all the updates and changes for 2023/4 applications.
Read More »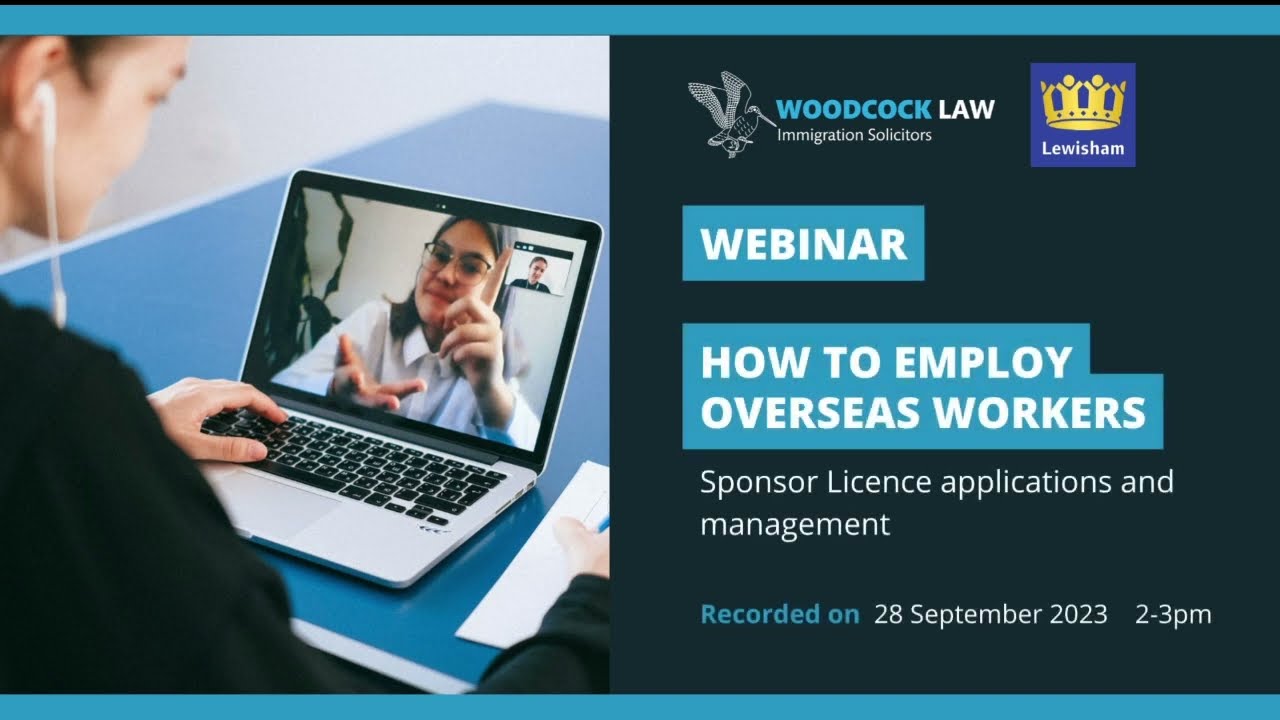 Webinars
Woodcock Law joined Lewisham Council for this special webinar aimed at helping small UK businesses grow by employing workers from overseas.
Read More »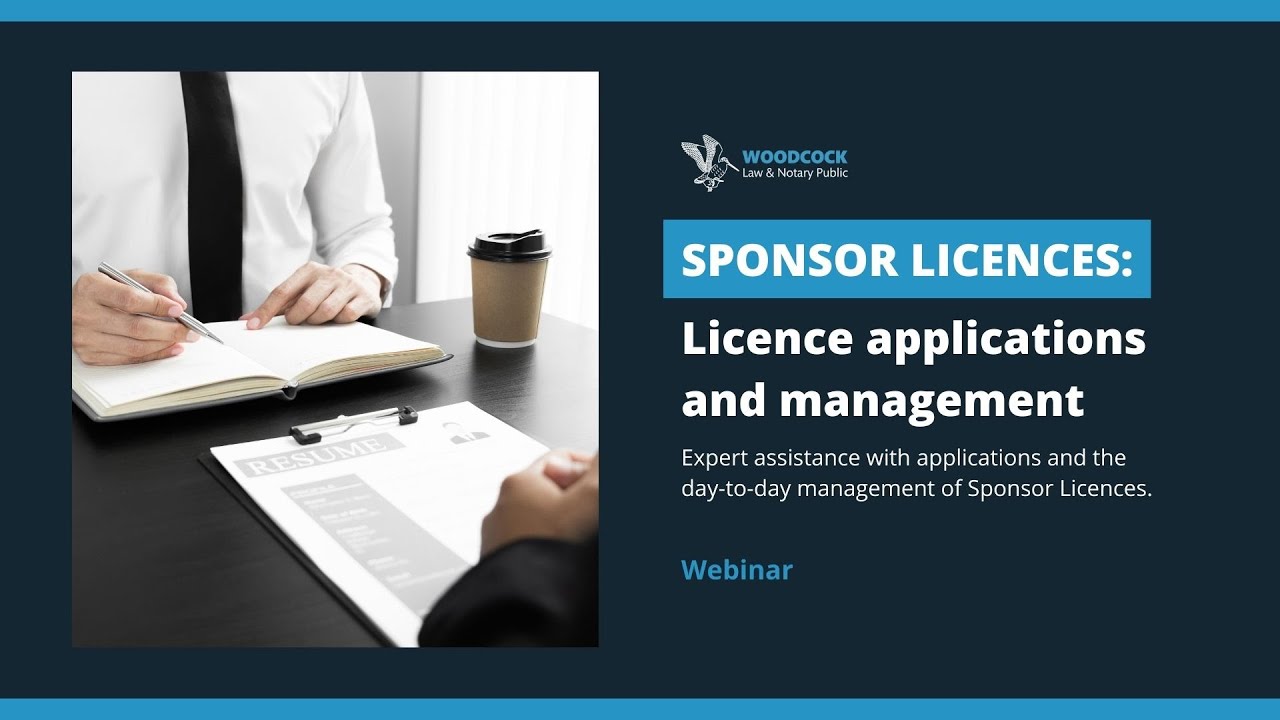 Webinars
Are you an employer interested in finding out about Sponsor Licences for employing foreign workers into your business? In our latest video we discuss the application process.
Read More »
If you have any questions about the changes or want legal advice, contact
Woodcock Law & Notary Public today. Contact us by phone on 0330 133 6490 or
by email at info@woodcocklaw.co.uk.