We are specialists in business and corporate immigration
We are specialists in business and corporate immigration; helping you to employ the international talent you need to ensure the growth and prosperity of your business. Whether you wish to recruit foreign workers or expand to the UK, our team is ready to assist you.
Sponsor Licences allow UK companies to employ foreign workers. We assist companies of all sizes in their successful application and management of their Sponsor Licences.
The Skilled Worker Visa is one of the most popular routes for workers to enter the UK. It allows skilled individuals to work for organisations in the UK with a valid Sponsor Licence.

It is important that Certificates of Sponsorship are issued to eligible individuals only. Failure to carry out checks can result in wasted time and money. Firstly, it is worth using the UK government's Skilled Worker Points Calculator. We assist sponsors in checking the documents of prospective employees, further guaranteeing their eligibility. 
We assist prospective employees with their visa applications. We ensure that they are completed correctly, meaning that visas are granted as soon as possible by UK Visas & Immigration.
Documents are required by UK Visas & Immigration as proof of an individual's eligibility for a particular visa route. Regarding Skilled Worker Visas, the required documentation will differ from role to role. We make sure that prospective employees have the documentation required, and that documents are valid.
Global Business Mobility (GBM)
The GBM Visas were introduced to encourage foreign organisations to expand their businesses to the UK, allowing them to relocate their employees more easily. We guide companies from around the world through the UK's often complex, new visa routes. Find out more about Global Business Mobility Visas.
As the Entrepreneur Visas are fairly new, there is a lot of fresh information to get to grips with. If you are wondering if your circumstances made you eligible for one, we can advise you further on the next steps.
You will need to submit various documents along with your visa application. The Entrepreneur Visas have some strict requirements; we can ensure that you are best placed to be granted the visa you want.
We have extensive experience working with corporate clients of all types and sizes. Trust us to assist you in growing your business, whether you are expanding into the UK or wishing to hire foreign talent. Contact us.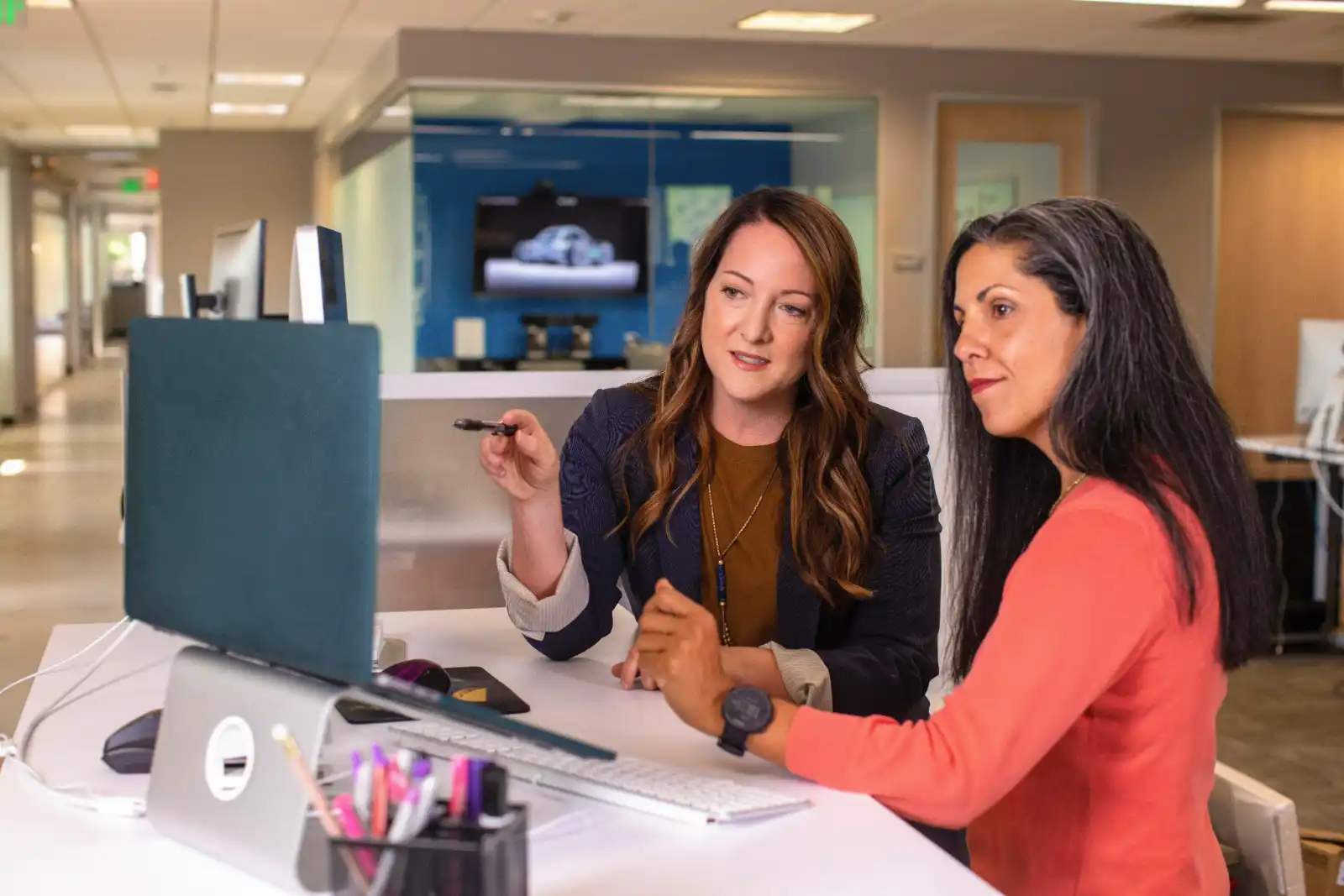 Register now for a free 10-minute consultation with one of our immigration experts. Complete the form below and a member of our team will get back to you as soon as possible.
Consultations are available in person, virtually, or over the phone – whichever works best for you.