Learn what we are up to as a company.
Webinars, events, charity fundraisers.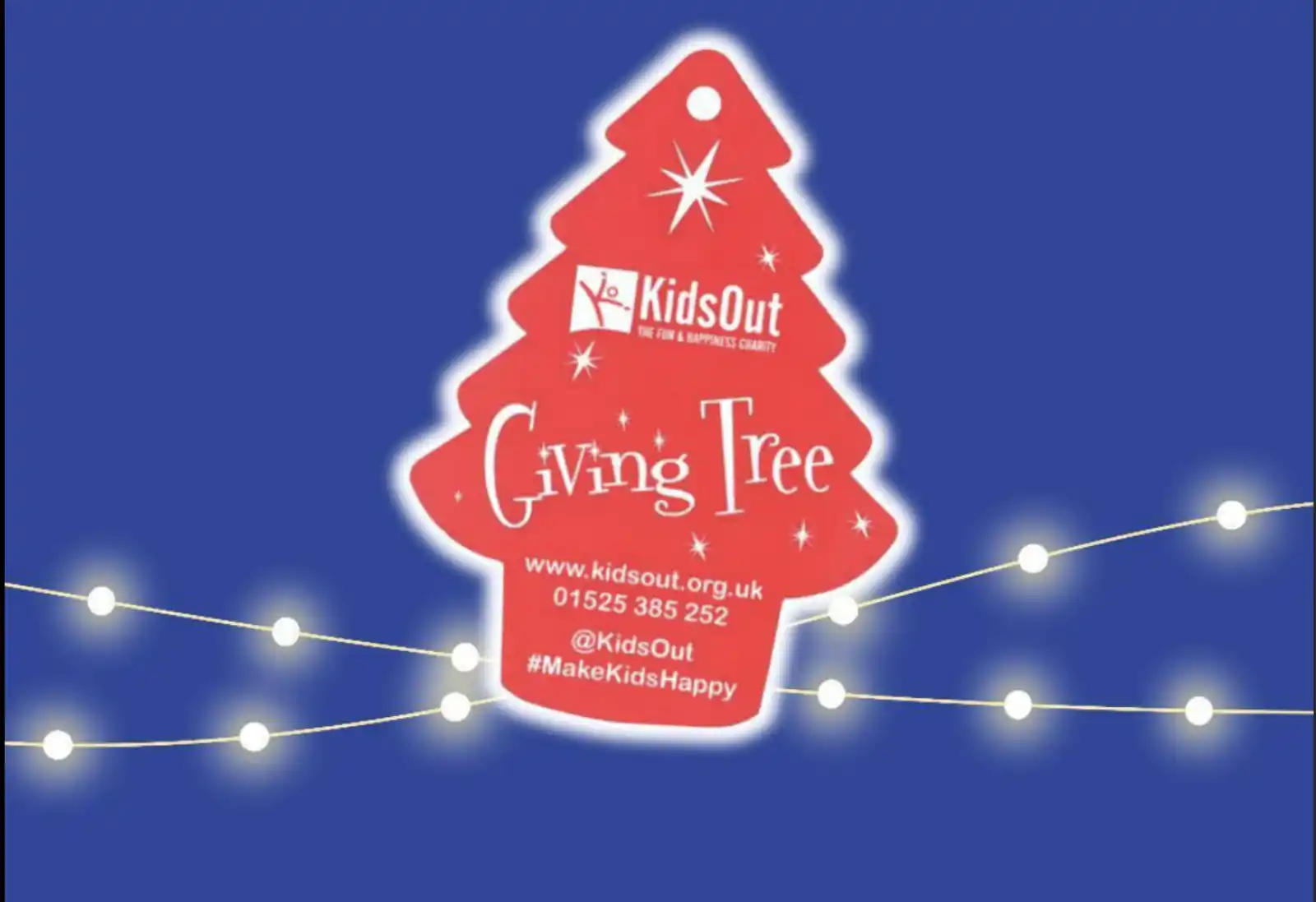 KidsOut Christmas Giving Tree

Date: 4-13 December 2023
Across our offices, we are participating in the KidsOut Giving Tree Charity drive. They support disadvantaged children in the UK. All gifts we buy and donate are gifted to children this Christmas.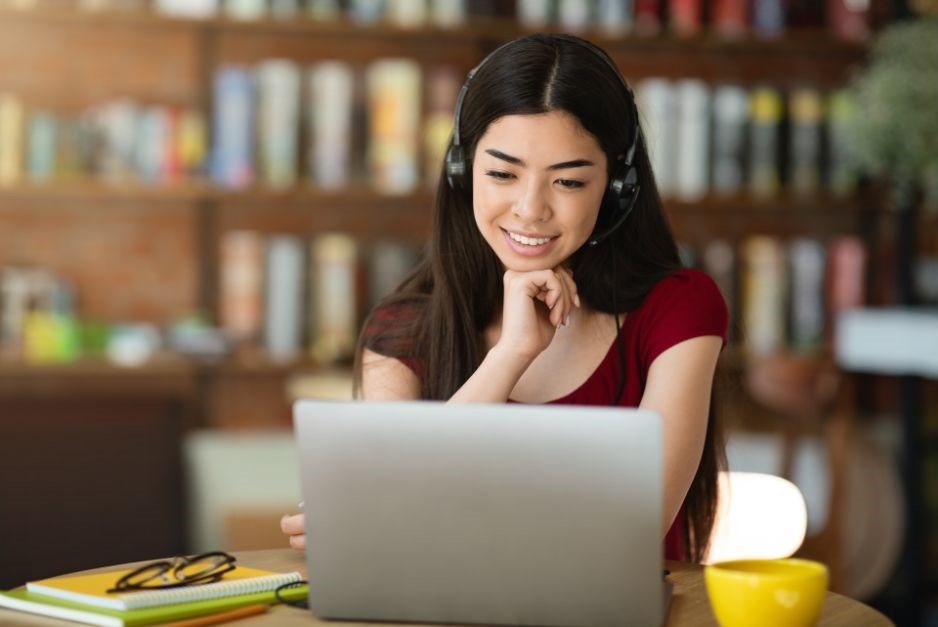 Webinar: Sponsor Licence Applications and Management & UK Work Visas
(Hosted in Korean)

Date and time TBC
This webinar will be hosted in Korean by Yoonsong Choi, our paralegal.
This webinar will talk you through how to employ people from Korea in the UK using a Sponsor Licence and the basics of applying for UK work visas.
SELCC Charity Quiz

23 November 2023 | 6pm
Webinar: Skilled Worker Visas. 2023 changes, updates and guidance.

18 October 2023 | 10-11am
Webinar: How to employ overseas workers

28 September 2023
Charity: We are participating in a Macmillan Coffee Morning and donating money to charity

26 September 2023
Webinar: Sponsor Licences Applications and Management

22 May 2023
The information contained on this page is sourced from UK Visas and Immigration and is subject to change. While Woodcock Law Limited makes every effort to keep this information current, prices and information cannot be guaranteed and should always be checked on www.gov.uk.
If you have any questions about the changes or want legal advice, contact
Woodcock Law & Notary Public today. Contact us by phone on 0330 133 6490 or
by email at info@woodcocklaw.co.uk.