Notary Public and Principal Immigration Solicitor
Notary Public and Principal Immigration Solicitor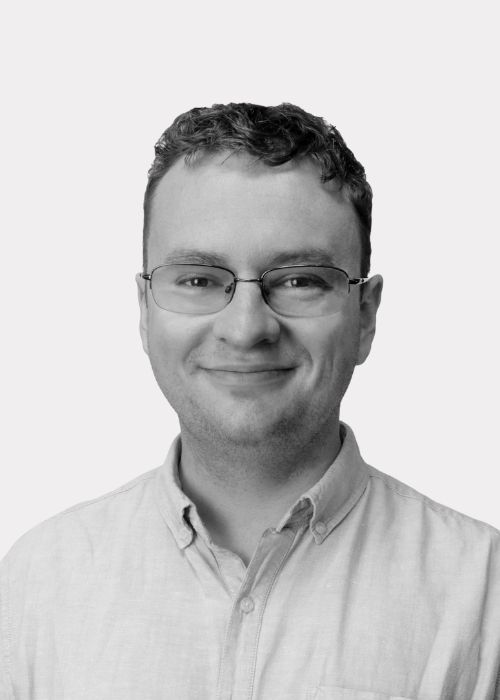 Principal Solicitor and Notary Public
Nathan Woodcock is an Immigration Solicitor and Notary Public qualified in England and Wales with extensive experience in Immigration Law.
He provides professional, bespoke legal and notary services, and has an impeccable reputation for excellence in his profession.
Nathan graduated with First Class Honours in Law at the University of Leicester in 2011 and has been working in Immigration Law since 2012 in prestigious firms such as Fragomen, Price Bailey, and EY. 
Woodcock Law & Notary Public was the next evolutionary step in Nathan's desire to be able to develop closer relationships with his clients with a streamlined and bespoke approach to legal services.
Nathan advises on all aspects of UK immigration law and is experienced in corporate compliance of Sponsor Licence obligations and services tailored for high net worth individuals.
The wide range of services related to UK visas for commercial and private clients which Nathan has experience in includes:
Investor Visas
Start-up and Innovator Visas
Representative of an Overseas Business Visas
Sponsor Licences
Skilled Worker Visas
Intra-Company Visas
Temporary Worker Visas
Student Visas
Government Authorised Exchange Sponsorship Applications and Compliance work
Family Visas including Partner, Parent and Private Life applications.
Indefinite Leave to Remain / Settlement in all categories
British citizenship/ Naturalisation
Business and other types of Visitor Visas
Ancestry Visas
All types of Dependant visas
All types of EU-related applications.

Nathan's main strength is dealing with start to end processing of applications swiftly within tight deadlines. Clients value his personal approach, ability to provide clear and friendly advice and honest assessments of prospects of success. His proven track record in the field of immigration law offers clients the best possible outcomes.
Nathan has considerable experience as a Notary Public of England and Wales and has worked with hundreds of clients throughout the full process. He offers simple and smooth solutions for notary and legalisation requirements, and has received a great deal of positive feedback from clients on his professionalism and delivery of services.
No job is too much trouble – Nathan offers a flexible, mobile appointment service and comes to you, even after hours and on weekends. 
We offer competitive prices and friendly, personalised service.
Certifying Acceptance Agent
Woodcock Notary Public, represented by Nathan Woodcock, is also a Certifying Acceptance Agent and is authorised by the IRS to help taxpayers obtain an ITIN by validating their foreign status and identity.
Woodcock Notary Public & Certifying Acceptance Agent has grown a reputation for excellence and putting our clients first.