Ana Catarina Gonçalves Ribeiro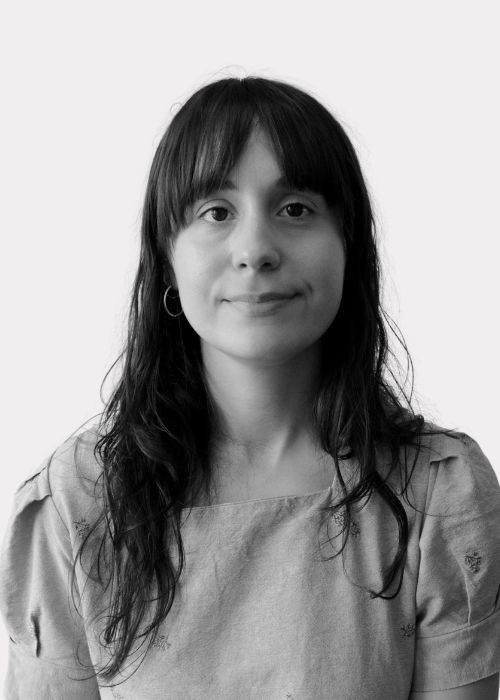 Ana Catarina Gonçalves Ribeiro
My name is Ana Catarina Gonçalves Ribeiro. I completed my law degree in Portugal at Lusíada University in Lisbon. Upon finishing my course, an opportunity arose to pursue a masters degree at Anglia Ruskin University in Cambridge, where I chose International Law and completed it with merit.
After finishing my Masters, I decided to stay in the UK. However, I needed the experience to pursue a legal career; therefore, I started the GDL at the University of Law, which I am currently finishing. This course gave me a new perspective and knowledge of legal legislation and terms.
Bradstone Allington allowed me to start a career as a paralegal. This will be the perfect opportunity to transform the knowledge I have learned in Portugal and the United Kingdom.
My legal inspiration will be to become a barrister or even a judge; however, I feel that I still have a lot to explore and learn within the legal world. Almost having an open door to new possibilities.
I am passionate about music, painting, and the sea. Overall, I am quite an adventurous girl who loves being outdoors.
If you have any questions about the changes or want legal advice, contact
Woodcock Law & Notary Public today. Contact us by phone on 0330 133 6490 or
by email at info@woodcocklaw.co.uk.