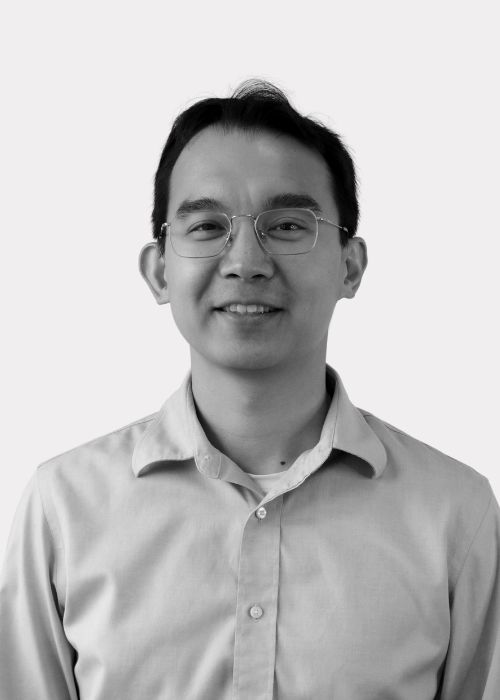 Philip is a Legal Assistant with the Business Development Team at the Canary Wharf office. He started his career at Woodcock Law and Notary Public as an intern. He has gained experience in professional document handling, drafting legal documents, assisting with legalisation services, and drafting client care letters.
Philip obtained his law degree in the Philippines and was admitted as a member of the Philippine Bar in 2015. He had 6 years of experience as a government lawyer working for the Public Attorney's Office and a brief stint at the National Prosecution Service before moving to the UK in 2021.
Philip speaks English, Filipino, and his regional language Waray.
If you have any questions about the changes or want legal advice, contact
Woodcock Law & Notary Public today. Contact us by phone on 0330 133 6490 or
by email at info@woodcocklaw.co.uk.