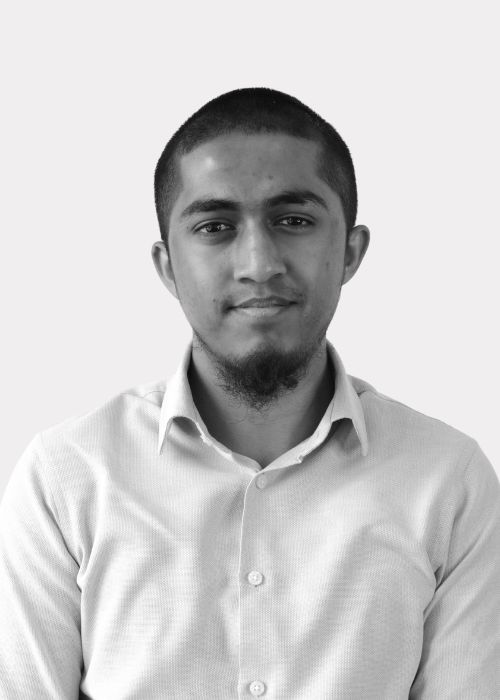 Sulaiman Ali completed his Legal Practice Course from The University of Law (Moorgate) in 2022. For his undergraduate studies, he graduated from City, University of London with an LLB Undergraduate Degree in 2021.
Prior to joining Woodcock Law and Notary Public, Sulaiman worked as a Conveyancing Paralegal at a High Street firm in Stratford. He was specifically responsible for filing applications with the Land Registry and dealing with requisitions from them.
Prior to joining the company officially, Sulaiman was a Legal Intern at the London Canary Wharf office. He contributed to the team with professional document handling, notarial and legalisation services.
Sulaiman is also a qualified Imam and in his spare time, he teaches children how to read the Quran and understand Arabic.
If you have any questions about the changes or want legal advice, contact
Woodcock Law & Notary Public today. Contact us by phone on 0330 133 6490 or
by email at info@woodcocklaw.co.uk.