Senior Immigration Solicitor
Senior Immigration Solicitor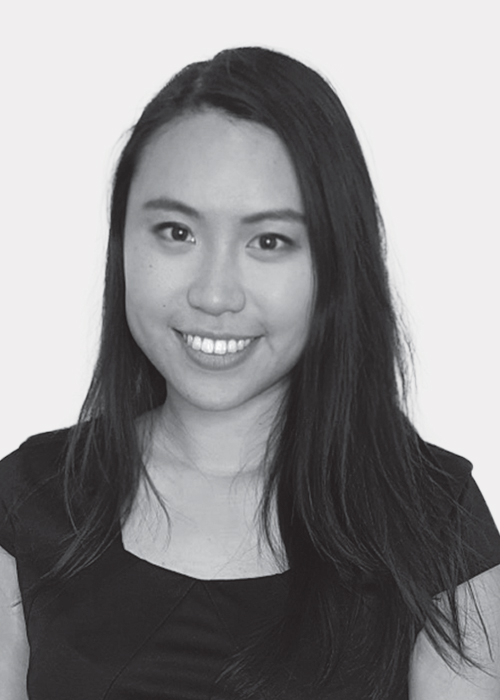 Senior Immigration Solicitor
Joanne is a qualified solicitor and advises clients on all types of immigration matters. She has worked in Immigration Law since 2009, and speaks Cantonese, Mandarin and English.
Joanne has substantial experience in advising private individuals and businesses from start-ups to listed companies, including Fortune 500 companies.
Joanne's knowledge and experience enables her to assist her clients in a unique and comprehensive way, providing a seamless service for clients that are relocating to the UK. She understands the difficulties with moving to another country, and she can provide quick turnaround times and provide advice in a clear and concise manner. Joanne is originally from Hong Kong and moved to the UK at a young age to attend boarding school and subsequently university. Her current focus is on assisting British Nationals (Overseas) from Hong Kong move to the United Kingdom, and advising businesses on the new UK immigration system that came into effect on 1 January 2021.
Joanne regularly advises private individuals and entrepreneurs on a range of visa options, including Start-up, Innovator, Global Mobility, Global Talent, Turkish Workers, UK Ancestry, Spouse and Family visas. Joanne advises on complex cases such as providing advice on how to deal with refusals, and lodging applications for administrative review. To date, Joanne has had 100% success rate on all her UK visa applications submitted in the past 5 years and she's had 100% success rate for all BN(O) visa applications including complex cases involving adult dependent relatives, those who are ordinary resident outside of Hong Kong, and others with criminal convictions. Joanne is also able to provide other legal services aside from Immigration including Wills and Probate, and Property Conveyancing.
Joanne has experience in assisting companies and organisations with sponsor licence applications, skilled worker visa applications, intra-company transfer visa applications as well as providing mock audits and advises regularly on immigration regulatory compliance. Joanne has also assisted with various sponsor licence suspensions. She worked previously at a leading international law firm, and was a Consultant Solicitor at EY prior to joining Woodcock Law.
If you have any questions about the changes or want legal advice, contact
Woodcock Law & Notary Public today. Contact us by phone on 0330 133 6490 or
by email at info@woodcocklaw.co.uk.