Senior Immigration Consultant
Senior Immigration Consultant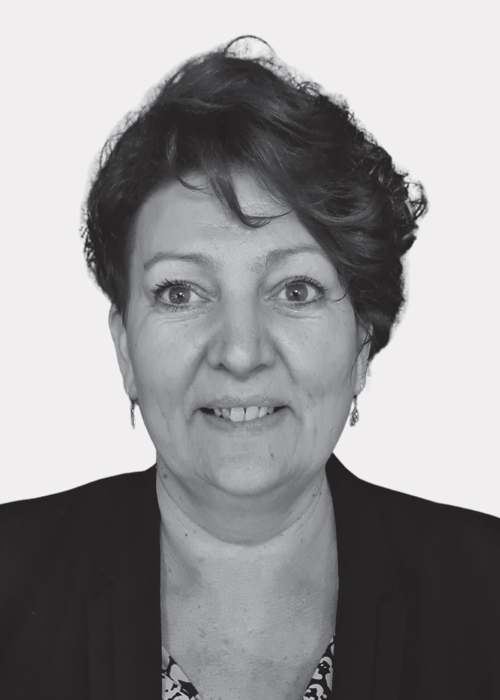 Senior Immigration Consultant
Tracey Webster graduated from Sheffield Hallam University in 2005 with an LLB (Hons) degree.  She has more than fifteen years experience in Immigration, Asylum and Human Rights Law, gained in both the voluntary and private sector.  She has experience in dealing with a wide range of matters, from straightforward entry clearance applications through to complex immigration appeals.  She has a particular interest in helping to reunite families who have been separated for long periods of time due to the complex UK immigration laws.
Tracey is both committed and compassionate in her approach and always acts in the best interests of her clients to ensure that they get the best possible outcome for them.
In her spare time, Tracey loves to travel with her family and enjoys cooking and entertaining.
If you have any questions about the changes or want legal advice, contact
Woodcock Law & Notary Public today. Contact us by phone on 0330 133 6490 or
by email at info@woodcocklaw.co.uk.