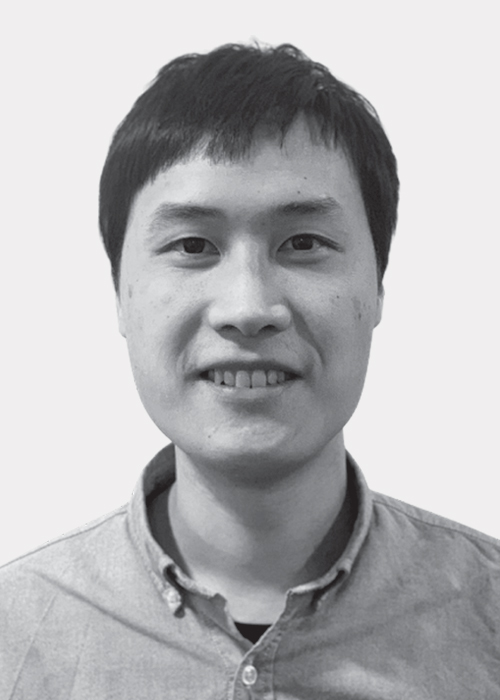 Michael Cheung graduated from the Hong Kong Polytechnic University.
After studying, he started to be an IT project manager in various IT agencies and took part in more than 100 websites and e-commerce projects. With 7 years of website development experience, Michael has extensive experience working for different industries.
In 2021, Michael relocated to the United Kingdom to work at Woodcock Law and Notary Public, where he provides professional website design and improves customer satisfaction.
If you have any questions about the changes or want legal advice, contact
Woodcock Law & Notary Public today. Contact us by phone on 0330 133 6490 or
by email at info@woodcocklaw.co.uk.