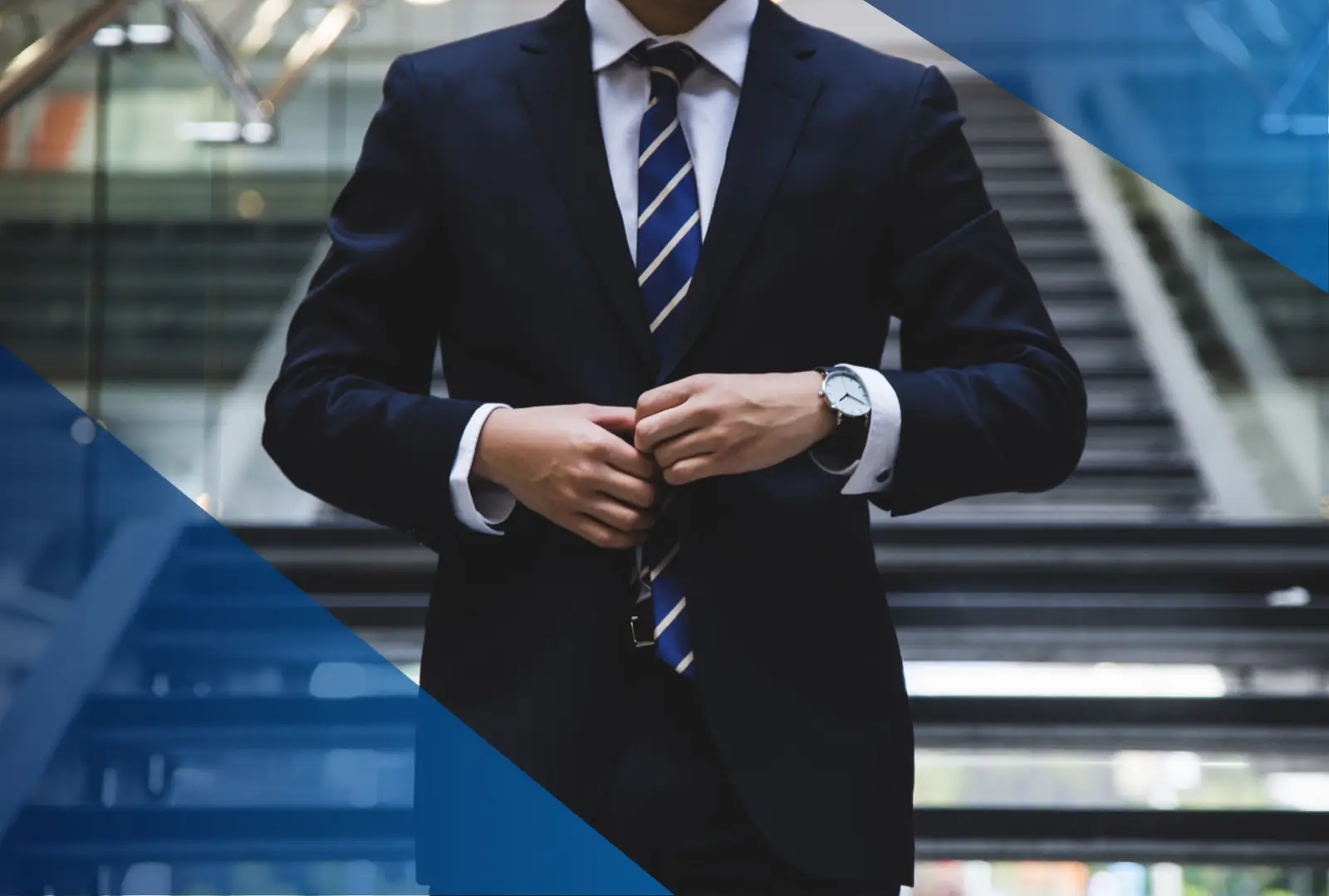 It is important you are aware of the Sponsor Licence requirements and responsibilities that come with them if your business holds one.
The UK Home Office carefully considers each of the businesses they grant a Sponsor Licence to. If you have already been granted one, you will be aware of the criteria to acquire one. 
The Government has more information about Sponsor Licence requirements on their website.
The strict rules and regulations do not just apply to those applying for a Sponsor Licence, but also to the businesses that are granted them. It is important you follow the rules completely, as failure to do so can result in penalties. 
One of the most important things to remember is that a Sponsor Licence requires regular management. Though they probably will not take daily work, they cannot be left alone. The Home Office requires your business to have an up to date and workable way of monitoring, reporting, and keeping records. 
Record keeping as part of Sponsor Licence requirements
Sponsorship duties, unsurprisingly, involve maintaining consistent records. 
As a Sponsor Licence holder, you need to make sure that you keep hold of all the relevant records. It is recommended that you keep these records until an officer has assessed them, or for a year after such an assessment has taken place. 
The documents you need to keep copies of include but are not limited to:
Pages of the sponsored worker's passport

The worker's biometric residence permit

The worker's National Insurance number

A record of the worker's absences

The worker's contract of employment.

You should also keep evidence to show that the worker's job fits the necessary skill level.
Monitoring as part of Sponsor Licence requirements
The Home Office also requires you to monitor the worker(s) that you have granted a Sponsor Licence to. You are required to report any of the following to the Home Office using the SMS portal:
The worker fails to turn up to work on their first day

The worker's contract is terminated early

The worker is absent from work for 10 or more days, without permission

There are changes in the worker's contract of employment.

You should also report any suspicious activity along with any evidence of possible wrongdoing. 
Reporting as a Sponsor Licence requirement
Part of your Sponsor Licence requirements also includes reporting any changes within your business. 
Changes you would need to report include:
A change of company address

The closing of your UK branch 

Significant changes to your staff

It is important to report these changes, as they could affect your ability to continue your sponsorship of foreign workers, or your ability to keep up with your responsibilities. 
If you have any questions about the changes or want legal advice, contact
Woodcock Law & Notary Public today. Contact us by phone on 0330 133 6490 or
by email at info@woodcocklaw.co.uk.