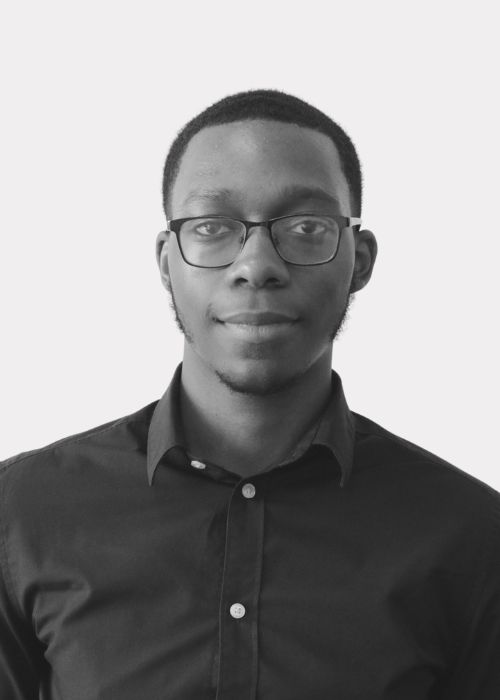 Brandon Litchmore completed his LLB Business law degree at De Montfort University where he achieved a 2:1. After he finished his course, he took some time to travel around Europe.
Once he finished his travels, he completed a paralegal course. This not only provided him with more legal knowledge, it enabled him to take part in an internship with Woodcock Law & Notary Public. He contributed to the team with legal document drafting, notarial services, and legalisation services.
Due to his hard work, this turned into a wonderful job opportunity which he was successful in getting. Now, he works as a legal assistant for Woodcock in the business development team.
He aspires to be a solicitor who specialises in commercial, land and company law. Working for Woodcock gives Brandon the opportunity to secure and improve the fundamental skills necessary for law, while gaining new legal knowledge from the firm. 
If you have any questions about the changes or want legal advice, contact
Woodcock Law & Notary Public today. Contact us by phone on 0330 133 6490 or
by email at info@woodcocklaw.co.uk.