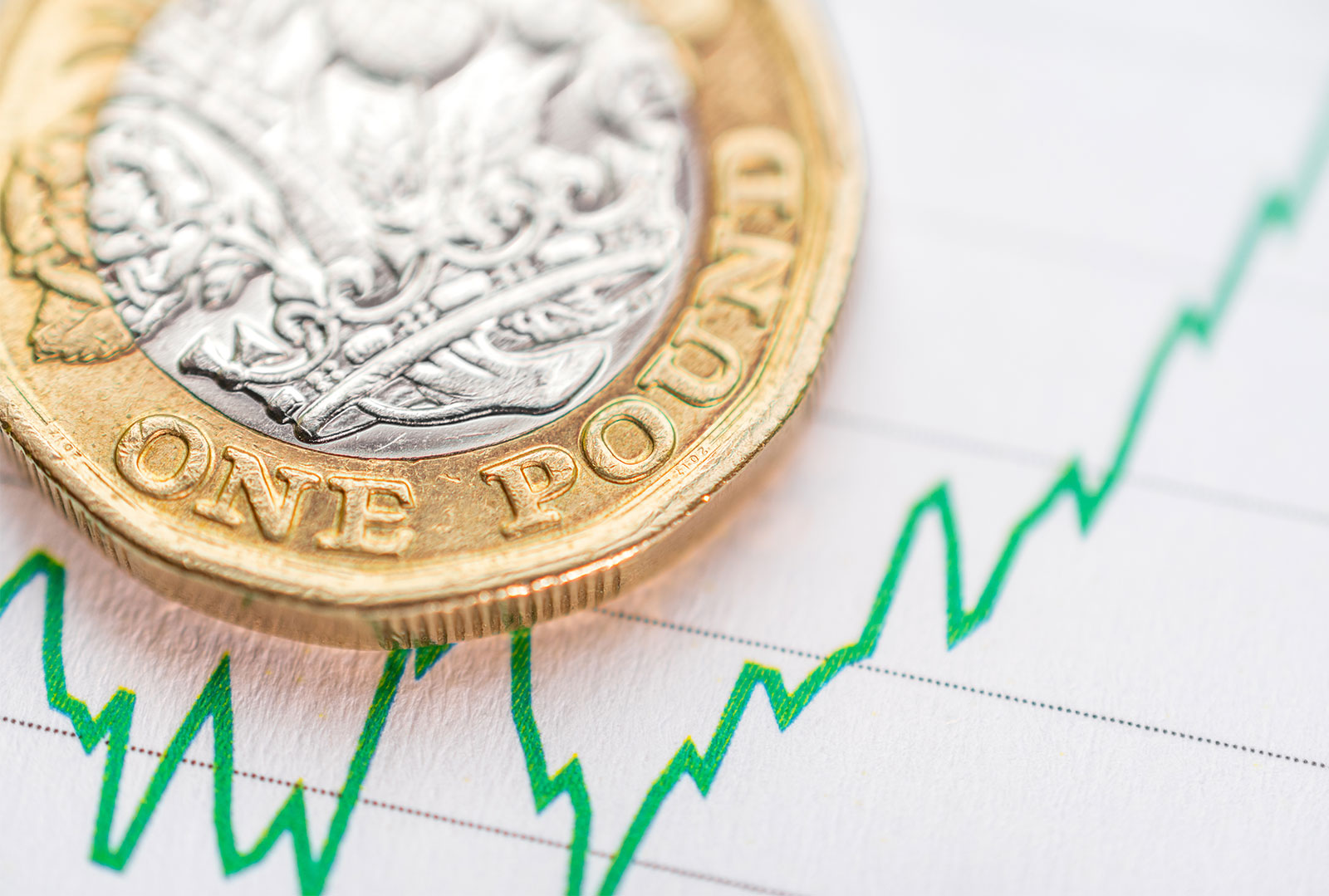 By Miroslava Dimitrova, legal intern
The purpose of the Home Office Exchange Rate Policy is to ensure that exchange rates charged by the Home Office reflect commercial rates, while ensuring that the risks associated with fluctuations are kept to a minimum. 
How is the Home Office exchange rate determined?
All Home Office exchange rates are set at 4% above the OANDA live bid rates. The rates are to be reviewed and updated on a weekly basis.
However, the frequency for updating exchange rates may be amended if there are significant variations in a currency, or if there is a significant event that might affect either currency in which they charge. This could include, but is not limited to:
A general election
A significant political event
Significant stock market fluctuations
What is the refund policy for the Home Office exchange rates?
The applicant will receive a refund if an incorrect exchange rate was applied when the fee was paid. This applies to the visa application fee and other payments made at the same time such as Immigration Health Surcharge, Super Priority or Priority Visa payment etc. 
There is a minimum exchange rate refund threshold of £1 so any total refund value less than £1 will not be processed automatically, unless requested by the applicant. 
What determines the currency in which payment is accepted?
The currency an applicant pays in is determined by their location when applying. 
Where applications are processed online, the Home Office is only able to charge in one currency in any given location. 
This currency is determined by operational feasibility, local banking arrangements and the most expedient currency for both the customer and UK Visas and Immigration. 
Currencies are kept under review. It may be necessary to amend the currency offered. For example, if a currency is extremely volatile, it may be necessary to suspend the ability to pay in that currency until the situation is resolved.
Woodcock Law are immigration legal experts. If you need any help, contact us today.
If you have any questions about the changes or want legal advice, contact
Woodcock Law & Notary Public today. Contact us by phone on 0330 133 6490 or
by email at info@woodcocklaw.co.uk.