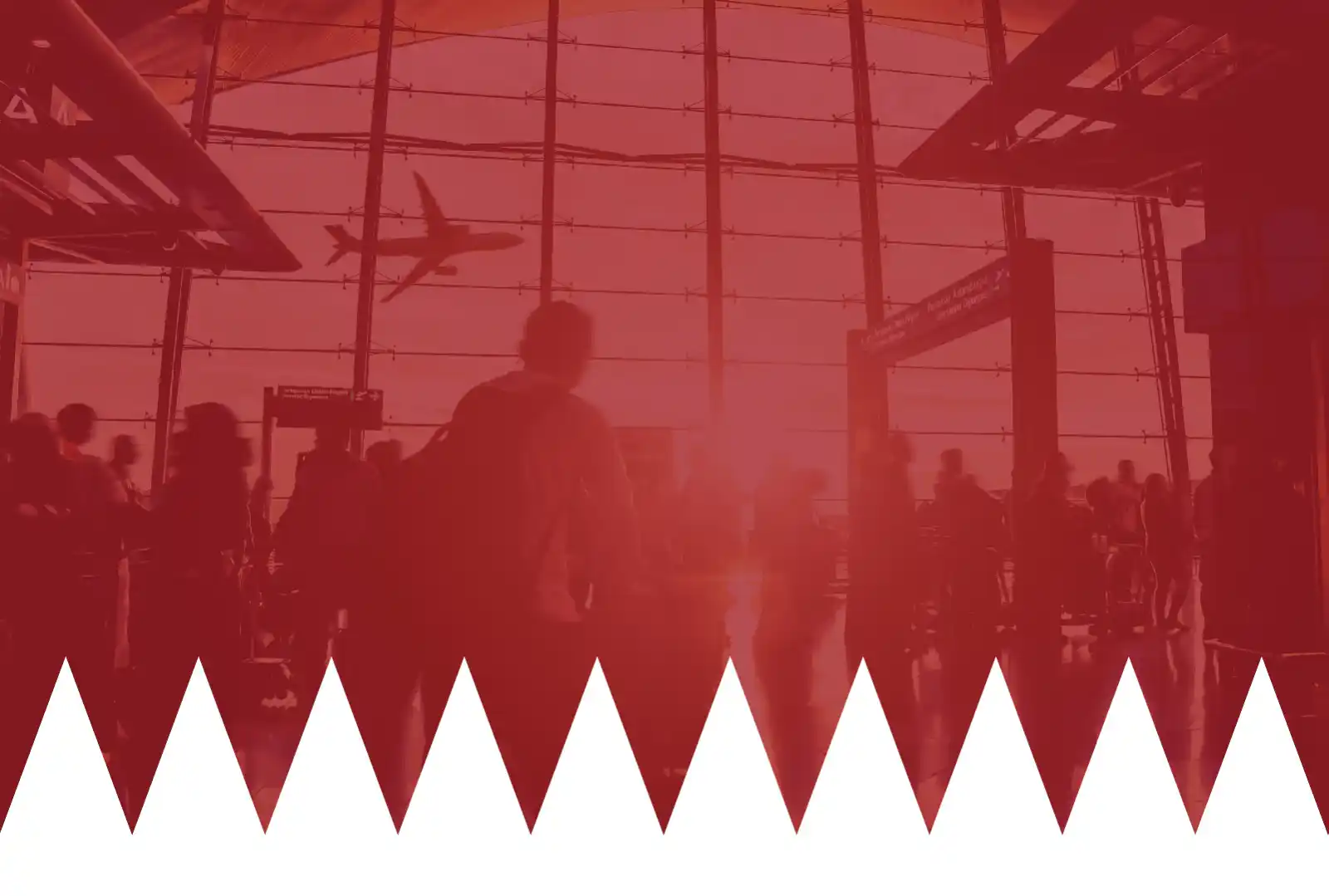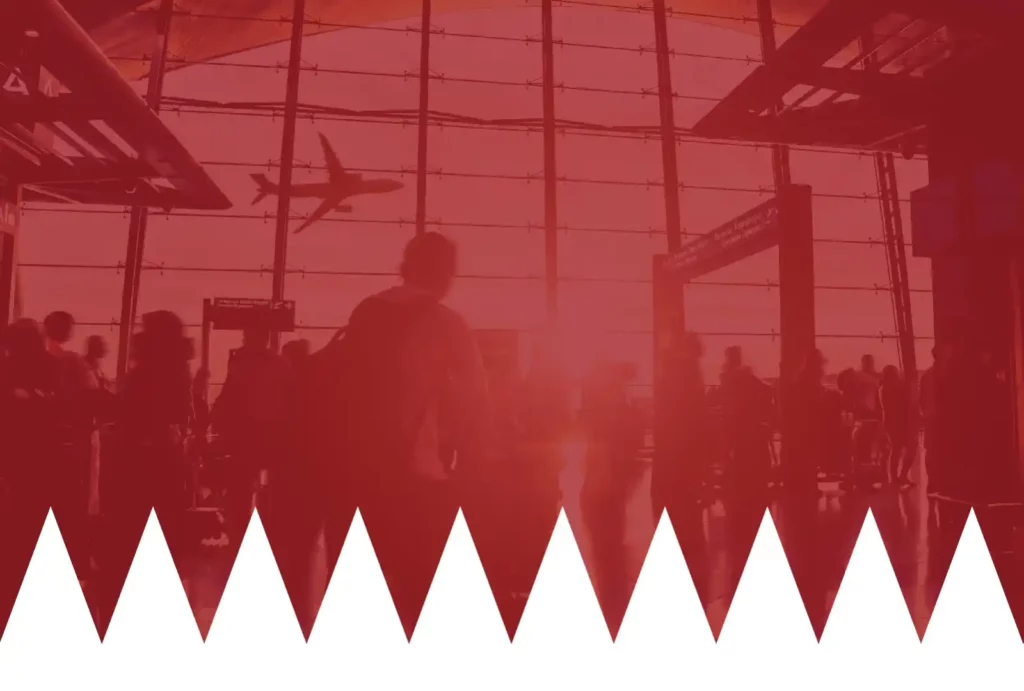 Saudi Arabia and Bahrain are to be granted electronic visa waiver status.
Their addition was announced on 11/05/2022 and is a move that allows the two nations to join other Gulf Cooperation Council (GCC) states. The Government hopes the move will maintain security and ease border processes.
The waiver allows the holder to complete an online waiver instead of having to obtain a visa first. 
Unlike a visa, the waiver has no requirement for holders to provide biometric information, attend a visa application centre, or hand in their passport before they travel. It also enables a smoother transit through the UK border for visitors.
From 1 June 2022, nationals of Saudi Arabia and Bahrain can apply to travel to the UK for up to 6 months with an electronic visa waiver for: 
tourism 
business 
study 
medical treatment

Speaking of the changes Home Secretary Priti Patel said:
"The electronic visa waiver is a quick, digital alternative to the regular visit visa and ensures all the necessary security checks are carried out in advance of travel.
The visa improvements announced today will provide greater security for our citizens while making it easier and cheaper for visitors from the Gulf to travel here for leisure and business."
Contact us via the details below to find out more about how these changes affect you. 
If you have any questions about the changes or want legal advice, contact
Woodcock Law & Notary Public today. Contact us by phone on 0330 133 6490 or
by email at info@woodcocklaw.co.uk.