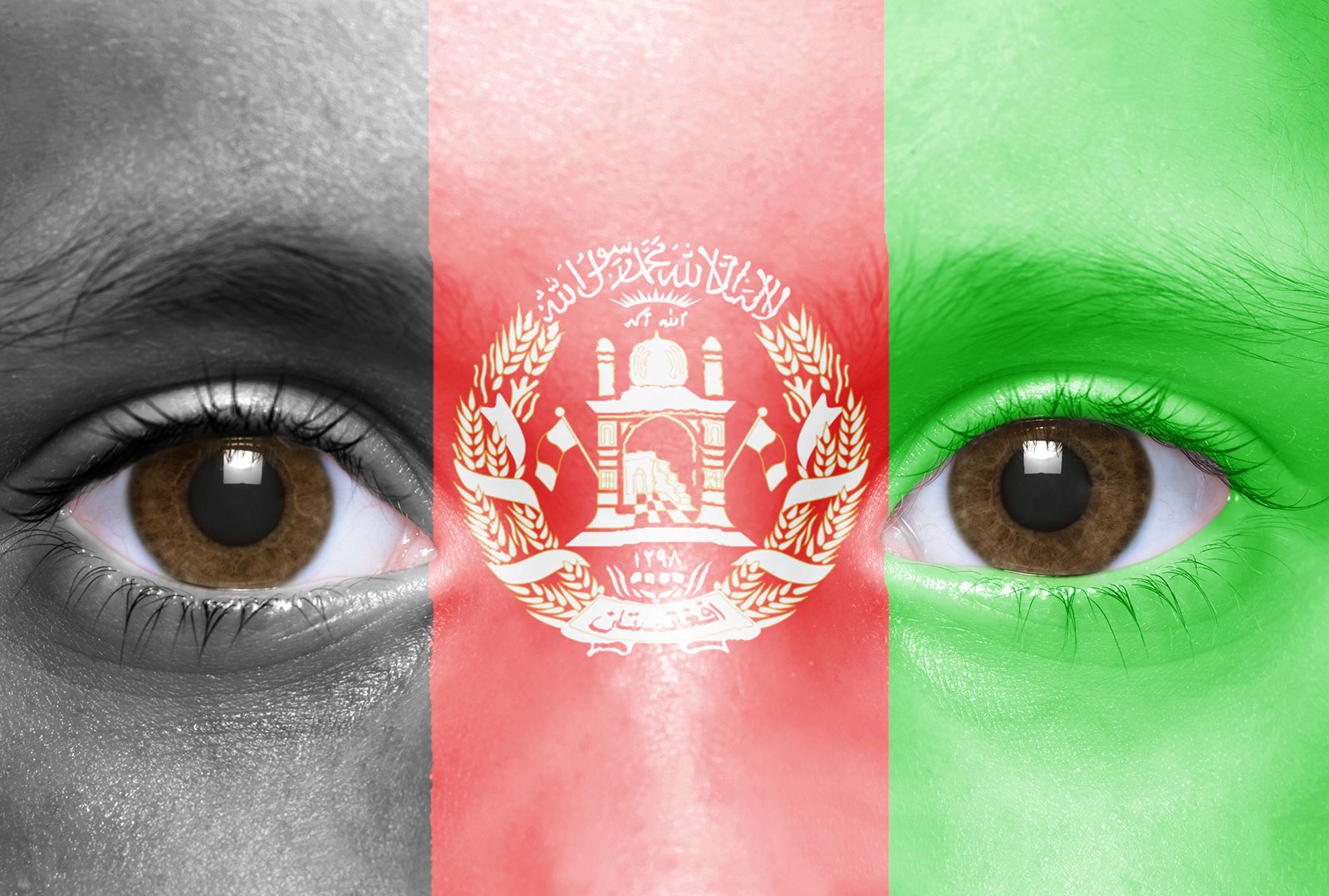 By Sabina Rashid, Legal intern
What is the new Afghan resettlement scheme?
The Afghan resettlement scheme is designed for Afghan individuals most in need who have been forced to flee their homes or face threats of persecution from the Taliban. These individuals will be offered a route which will enable them to settle in the UK permanently. The UK government's ambition is to resettle 5,000 Afghan nationals who are at risk from the current crisis, in its first year of the resettlement scheme. 
Priority will however be given to women and girls, and religious and other minorities, who are at most risk of human rights abuses and dehumanising treatment by the Taliban.
The scheme will be kept under further review in the upcoming years by the government, with an ambition of a up to a total of 20,000 in the long-term. It is said that there will be "significant challenges delivering this scheme" considering the "complex picture on the ground" with thousands of people fleeing Afghanistan, but the government is working at speed to overcome these obstacles and provide protection to Afghan refugees.
This new route has been inspired and modelled on the Syrian vulnerable persons resettlement scheme, which resettled 20,000 Syrian refugees over a seven-year period from 2014 to 2021 and was a successful scheme by the government. Therefore, it is aimed that the new Afghan resettlement scheme similarly follows this route.
The UK government will work with stakeholders, including devolved administrations and local councils, ensuring that Afghan refugees receive the full support that they need to rebuild their lives in the UK. The UK is also said to be working with international partners, in order to develop a system which identifies those most at risk and to resettle them, so that help goes to those who need it the most. Prime Minister, Boris Johnson is expected to discuss this with G7 leaders in a virtual meeting in the upcoming days.
This route is separate from the Afghan Relocations and Assistance Policy (ARAP), which offers any current or former locally employed staff priority relocation to the UK if they are assessed to be under serious threat to life. It is expected that 5,000 former Afghan staff and their family members are expected to be relocated to the UK by the end of this year under this scheme. 
The Prime Minister's speech on the crisis in Afghanistan
The Prime Minister Boris Johnson addressed UK Parliament yesterday regarding the UK's work on the crisis in Afghanistan. Currently, the government is working to evacuate British nationals, their families, and former Afghan staff from Afghanistan. 520 of these Afghan individuals have left Afghanistan on UK military flights since Saturday. 
In his statement, Prime Minister Boris Johnson outlines steps needed from an international community, to "avert a humanitarian catastrophe" in Afghanistan. This requires an immediate increase in humanitarian aid to the country and region, as well as a longer-term process for supporting the refugees.
Priti Patel's emergency meeting on the situation in Afghanistan
On Monday night, Home Secretary Priti Patel chaired an emergency meeting with her Five Country counterparts to discuss the situation in Afghanistan and the steps each country is taking to provide safe and legal routes for refugees. The attendees were representing on behalf of Australia, Canada, New Zealand and the US. 
Both Prime Minister Boris Johnson and Home Secretary Priti Patel made statements on the situation including Boris Johnson stating that "We owe a debt of gratitude to all those who have worked with us to make Afghanistan a better place over the last twenty years." and Priti Patel stating that "Our country has a proud history of offering sanctuary to those in need. We will not abandon people who have been forced to flee their homes and are now living in terror of what might come next. The Afghan citizens' resettlement scheme will save lives."
The government is also clear on no compromises on national security, as any person arriving on this route will have to pass the same security checks which others will have had to do when resettling through other schemes. It is said that the introduction and support of this scheme also reflects the government's New Plan for Immigration in action, which seeks to protect and support those in genuine need of asylum.
If you have any questions about the changes or want legal advice, contact
Woodcock Law & Notary Public today. Contact us by phone on 0330 133 6490 or
by email at info@woodcocklaw.co.uk.