Brexit implications for recruitment in your business
One of the major changes brought about by Brexit is the end of free movement for EU/EEA and Swiss citizens. The new UK Immigration Rules will replace EU regulations on 31 December 2020 at 11 pm British time (12 pm on the continent).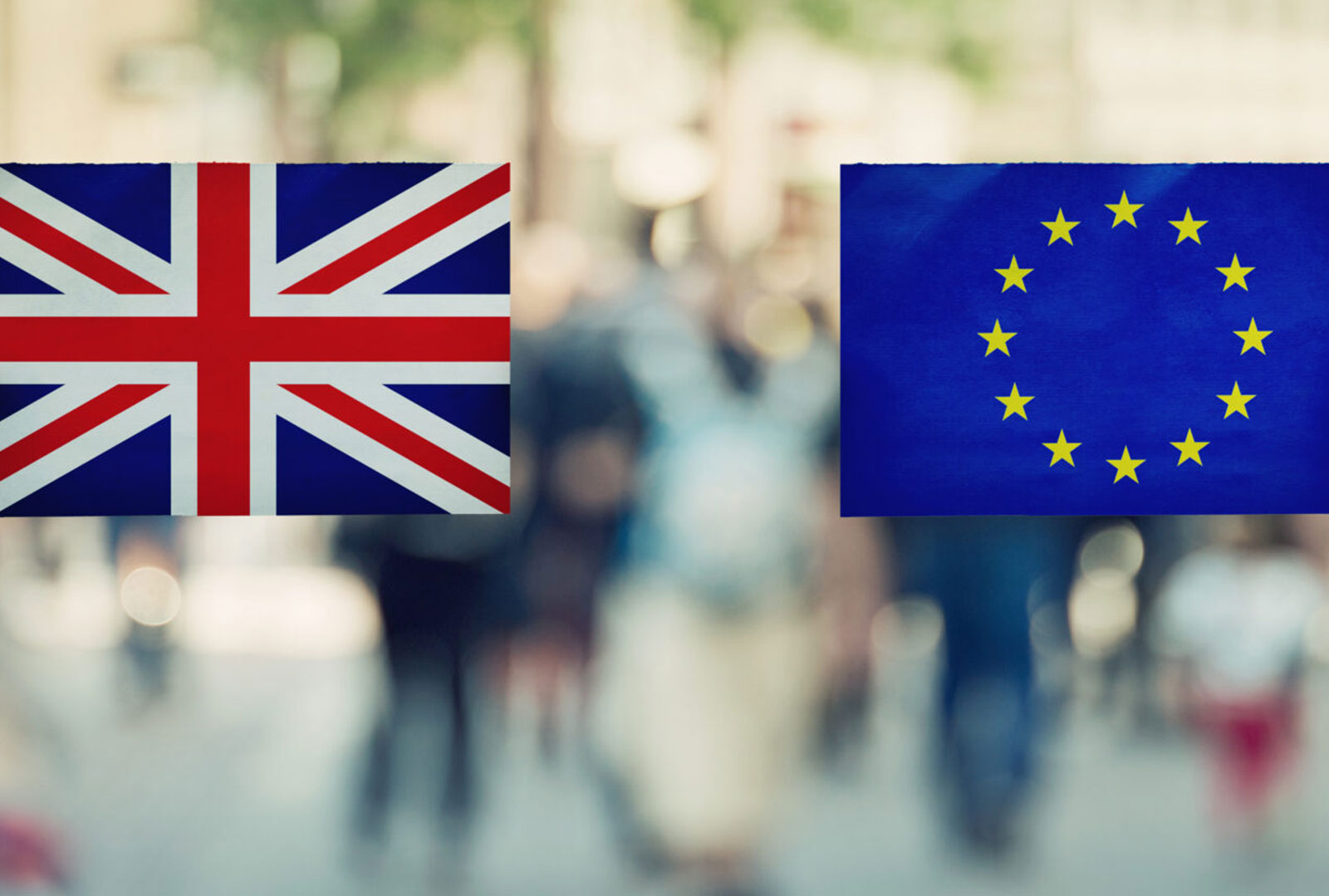 If your business employs EU/EEA and Swiss citizens, you will need to start planning for the changes that are anticipated to come into effect on 1 January 2021. Under the new rules in the points-based immigration system, EU nationals will need to be sponsored. There will be significant changes ahead in the recruitment process as companies will need a Sponsor Licence to employ anyone not British or without settled status (also known as Indefinite Leave to Remain, or ILR).
Right to work
If your employee is an EU, EEA or Swiss citizen, they and their family can apply to the EU Settlement Scheme (EUSS) to continue living in the UK after 30 June 2021. They need to be in the UK to apply, and must arrive before 11pm on 31 December 2020 to qualify for the EUSS.
As a business, you want your EU nationals to be aware of the EUSS so you can continue to legally employ them. You may wish to communicate information about the EUSS to your employees, but they are not obligated to disclose whether they have applied for Settled or Pre-settled Status for fear of discrimination.
The Home Office has published an Employer Toolkit for the EU Settlement Scheme with useful information to provide to your EU employees.
Employers can still accept EU/EEA/Swiss nationality documents such as passports or national identity cards as evidence of right to work up until 30 June 2021. There is an adjustment period between 1 January 2021 to 30 June 2021. Employers will need to see evidence and verify their EU employees' Settled or Pre-settled Status from 1 July 2021.
Sponsor Licence
From 1 January 2021 employers will need a sponsor license to employ anyone not British or with no ILR. It may be worth planning ahead to employ or transfer employees before the 31 December deadline.
Companies who anticipate growth in their business should apply for a sponsor licence now if they have not already done so to avoid delays in the recruitment process.
If you have an existing Tier 2 Sponsor License, it will be changed into a skilled worker licence under the new immigration rules for EU and non-EU nationals.
There are high levels of requirements for jobs under the new points-based immigration system. Read more about this in our blog Introduction to the new points-based immigration system.
Planning ahead is critical

If you are not already a licensed sponsor and you think you will want to sponsor EU/EEA and Swiss employees who arrive in the UK through the skilled worker route from January 2021, you should apply now.
If you have any questions about the changes or want legal advice, contact
Woodcock Law & Notary Public today. Contact us by phone on 0330 133 6490 or
by email at info@woodcocklaw.co.uk.