Care workers officially added to Shortage Occupation List in new Statement of Changes
It was announced earlier this year that the UK government would be adding care and home workers to the Shortage Occupation List, making them eligible to be sponsored for the Skilled Worker Route. The latest Statement of Changes, released 24 January 2021, makes provision for this, and will be effective as of 15 February 2022.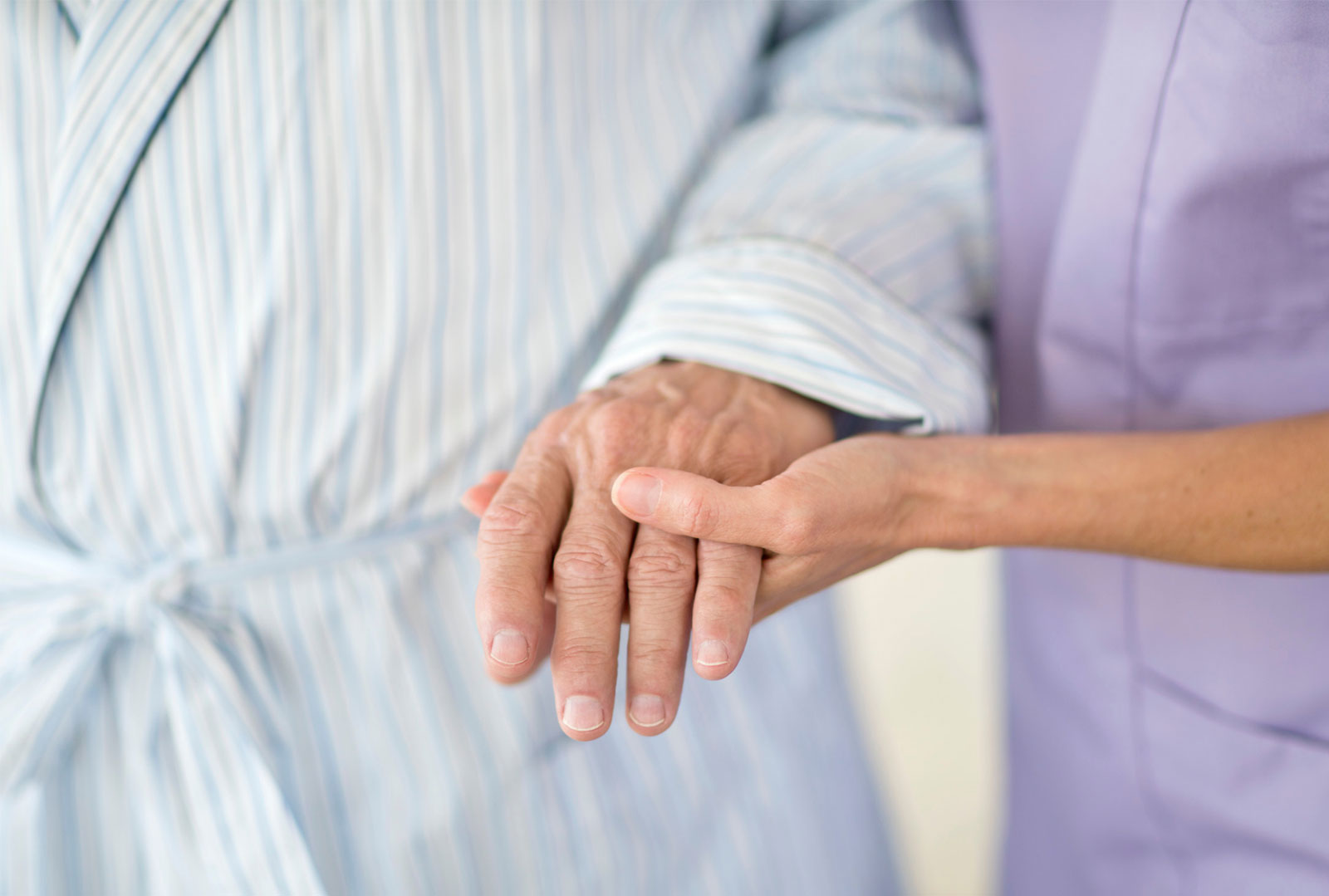 The Home Office is implementing these changes to alleviate shortages of care workers and reduce existing pressures on the UK's health and social care system. The care industry has been in crisis for years, especially since the arrival of COVID-19 and the end of the Brexit transition period. Long hours, poor pay and benefits, and tough working conditions have led to staff shortages in this field.
Following the recommendations from the Migration Advisory Committee (MAC) report 2021, it was agreed that a new route would be implemented for health and care workers in early 2022. 
Read our previous blog on visas for health and care workers here. 
Update to Shortage Occupation List
The new Section of the Shortage Occupation List appears as below:
Shortage occupations which are otherwise not eligible for the Skilled Worker route
Occupation code on any further criteria
Related Job Titles
Shortage occupation in
England
Scotland
Wales
N. Ireland
6145 Care workers and home carers Note: private households or individuals (other than sole traders sponsoring someone to work for their business) cannot sponsor Skilled Worker applicants.

Care assistant
Care worker
Carer
Home care assistant
Home carer
Support worker (nursing home)

Yes
Yes
Yes
Yes
Who is eligible to apply?
Skilled Worker visa applicants must have a job offer from a Home Office-approved sponsoring employer. 
According to current guidance, jobs in shortage occupations must offer applicants a salary at least equal to whichever is the highest of:
£20,480 per year

£10.10 per hour
What skills are required?
Your skills for the sponsored job must be at least RQF level 3. No formal qualification is needed, but the applicant must meet the standards of the job. 
If you have any questions about the changes or want legal advice, contact
Woodcock Law & Notary Public today. Contact us by phone on 0330 133 6490 or
by email at info@woodcocklaw.co.uk.