Changes to Global Talent Route
The UK government announced changes to the Immigration Rules and released a policy statement that sets out the detailed rules for the new immigration system earlier this month. Woodcock Law looks at the changes to the Global Talent Visa.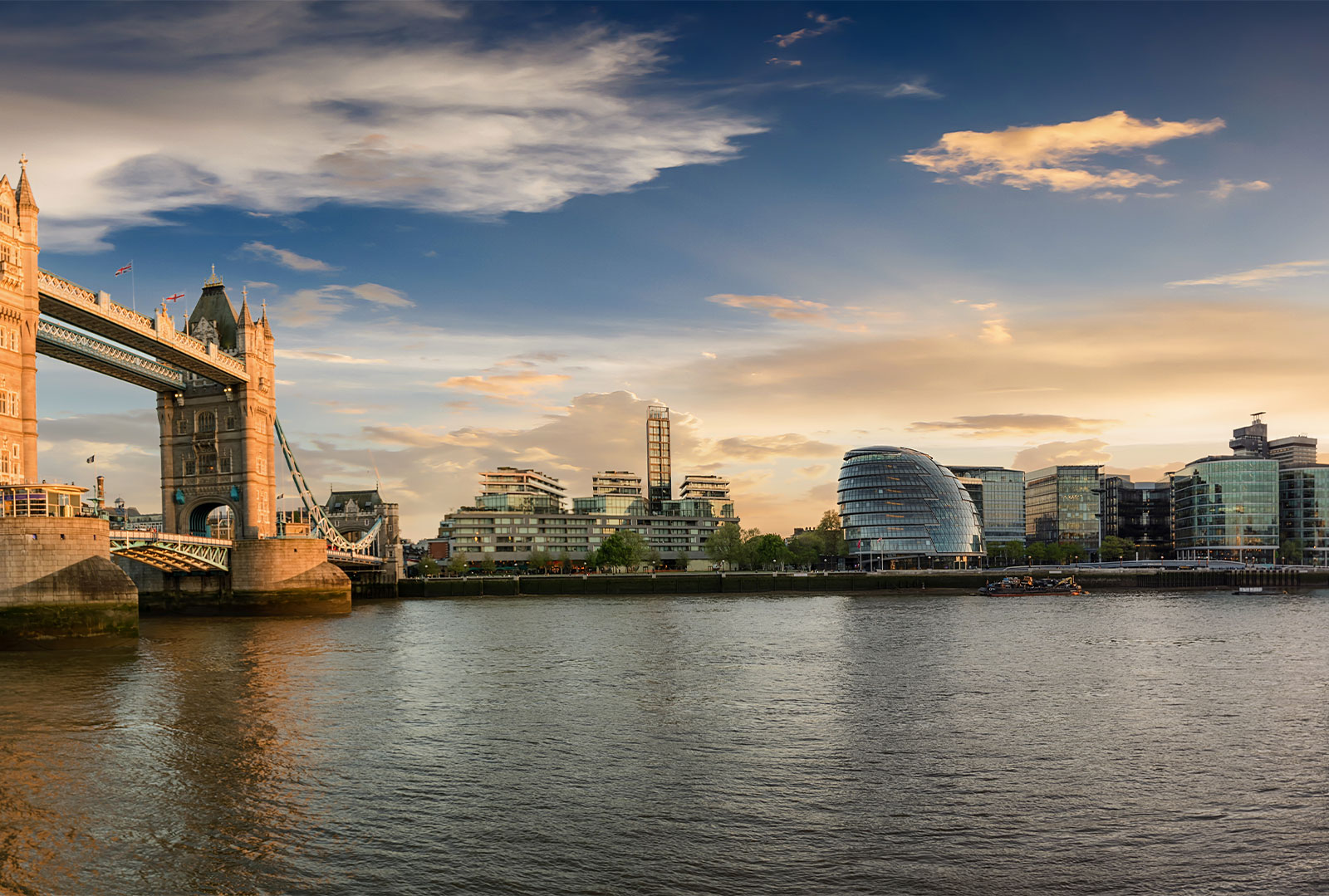 By Mohamed Touahri, Legal Intern
What is the Global Talent visa? 
The Global Talent route is for people aged 18 and over in the field of science, engineering, humanities, medicine, digital technology, arts and culture, film and television, fashion, and architecture who can prove  they have exceptional talent or exceptional promise.  Changes to the Global Talent route came into effect on 1 December 2020.
As a more flexible immigration option than other UK work visas, it does not require sponsorship by an employer and does not place restrictions on the type of work you can do within your field.
Who is eligible for the Global Talent category?
The Global Talent route is open both to established talent – individuals who can demonstrate they are already leaders in their respective field – as well as applicants showing 'promise' and potential to become leaders in their field.
Professionals will be able to apply from fields including:
Arts and culture, including film and television, fashion design and architecture
Global Talent Visa Application Process:
The application process for a Global Talent visa will continue to be a two-stage process. The first stage is an application for endorsement, and  the second stage is an application for entry clearance or permission to stay.
Under the previous rules, the requirements listed below were set out under Appendix W. Under the current rules, the requirements for a Global Talent visa are set out under the new Appendix Global Talent in the Immigration Rules.
Stage 1 – Global Talent Visa Endorsement  
The requirements for global talent endorsement are largely the same for endorsements in all areas. The main changes are set out below.
For those applying for science, engineering, humanities, and medicine fields endorsement, the criteria for consideration of senior appointments has been revised. The route now caters to emerging leaders and those at more advanced stages of their careers.
In the previous Appendix W, academic and research roles were specifically defined as "senior academic or research positions", meaning "a Professor, Associate Professor, Reader, or equivalent position such as Senior Group Leader, at a UK Higher Education Institution or Research Institute." Appendix Global Talent no longer contains this definition.  Applicants for academic and research positions at an approved UK higher education institution (HEI) or research institute must: 
"Have responsibility for academic, research or innovation leadership and development; or

Direct or lead an individual or team in a research project or programme of work, or an innovation project or programme of work"
The main change for Tech Nation applications is the Eligibility Criteria. Applicants must demonstrate that they are leaders or potential leaders in the digital technology sector. The Key and Qualifying criteria have been updated to remove the terms 'key' and 'qualifying'. Instead, a simpler set of mandatory and optional criteria have been introduced. Additionally, the previous Qualifying Criteria regarding Continuous Learning has been removed.
Stage 2 – Entry Clearance or Permission to Stay as a Global Talent Migrant
The application forms for Stage 2 differ depending on your circumstances. The route is now open to EEA nationals. An EEA national with a chipped passport can either apply to enter the Global Talent route using the UK Immigration: ID Check app (when available); or an online form. There are two online forms available; one for applicants outside of the UK applying for entry clearance and one for applicants inside of the UK applying for permission to stay.
Under the previous rules only those in the following categories could switch into the Global Talent route from within the UK: 
Tier 1

Tier 2

Tier 5 (Temporary Worker), sponsored in the Government Authorised Exchange sub-category in an exchange scheme for sponsored researchers

Start-up migrant

Innovator.
The new rules offer a more flexible approach.  A person applying for permission to stay based on Global Talent must be in the UK and must not have, or have last been granted, permission as: 
A Visitor;

A Short-term Student;

A Parent of a Child Student;

A Seasonal Worker;

A domestic worker in a private household; or

Outside the Immigration Rules.
If you hold leave in any of the above categories, then you will be required to leave the UK and submit the Stage 2 application for the Global Talent visa from your home country.
How much is the Global Talent visa fee?
The application fee is £700 for both two and three-year Graduate route applications. Applications will also need to pay the Immigration Health Surcharge of £624 per year. The full amount needs to be paid when applying.
How long does the Global Talent visa last?
Further flexibility is offered to applicants in respect of the duration of their grant of leave. Global Talent applicants can choose to apply for leave in whole year increments of up to five years. The benefit to applicants is that they will have to pay the Immigration Health Surcharge only for the period of leave they require.
If you have any questions about the changes or want legal advice, contact
Woodcock Law & Notary Public today. Contact us by phone on 0330 133 6490 or
by email at info@woodcocklaw.co.uk.