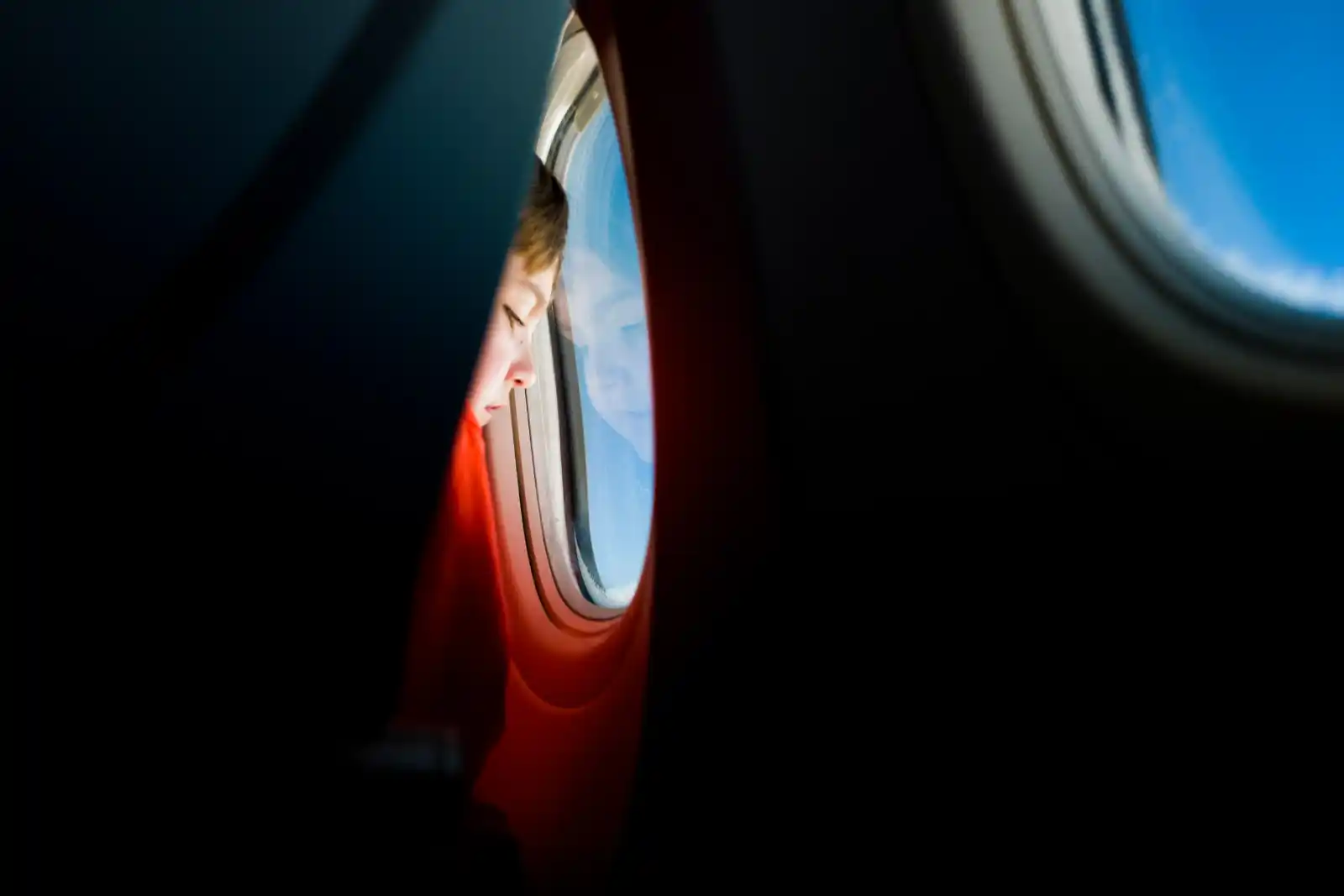 Families who can't afford British citizenship for their children will now be able to get it for free. 
A new policy – which states that the citizenship fee waiver will apply to individuals under 18 – was published on 26 May 2022. 
The new waiver allows those under the age of 18 to apply to have the £1,012 fee on applications for British citizenship waived. However, the policy only applies where the fee is unaffordable and  would therefore compromise the child's essential living needs.
The new waiver can be requested by anyone under 18 who wants to use any of the main routes to registration as British, including if one of their parents has settled or become British. 
Evidence that you cannot afford the fee will need to be provided as part of your application for the waiver. There is no defined list of evidence that the Home Office requires you to provide, as they judge each individual case according to its merit. 
You can find out more about how to prove your financial situation here. 
If you have any questions about the changes or want legal advice, contact
Woodcock Law & Notary Public today. Contact us by phone on 0330 133 6490 or
by email at info@woodcocklaw.co.uk.