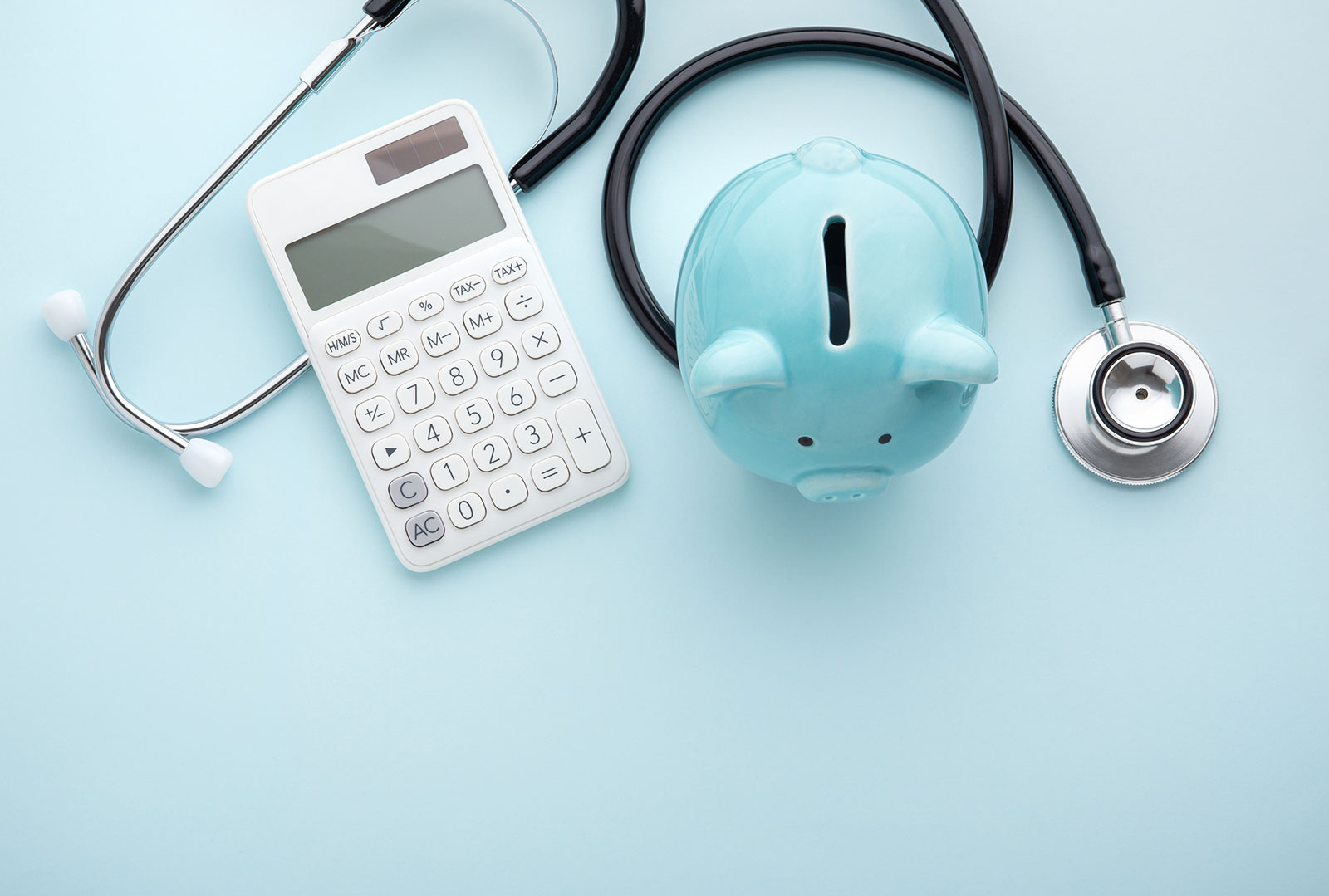 By Nikita Patel, Legal Intern
The possession of CSI has never been a requirement for EU citizens to live in the UK or use the NHS, so most people do not have it, or have never had it. But failure to meet this requirement has proven to become a barrier for EU citizens applying for British citizenship. 
What is CSI?
CSI is a type of private health insurance policy that offers full cover in the event that you are referred to a hospital for medical treatments or investigations, or when you are referred by a GP for diagnostic tests, scans or consultations without being admitted into hospital. 'Comprehensive' is not defined by law, but guidance suggests that the policy 'must cover the costs of the majority of the medical treatment' which might be received in the UK.  
Who needs it?
CSI is a legal requirement for EEA and Swiss students, self-sufficient persons (somebody who has sufficient resources not to become a burden on the UK's social assistance system) and their family members who are residing in the UK with them. 
Who does not need CSI?
EU nationals who are or have been present in the UK as 'qualified persons' and who are or were workers, self-employed persons or jobseekers under the EEA Regulations 2006, and their family and extended family members do not need CSI. EU nationals and their family and extended family who have been granted pre-settled or settled status (but will need it for the period before the grant of pre-settled/settled status), also do not need CSI.
How can CSI be proved?
CSI can be evidenced in three ways:
The individual or a family member may have held private health insurance that covered most risks 

Having an European Health Insurance Card (EHIC) card issued by your own government, not the UK 

You may have a reciprocal agreement between your own government and the UK government (but this can be very difficult to prove)
Unlike other EU countries, the UK's NHS system is funded from general taxation (from employment and Value Added Tax), and EU citizens living in the UK can use the NHS on an equal footing with British citizens. Despite this, the UK does not consider access to the NHS to qualify as CSI. 
Failure to have CSI on liability to remain in the UK
Once settled status has been granted under the EU Settlement Scheme, the lack of CSI will not affect an EEA national's right to reside in the UK. 
It is with naturalisation applications (legal process by which a person changes their nationality to gain the same legal rights and status of a natural-born British citizen) that lack of CSI insurance becomes an issue. 
CSI and naturalisation
The 'good character' requirement is one of several requirements that an applicant must meet in order to be deemed worthy of naturalising as a British citizen. As there is no statutory definition for 'good character', what does and does not constitute as good character is entirely at the Home Secretary's discretion. 
However, updated guidance considers 'non-compliance with immigration requirements' in the ten years prior to the date of application, as a reason that negates good character. This guidance also suggests that as it is a requirement that some EU nationals and their family members hold CSI, failure to do so may prove fatal to some applicants. 
Also, the British Nationality Act 1981 requires applicants not to have been in breach of immigration laws for any period relied on in the application. The period an applicant does not have CSI will not be considered 'lawful residence' and cannot be used in the residence requirements when seeking to naturalise as a British Citizen. 
Brexit
Although the Home Office has decided not to enforce the CSI requirement as a condition of staying in the UK post-Brexit under the EU Settlement Scheme, it does still insist that periods of residency without CSI will jeopardise a naturalisation application for up to a decade. 
If you have any questions about the changes or want legal advice, contact
Woodcock Law & Notary Public today. Contact us by phone on 0330 133 6490 or
by email at info@woodcocklaw.co.uk.