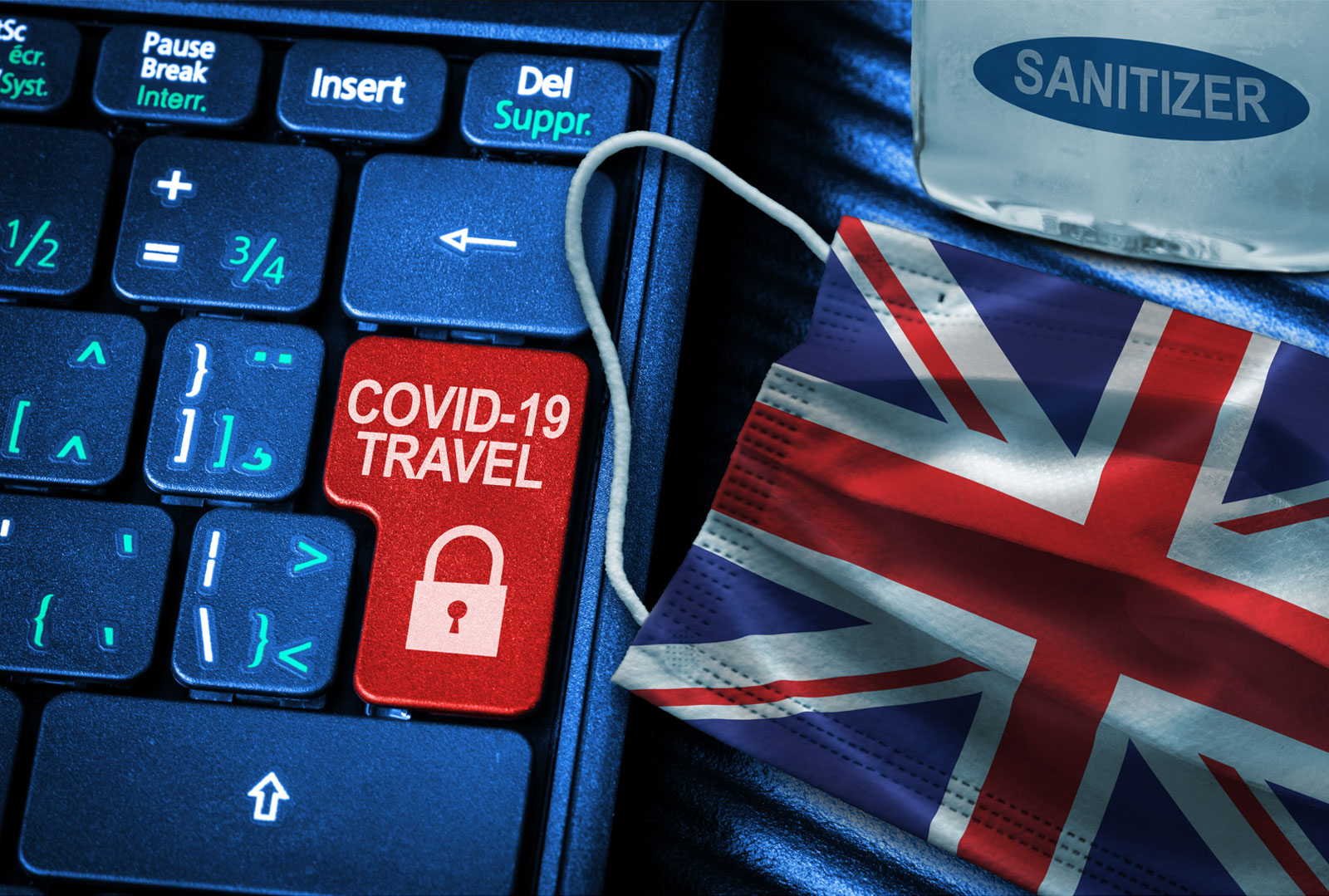 Visa applications
UK Visa Applications in England are not affected by the second national lockdown, set to run from 5 November to 2 December 2020.
UKVCAS, the official partner of the Home Office that processes UK visa applications, have confirmed that they remain open and that their services will continue throughout the lockdown period. Applicants can therefore submit UK visa applications as per usual.
For overseas applicants, UKVI services will remain open but are dependent on local country restrictions. For more information, and for updates to the status of visa application centres in your country, check with:
TLS contact

 if you are in Europe, Africa and parts of the Middle East.

VFS global

 for all other countries.
Visa extensions and concessions
If you are unable to leave the UK by the expiry date of your visa due to a travel restrictions or having tested positive for Covid-19, you can request additional time to stay, known as 'exceptional assurance', by completing the online form. You will be asked to provide evidence once the form is received. Home Office have said that they will consider all requests and let you know the income.
According to their website, you will not be treated as an overstayer or suffer any detriment in any future immigration applications for this consideration period while waiting for a response.
Tier 2 or 5 visa applications
According to UKVI, If you are already in the UK, have applied to transfer to a Tier 2 or 5 visa and are waiting for a decision on your application, you can start work before your visa application has been decided if:
you have been assigned a Certificate of Sponsorship (CoS).
you submitted your application before your current visa expired and you show your sponsor evidence of this.
the job you start is the same as the one listed on your CoS.
Unfortunately, if your application is rejected as invalid or refused, your sponsor will stop sponsoring you and you must stop working for them.
Further official guidance
For detailed and up to date advice, please visit Coronavirus (COVID-19): advice for UK visa applicants and temporary UK residents
Coronavirus Immigration Help Centre
If you have immigration queries related to coronavirus, please email the Coronavirus Immigration Help Centre on CIH@homeoffice.gov.uk.
If you have any questions about the changes or want legal advice, contact
Woodcock Law & Notary Public today. Contact us by phone on 0330 133 6490 or
by email at info@woodcocklaw.co.uk.