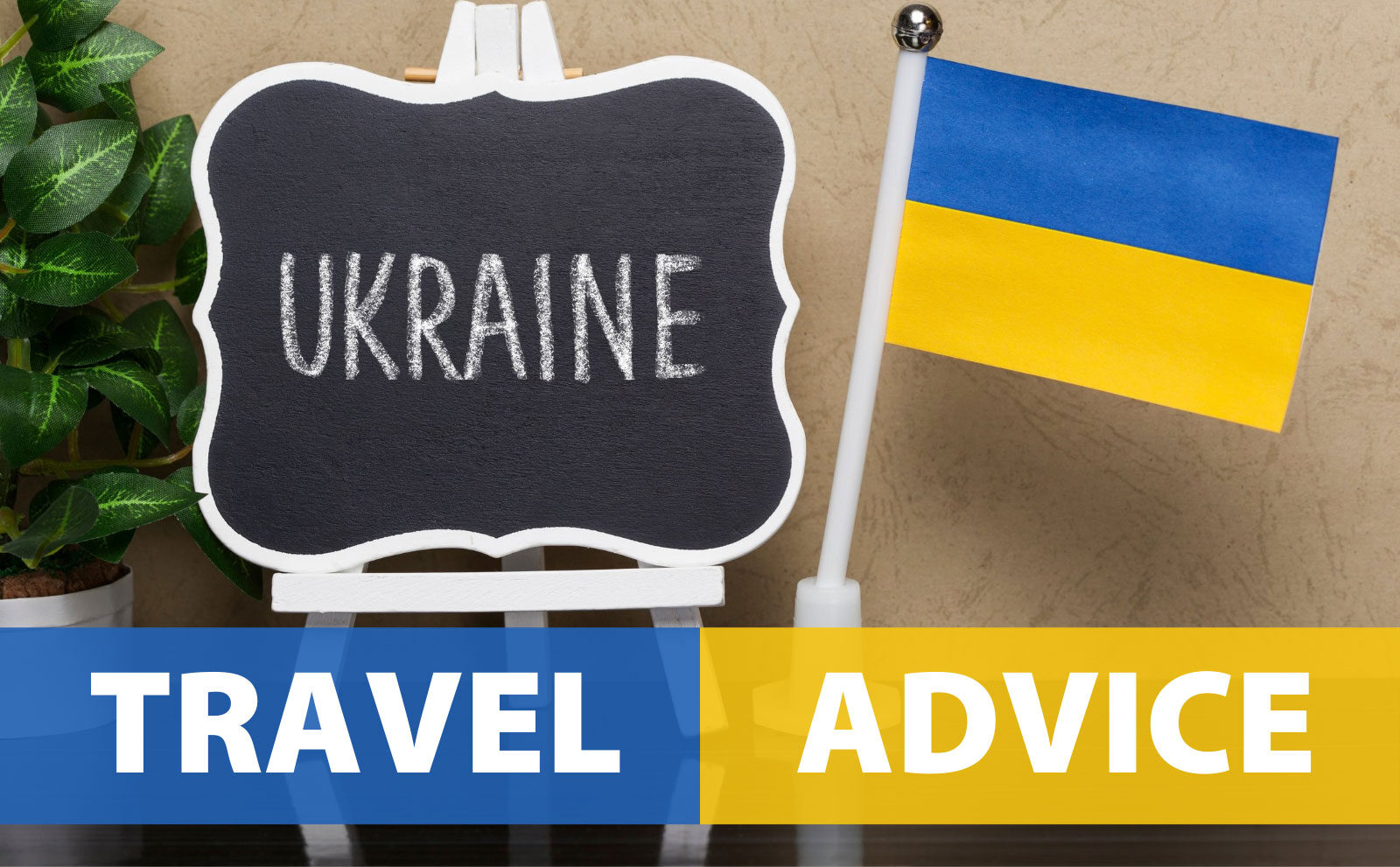 All British nationals in Ukraine have been told that they should leave the country as soon as possible. Currently, there remains free passage across the Polish border and commercial flights continue to run, which makes leaving Ukraine easy. It is feared, however, that easy passage out of Ukraine may become affected in the coming days. 
Why are Britons being told to leave?
The advice to leave Ukraine is due to the escalated risk that Russian forces may mount an invasion of Ukraine in the coming days. The Russian Government has been accumulating military forces near the Ukraine border since January 2022, which has led many across the world to fear an invasion is imminent. 
As well as advising people to leave Ukraine, the UK Government is also currently advising that British Nationals do not travel into the country. 
What has the UK Foreign Office said?
The Foreign Office issued a statement on Friday (11/02/2022) which said: "The safety and security of British nationals is our top priority, which is why we have updated our travel advice. We urge British nationals in Ukraine to leave now via commercial means while they remain available."
British people who choose to stay in Ukraine should keep their plans under careful review. Should Russian forces invade, British nationals who stayed will not be guaranteed safe passage out of Ukraine.  
Are you a British national in Ukraine?
It is thought there are currently a few thousand Britons in Ukraine. If you are one of them, you need to register your presence in the country. Doing so will allow the UK Government to provide you with the latest information. 
Some British Embassy staff have been temporarily withdrawn from Ukraine in light of recent developments. The withdrawal of staff means that, while British Embassies remain open, they are unable to provide in-person assistance to British citizens. 
If you need assistance, you need to contact the British Consulate by calling +380 44 490 3660 or +44 (0)1908 516666 and select the option for "consular services for British nationals". We also recommend that you keep checking the UK Government website for further updates. 
If you have any questions about the changes or want legal advice, contact
Woodcock Law & Notary Public today. Contact us by phone on 0330 133 6490 or
by email at info@woodcocklaw.co.uk.