Deprivation of British Citizenship and how to challenge this
Deprivation of citizenship entails the loss of the right of abode in the UK, alongside many associated and consequential rights, duties, and opportunities. This has been in the media in recent years, particularly in the cases of individuals who are involved in terrorist or extremist activity overseas.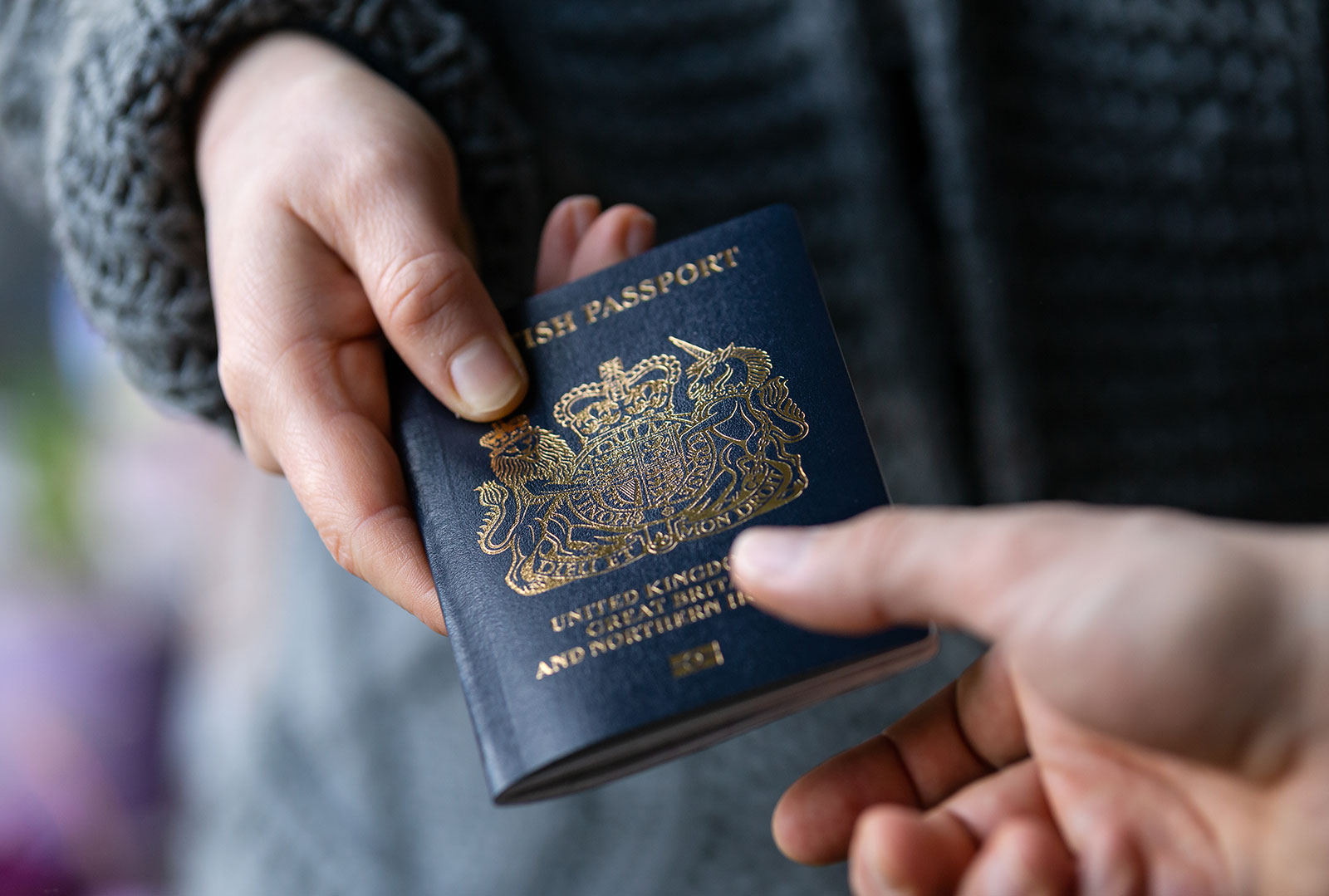 By Gabriel Okpuno Okei, legal intern
A deprivation order is used when an individual with British citizenship status, has that citizenship removed by the British government. This can happen regardless of whether you have citizenship by birth, naturalisation, or being a citizen of a British overseas territory.
It is not the same as deportation, but it can happen while the person is overseas. Citizenship can be removed through an order made by the Secretary of State. This is most often the Home Secretary. 
The deprivation of citizenship UK legislation was changed by the Nationality, Immigration and Asylum Act 2002.
A person can be deprived of their citizenship in certain circumstances. Section 40 of the British Nationality Act 1981 gives the Secretary of State the power to deprive an individual of their British citizenship. This can happen in two instances where the Secretary of State (SoS) is satisfied that:
Deprivation is "conducive to the public good" 

The registration or naturalisation was obtained by means of f

raud, false representation, and concealment of a material fact.
Deprivation – Conducive to public good (Section 40(2))
For the meaning of "conducive to public good", the Secretary of State's Nationality Guidance ("the Guidance") on Deprivation and Nullity of British citizenship states as follows:
55.4.4 "Conduciveness to the Public Good" means depriving in the public interest on the grounds of involvement in terrorism, espionage, serious organised crime, war crimes, or unacceptable behaviours.
On the above grounds, the Secretary of State can deprive an individual of their citizenship. There are instances where the Secretary of State's powers are limited to make a deprivation order on the grounds of conducive to public good as provided in Section 40(4) of the 1981 Act. The Secretary of State may not make a deprivation order under Section 40(2) if he is satisfied that the order would make a person stateless. However, nothing in this section prevents the Secretary of State from making a deprivation order under Section 40(3). This applies even though the order would render a person stateless. 
Whilst originally envisaged to cover behaviours such as glorification of terrorism, it appears that the last ground, "unacceptable behaviours", indicates a broad scope. However, an evaluative assessment in relation to whether the conduct of a person falls within those words is required.
Deprivation – fraud, false representation, concealment of material fact
Where the Secretary of State (SoS) is satisfied that the registration or naturalisation was obtained by means of: Fraud, False representation and Concealment of a material fact, the citizenship of a person can be deprived. 
According to the guidance, these would constitute:  
"False representation" which requires dishonesty on the applicant's part. Therefore, an innocent mistake would not give rise to the power to deprive. 
"Concealment of material fact" means operative concealment. For example, the concealment had a direct impact on the decision to register or naturalise. 
Fraud is considered to encompass both above.
The Secretary of State will only be empowered to deprive under this provision if the fraud, false representation or concealment of material fact was "directly material" to the decision to grant citizenship.
Consequences of Deprivation of British citizenship
There are consequences for when citizenships are taken away from people. These would include: 
The person would have to relocate to countries they have not often been before
Individuals would have to be returned to war-stricken countries
Even countries where they have no regard to Human rights  
The individuals may be plagued with suspicions by their peers and will not be able to get a job
In some cases may even be targets of raids, detention without trials and even assassinations
In citizenship deprivation process the burden of proof is placed on the Respondent and the standard of proof is by operation of law, which indicates that a right or liability has been created for a party, irrespective of the intent of that party, because it is dictated by existing legal principles.
How to challenge citizenship deprivation
It is very difficult to challenge these decisions seeing that majority of deprivations occur when a person is aboard. They struggle to get legal representation.
The person who the Secretary of State has given notice of a decision to make a deprivation order has the right to appeal to the First Tier Tribunal (Immigration & Asylum Chamber) about the Secretary of State's decision. However, where the decision was made relying on information, in opinion the Secretary of State, not to be disclosed, the right will instead be one of appeal to the Special Immigration Appeals Commission (s.40A(2) of the 1981 Act and s.2B of the Special Immigration Appeals Commission Act 1997). The Secretary of State may decide not to disclose where there are national security issues, where relationships between UK and another country need to be protected, or reasons of public interest.
The most notable cases of deprivation of citizenship in The Case of Shamima Begum and The Rochdale case.
Contact Woodcock Law for all your immigration legal needs.
If you have any questions about the changes or want legal advice, contact
Woodcock Law & Notary Public today. Contact us by phone on 0330 133 6490 or
by email at info@woodcocklaw.co.uk.