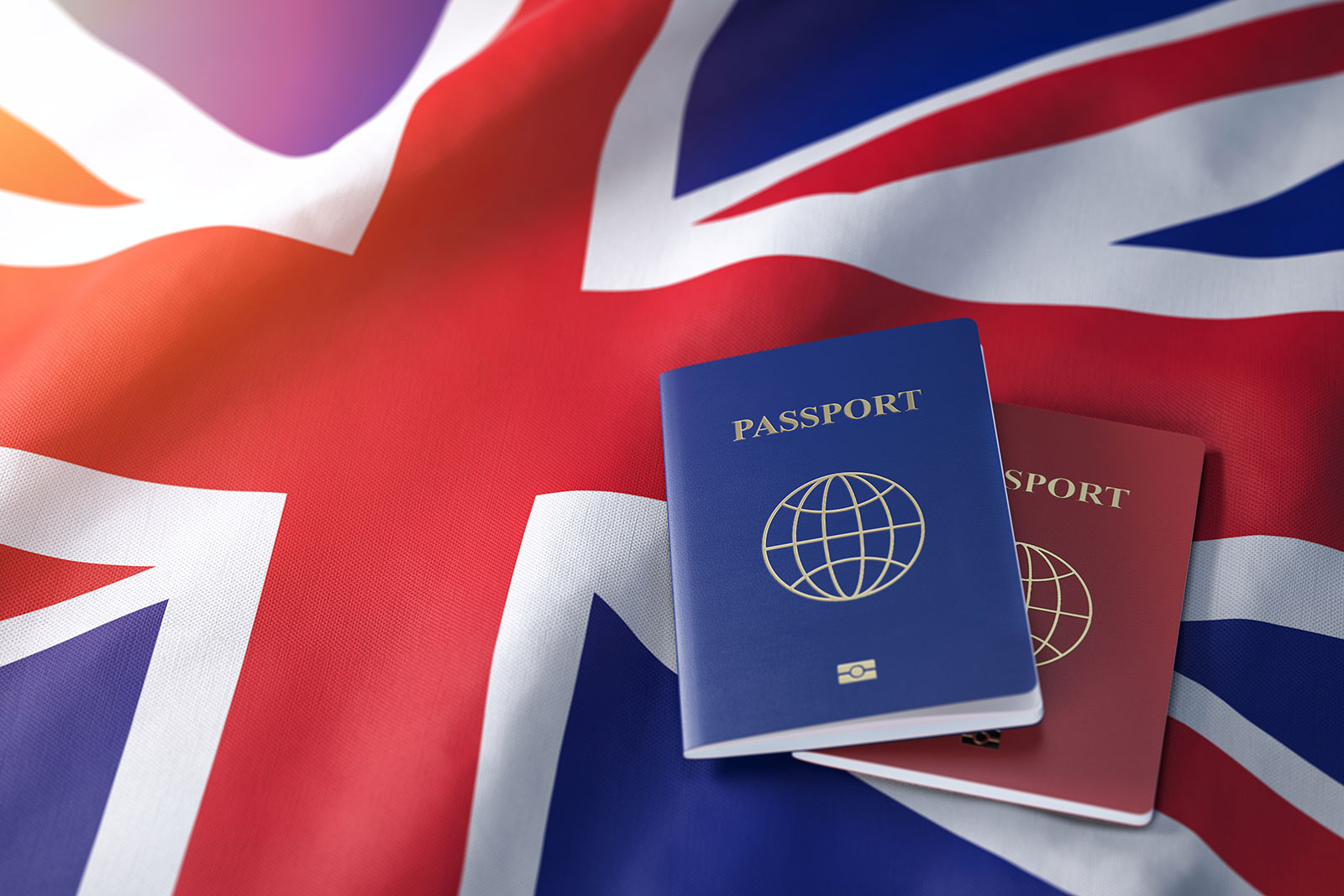 By Yuriel Luigi Perico, Legal Intern
In October 2020, the government announced, as part of the New Immigration Plan, that they would no longer accept national identity (ID) cards as a travel card and means of entry into the UK.
A year later, these rules have come into force. As of October 1, 2021, the majority of EU, EEA and Swiss citizens are subject to adhere to the same entry rules as travellers from across the world, which means that they need valid passports to enter the UK.
This is definitely a move that aligns with the government's goals to "clamp down on the criminals that seek to enter our country illegally using forged documents", said Home Secretary Priti Patel.
The UK Border Force found that national ID cards were the most abused documents, and that almost half of the false documents detected at the border were EU, EEA or Swiss cards.
These national ID cards are easy to counterfeit because they sometimes lack biometric data, which serves as a form of authentication and makes them harder to falsify. The inconsistencies in design and security features are another reason which makes them much easier to falsify in comparison to passports. Furthermore, it is a much more difficult process to cross-reference them with criminal record databases, unlike passports.
The enforcement of these new rules is a pivotal step in the government's long-term strategy to create a fully digitalised border to provide a seamless experience for those entering the UK.
Despite this change, it should be noted that the government continues to remain committed to protecting the rights of EU citizens who have decided to settle in the UK. For EU citizens who are under the umbrella of the EU Settlement Scheme, or those who have equivalent rights, they will be permitted to use their ID cards until 2025.
Those attempting entry without a valid passport from 1 October 2021, are liable to be refused entry to the UK. However, Border Officers will retain the right to exercise discretion on individual cases.
If you have any questions about the changes or want legal advice, contact
Woodcock Law & Notary Public today. Contact us by phone on 020 7712 1705 or
by email at info@woodcocklaw.co.uk.