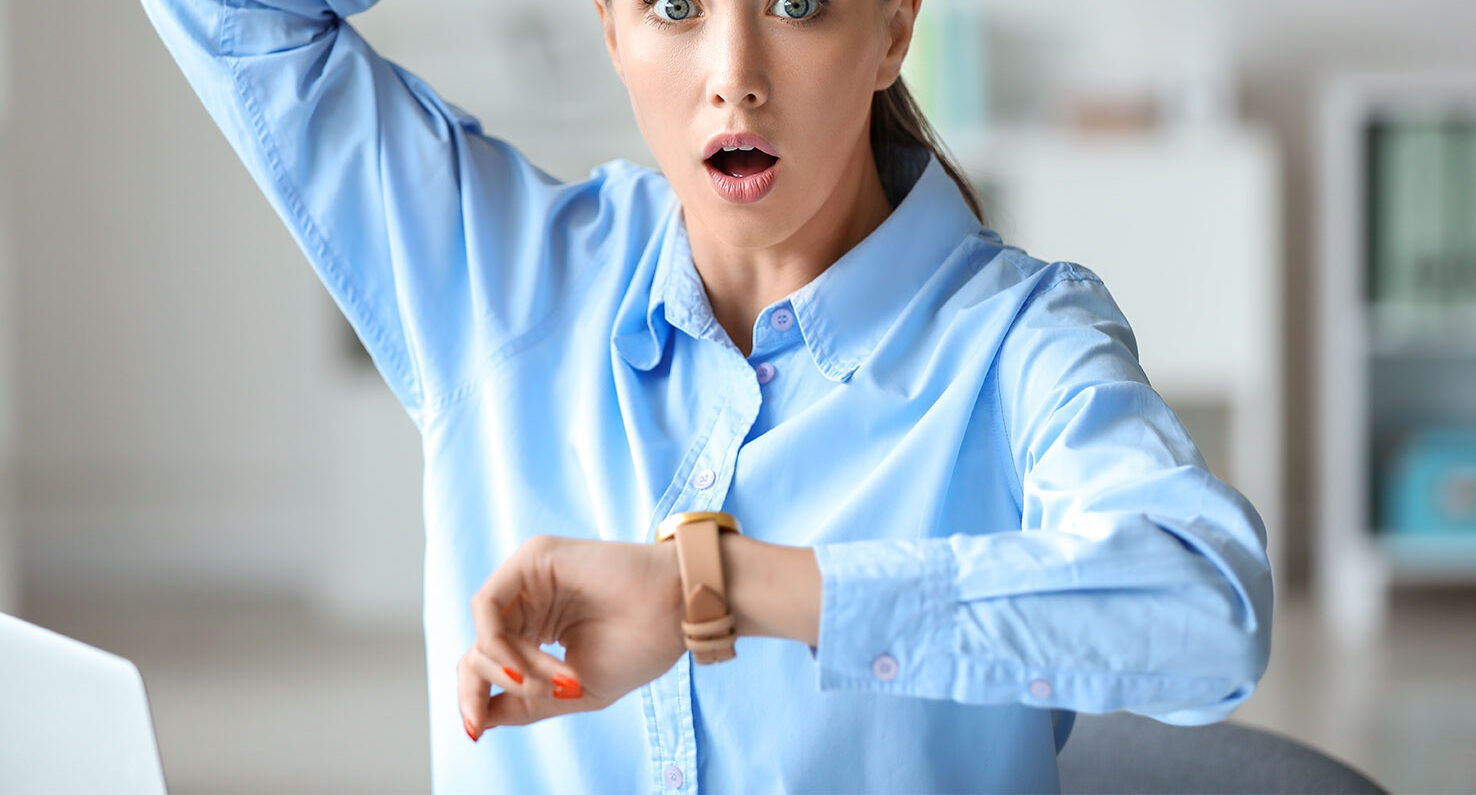 By Vibha Angre, Legal intern
This guide focuses on how eligible EU, EEA and Swiss citizens, and their family members can make late applications to the EU Settlement Scheme. The UK Home Office published guidance on 1 July 2021 on how to make these late applications, what grounds are considered reasonable for late applications and the support available for the entire process. 
What is the EU Settlement Scheme? 
The EU Settlement Scheme was established in line with the Citizens' Rights Agreement to enable EU, EEA and Swiss citizens who wish to reside in the UK to live, work, study and access benefits and services such as healthcare, in the UK. The scheme allowed for a grace period from 31 December 2020 to 30 June 2021. The deadline to apply to the EUSS was 30 June 2021 during which EU, EEA and Swiss citizens were protected by their existing EU law rights while the decision of their application was pending. 
Why do I need to apply to the EUSS? 
With the end of the grace period on 30 June 2021, EU, EEA and Swiss citizens are required to evidence their rights to be in the UK. This evidence of their valid UK immigration status will be a requirement from 1 July 2021. Therefore, the need to apply is now more urgent than ever since the grace period has ended and you will need to prove your immigration status. Please note that if you were a resident in the UK by 31 December 2021 and you wish to continue living in the UK, you must apply to the EUSS. 
What if I have failed to apply by the deadline stated? 
If you have failed to apply to the EUSS by the deadline, then your rights in the UK are not protected. This means you will not have the right to work, live, study or access benefits such as healthcare in the UK. Failure to apply has a negative impact on these rights of yours. 
What are my options? 
The UK Home Office is allowing for late applications to the EUSS. Therefore, if you have failed to apply to the EUSS by 30 June 2021, you may still apply as a late applicant. In the event you are encountered by the Immigration Enforcement and do not have an EUSS status or a pending application you will be provided with a written notice allowing you the opportunity to apply within 28 days to the EUSS. You will also be provided with support in completing this late application, should you need it. 
The approach of the Home Office is to look for reasons to grant applications and not to refuse them. 
How do I make a late application? 
The first step in your application process is to check your eligibility to apply to scheme. If you are eligible then you can make your application online for free. We recommend that you read the application guidance on Gov.uk before starting your application. The validity of your late application depends on if the grounds for your delayed application are reasonable. 
What are reasonable grounds for late applications? 
The Home Office has published a non-exhaustive caseworker guidance that provides a wide range of circumstances that the Home Office recognises as reasonable for late applications to the EUSS. A few examples of reasonable grounds are: 
Where a parent, guardian or Local Authority failed to apply on behalf of a child

A person was prevented by a medical condition from making the application in time. 

Where a person was isolated, vulnerable or did not have digital skills to access the application process.

 
What kinds of support are available to me in making this late application? 
A variety of support is made available to assist someone who is making a late application to the EUSS. This support is accessible via phone and in person.
EU Settlement Resolution Centre
This is a support that is accessible by phone. You can call 0300 123 7379 from inside the UK or +44(0) 20 3080 0010 from outside the UK, for questions on your application. This service is available from Monday to Friday between 8 am and 8 pm and on Saturday to Sunday from 9:30 am to 4:30 am. 
Assisted Digital 
This is a support feature that can be accessible either over the phone and in person, free of charge. This service is for those who may not have the skills or confidence to complete their online application on their own. You can contact We-Are-Digital on 03333 445 675 (Mon-Fri, 9 am to 5 pm) or text the word "VISA" to 07537 416944. For more information on this service you can visit the Gov.UK page. 
ID Document scanning service
This service is help in completing the identity verification step for those who do not have access to the EU Exit: ID Document Check app. 
Community Support 
The nearest community support organisation to your residence will be able to assist you in your application. You can check where your nearest centre is on the postcode checker.
What happens to my access to healthcare in the event of late application? 
Those who have applied to the EUSS before 30 June 2021 will continue to have access to free NHS healthcare even if the decision to their application is pending. Those who have made a late application will also be entitled to non-chargeable NHS healthcare from the date of their application until its final outcome. An individual making a late application will need to evidence this using their Certificate of Application. EU, EEA or Swiss citizens without a valid immigration status may be charged for NHS healthcare. 
It is therefore imperative that you make an application immediately to avoid loss to your right to work, live, study and access to benefits like healthcare. 
If you have any questions about the changes or want legal advice, contact
Woodcock Law & Notary Public today. Contact us by phone on 0330 133 6490 or
by email at info@woodcocklaw.co.uk.