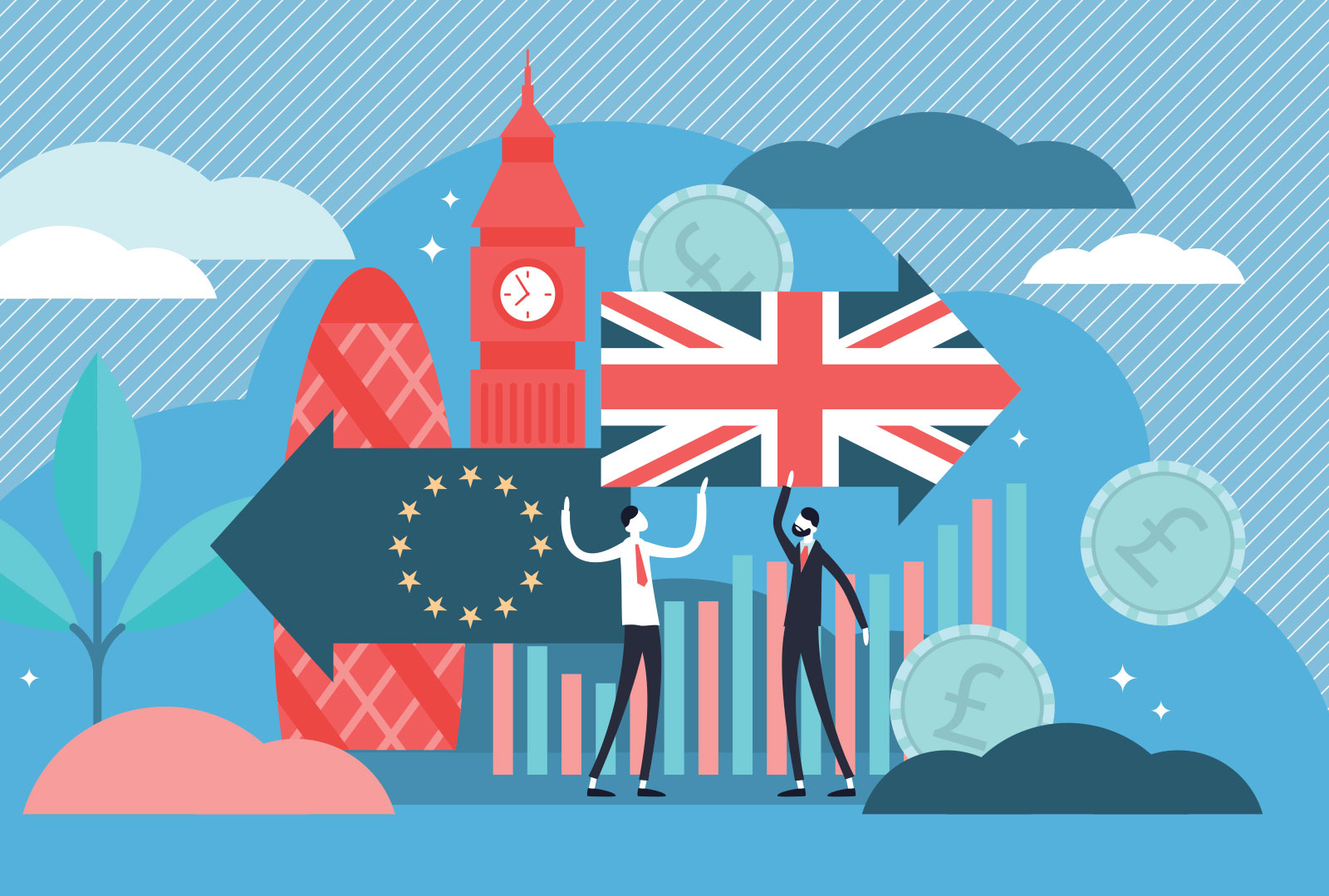 The Home Office announced on 4 April 2022 that further funding would be made available to help vulnerable EU, EEA and Swiss citizens and their family members who are applying to the EU Settlement Scheme (EUSS).
The additional funding amounts to £2.5 million, and it will be received by a network of almost 70 grant-funded organisations across the UK. The money aims to help people with vulnerabilities apply to the EUSS. 
The extended funding will ensure support remains available for a range of vulnerable groups, such as:
disabled people

children

people with mental health conditions

victims of human trafficking/domestic abuse

the homeless

the elderly 

the isolated. 

The network of grant-funded organisations has helped more than 400,000 vulnerable people with their applications to the EUSS scheme. The extra funding will be in place until at least 30 September 2022 and will further the successful work of the grant-funded organisations.  
Speaking about the additional funding, the Minister for Safe and Legal Migration Kevin Foster said:
"Support for vulnerable applicants has always been a key aspect of the EU Settlement Scheme, and I'm delighted to confirm additional funding for grant-funded organisations supporting people to get the status they deserve."
He added: "I would urge anyone who is yet to apply and needs help to do so to seek out the range of support available and make an application to secure their rights without delay."
The EUSS was introduced as part of the UK's Brexit plans. The scheme ensures that people from the EU, Switzerland, Norway, Iceland or Liechtenstein can continue to live in the UK after its departure from the EU.
The deadline for most people was 30 June 2021, but there is still a window for people to make a late application, provided they have reasonable grounds for doing so. 
For more information on late EU Settlement Scheme applications please click here. 
If you have any questions about the changes or want legal advice, contact
Woodcock Law & Notary Public today. Contact us by phone on 0330 133 6490 or
by email at info@woodcocklaw.co.uk.