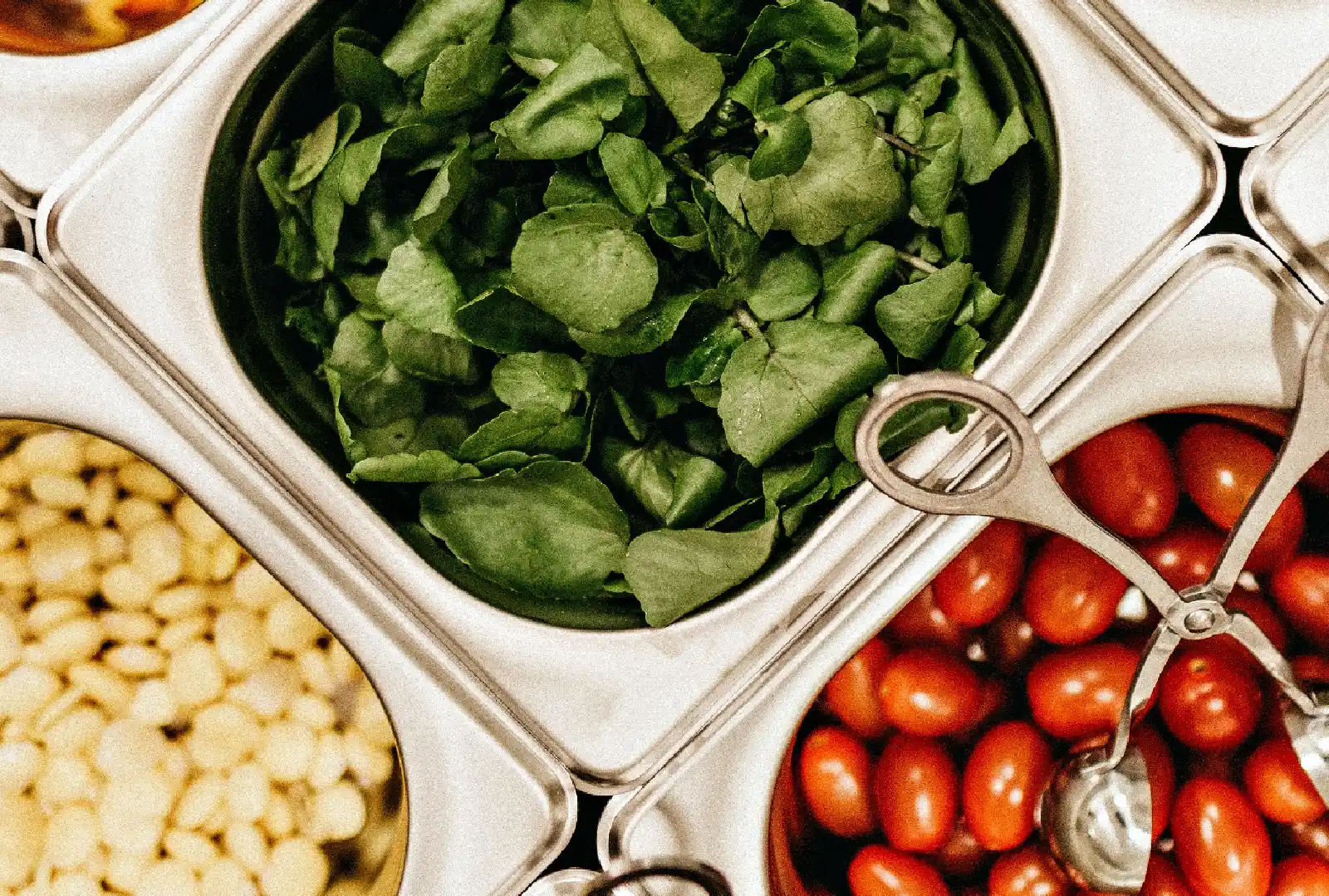 The UK Government has permanently extended free school meal eligibility to all the children of migrants who live in households with no recourse to public funds (NRPF). 
Government guidance – released recently – explains who these groups are and how schools can verify their eligibility for FSMs.
The move means that the children of the following groups will be now be permanently eligible for FSMs: 
Work visa holders 

Spousal visa holders 

Zambrano carers 

Student visa holders

Those with no immigration status

Families holding a BN(O) passport.

Please note: this list is non-exhaustive. The full list of eligible groups can be seen here.  
Before you come to the UK, you need to check if you need a visa. Whether you do depends on your nationality; you can check if you qualify to visit without a visa here. You will also need to ensure that you are able to do what you want to do whilst you're in the UK. 
The activities not permitted as a visitor to the UK are listed below:
Paid or unpaid work for a UK company or as a self-employed person
Claim public funds
Live in the UK for long periods of time through frequent visits
Marry or register a civil partnership
Give notice of marriage or civil partnership.

If you wish to conduct any of the above activities, you will need a different type of visa to come to the UK.
If you do have to apply for a standard visitor visa, then your application should be sent in online no more than three months before you plan to travel. The visa costs £100 and lasts for six months.
The application form is provided to you by your child's school on request. 
The form is designed for applicants to complete themselves, but the government recognises that individual circumstances may make this difficult. Therefore schools are encouraged to assist with the completion of the form if it's required. 
If you have any questions about the changes or want legal advice, contact
Woodcock Law & Notary Public today. Contact us by phone on 020 7712 1705 or
by email at info@woodcocklaw.co.uk.