Home Office announces new restrictions on UK Student Visas
From January 2024, the UK Government will be restricting the criteria for those applying for and using a UK Student Visa. This includes the number of dependents allowed to travel with you and the restrictions for switching visas once you are living and studying in the UK.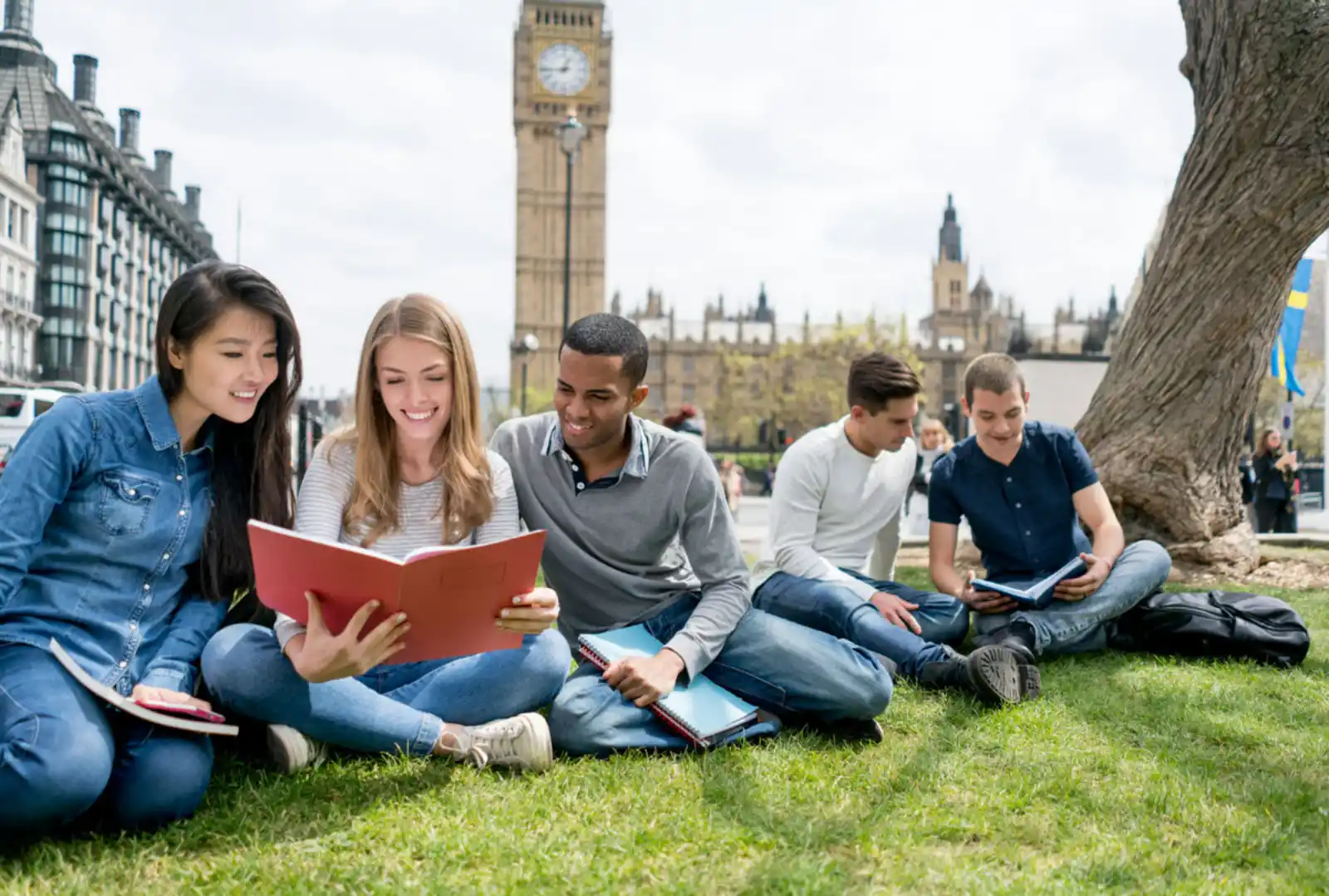 The UK Government is looking at ways at cutting immigration numbers, following the release of statistics from 2019 which showed a 750% increase in the number of dependents travelling with a UK Student Visa holder.
The UK Government understands the economic benefits that a foreign student studying in the UK brings to the UK economy. The new restrictions will look at ways of balancing the advantages of foreign students in the UK with decreasing the number of immigrants overall in the year ahead.
So, what do the upcoming restrictions mean for foreign students in the UK?
International Students will have limited abilities to be able to sponsor family members under all immigration routes, except postgraduate research routes (PhDs). Those studying on Undergraduate or Masters degree courses will no longer be eligible to bring dependents except in very specific situations. 
International Students will now be unable to switch from the Student Visa route to a work route until they complete their studies.
There will be updates to the amount of funding students will need to qualify for a UK Student Visa.
Will forcibly stop International Student Agents from making illegal UK Student Visa applications.
In her latest statement, Education Secretary Gillian Keegan said:
"Attracting the top students from around the world isn't just good for our universities – it's essential for our economy and building vital global relationships."
"But the number of family members being brought to the UK by students has risen significantly. It is right we are taking action to reduce this number while maintaining commitment to our International Education Strategy, which continues to enrich the UK's education sector and make a significant contribution to the wider economy."
These changes will apply to anyone starting their course on or after 1 January 2024. 
Further updates are expected from the UK Government. We will publish more information once the official guidance has been updated.
Contact us for our expert legal advice
Woodcock Law & Notary Public is highly experienced in assisting both individuals and businesses with their UK Immigration Advice Services. If you need our assistance please get in touch with us today.
If you have any questions about the changes or want legal advice, contact
Woodcock Law & Notary Public today. Contact us by phone on 0330 133 6490 or
by email at info@woodcocklaw.co.uk.