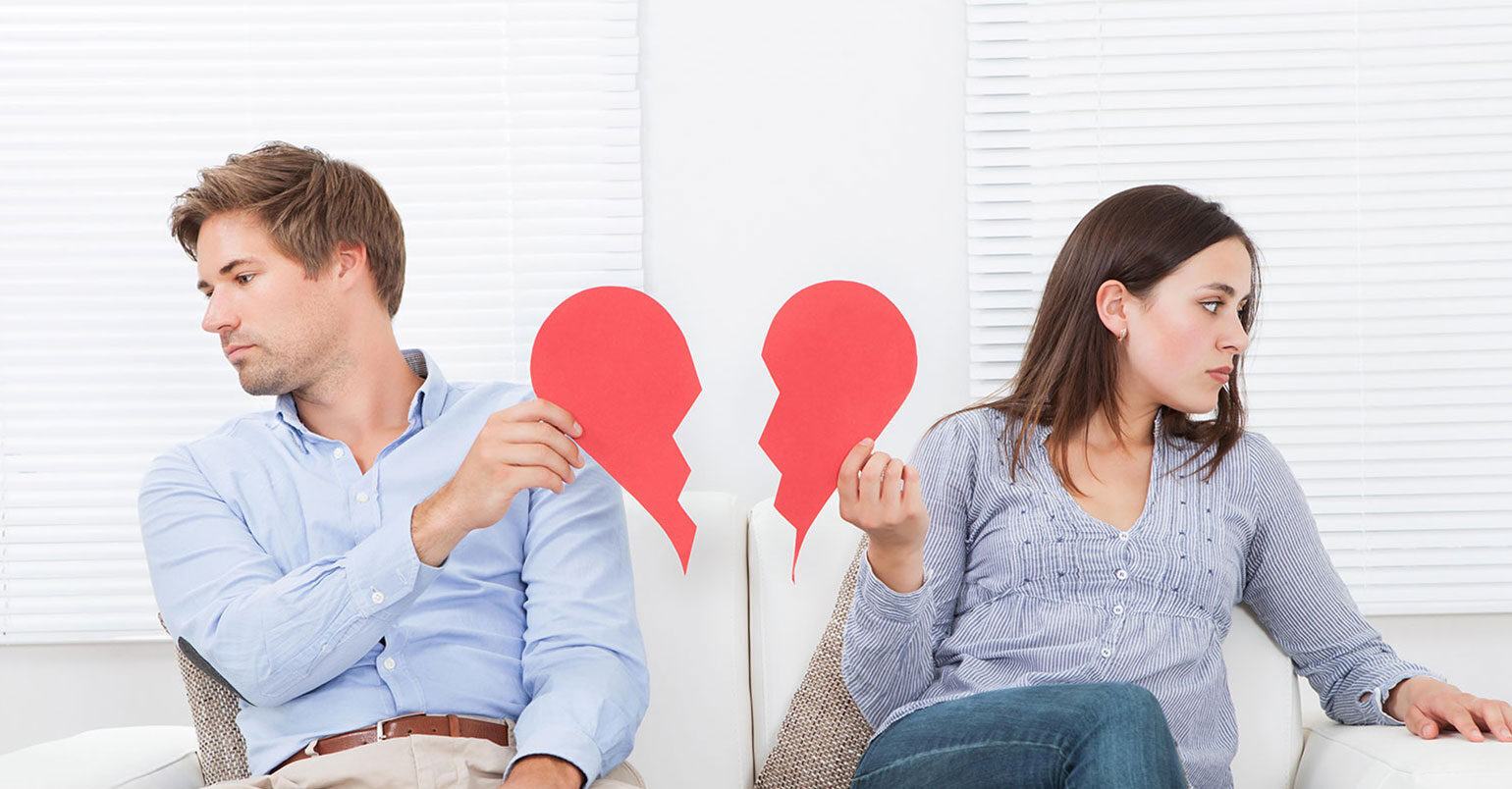 The UK Spouse Visa is a popular way for partners to come to the UK with their spouses. However, if you separate from your partner while in the UK on this visa, you do not automatically keep the right to remain. Your immigration status will be affected.
If your relationship ends while in the UK on a spouse visa you can still stay in the UK, but you will have to 'switch' visa types. There are other ways for you to remain, but they depend on your personal circumstances. However, not all options are available to everyone.
In some cases, you may have a choice of more than one route, so it is sensible to take legal advice to look at the best option for you. You will need to provide evidence to successfully secure continued entry clearance in the UK.
The first step is that you must tell the Home Office if you separate or divorce while on a Spouse Visa.
Can I remain in the UK myself?
Yes, you can remain in the UK, but you cannot remain on a Spouse Visa. You will need to check if you are eligible for another visa and make a new application. If you have children, you can also apply to stay with them, if you intend to play an active role in their lives.
Applying for a different visa
There are a range of immigration applications you can make to ensure that you can lawfully stay in the UK. If you do not replace your Spouse Visa with an alternative, you will then need to leave the country. 
Overstaying, or staying in the UK under false circumstances is an offence and will negatively affect future visa applications. Because of this, it is best to let the Home Office know of your change of circumstance as soon as possible and start your application for a new visa immediately.
For example, you may be able to apply:
For a work visa. Skilled Worker and Health and Care Worker Visas are the two most popular UK work routes 

As a parent of a child who is British, settled in the UK or has lived in the UK for at least 7 years

Based on your private life in the UK; for example, you have lived in the UK for a long time or that it would be unreasonable to return 
What if your relationship ends because of domestic violence?
The Home Office has produced detailed guidelines on what makes an individual eligible for Indefinite Leave to Remain (Domestic Violence). You may be able to settle if you have experienced domestic violence as the partner of a British citizen or a settled person. 
You must prove the following: 
Your relationship was genuine and ongoing when you were last given permission as a partner

You were a victim of domestic violence by your partner and/or their family, and this is why your relationship ended
 
You can apply for this when separate from your partner so we recommend getting this started as soon as possible.
We understand that separating from your partner is a particularly difficult and worrying time, which can be further accentuated when children are involved. There are several visa options available but not all of them may suit your situation. Because of this, seeking expert legal advice can relieve pressure and be a simpler way of switching your visa so you can stay in the UK.
We offer a FREE 10-minute consultation for all new clients where we can assess your situation.
If you have any questions about the changes or want legal advice, contact
Woodcock Law & Notary Public today. Contact us by phone on 0330 133 6490 or
by email at info@woodcocklaw.co.uk.