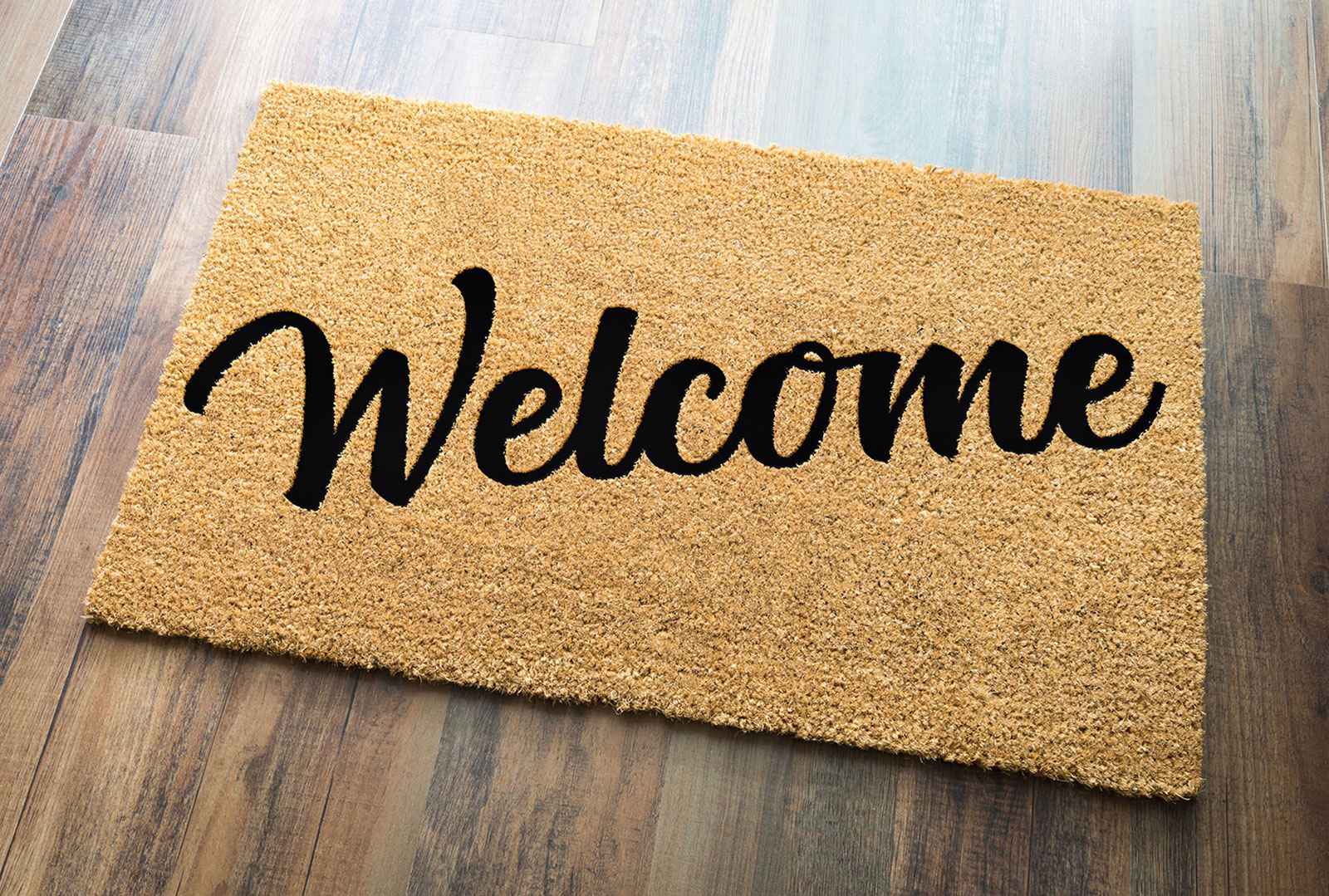 Our immigration services are as busy as ever, even in Lockdown 2.0.
With the upcoming changes to UK Immigration coming ever closer, we encourage companies to apply for Sponsor Licenses as UK Visas and Immigration are anticipating a busy period for Sponsorship and Skilled Visa applications.
The Tier 2 (General) visa route will be closed to new applications from 1 December 2020. It will be replaced by the new Skilled Worker Route, which will open on 1 December 2020 for non-EU nationals. Applications will open for EU/EEA nationals on 1 January 2021. Please refer to our blog on the latest updates to the Skilled Worker visa for more information. 
It is also a busy period for EU and EEA citizens applying for Pre-settled or Settled Status. EU employees arriving in the UK after 31 December 2020 will need to apply under the new Skills Visa route.
We are still in our London Office in Canary Wharf, but also offer consultations over the telephone or Zoom for your safety and convenience.
If you have any questions about the changes or want legal advice, contact
Woodcock Law & Notary Public today. Contact us by phone on 0330 133 6490 or
by email at info@woodcocklaw.co.uk.