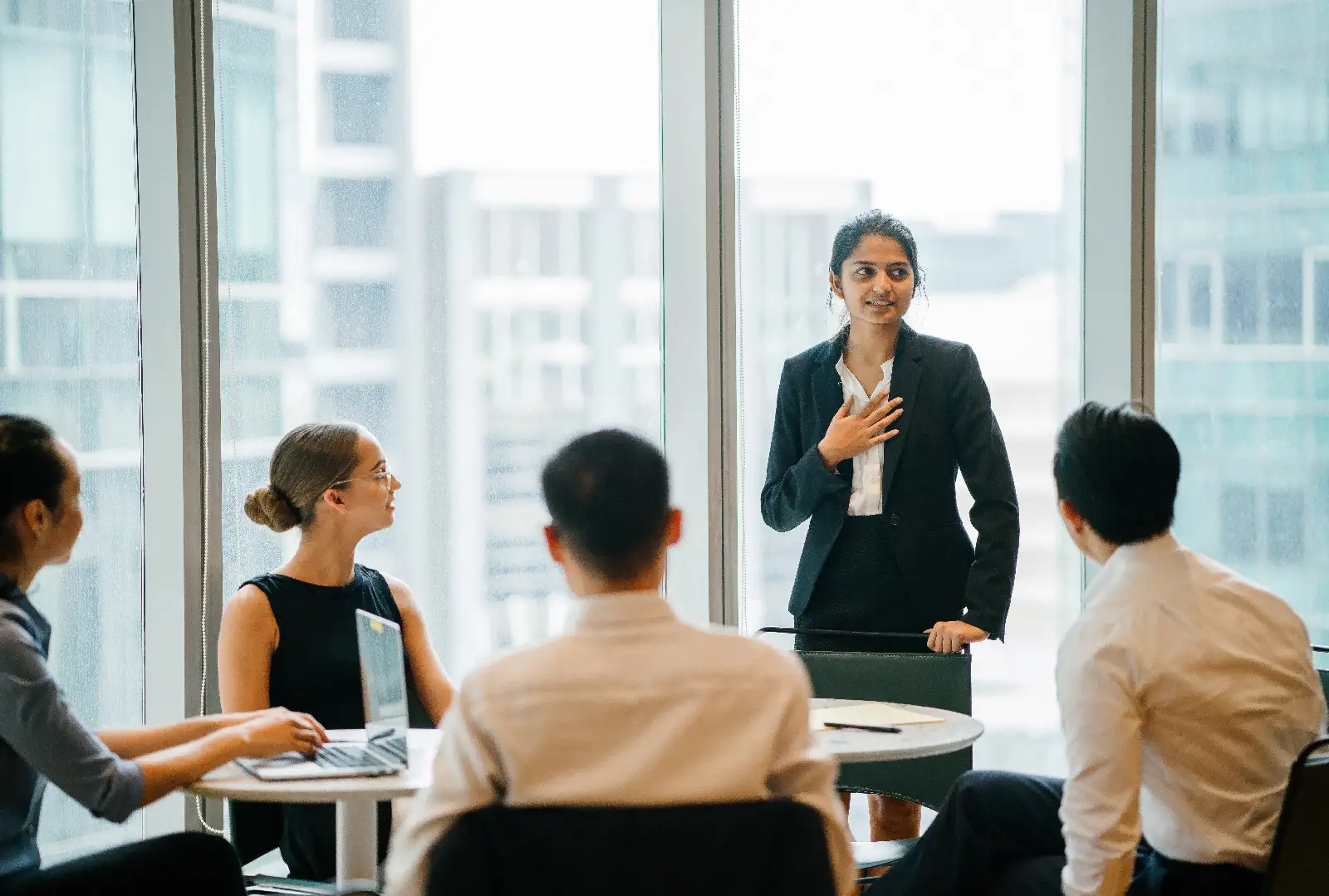 The latest UK Immigration Statistics, published 25 August 2022, show Indian nationals have overtaken China to become the biggest feeder of immigrants to the UK.
The data concerns the year ending June 2022 and shows that nearly 118,000 Indians received a Student Visa (a yearly increase of 89%). As well as this, Indians accounted for 28% of visitor visas granted, having more than 250,000 successful applications – a yearly increase of 630%. 
Indian nationals also received over 100,000 work visas and account for almost half (46%) of all skilled work visas granted globally.
The huge increase in Indian migration to the UK is largely due to the repealing of Covid-19 travel restrictions in the last 12 months. The increase shows a sign that immigration levels are returning to numbers more consistent with pre-pandemic levels.
Commenting on the new figures the British High Commissioner to India, Alex Ellis, said:
"I'm delighted that Indian nationals were issued the largest number of UK study, work and visitor visas in the year ending June 2022. More strength to the unique living bridge that connects our people."
He added: "As this shows, we're experiencing unprecedented demand for visas. I encourage students starting courses soon to apply as early as possible."
Woodcock Law & Notary Public is here help
If you are looking to come to the UK to live or visit, Woodcock Law & Notary Public can help you with your visa application. 
We provide assistance and guidance with a range of visas, and are highly experienced in navigating the UK's immigration system. Whether you are interested in business or pleasure, we can talk you through the steps required. 
Contact us today on 0330 133 6490 or email info@woodcocknotarypublic.com, or book your 10 minute consultation here. 
If you have any questions about the changes or want legal advice, contact
Woodcock Law & Notary Public today. Contact us by phone on 0330 133 6490 or
by email at info@woodcocklaw.co.uk.