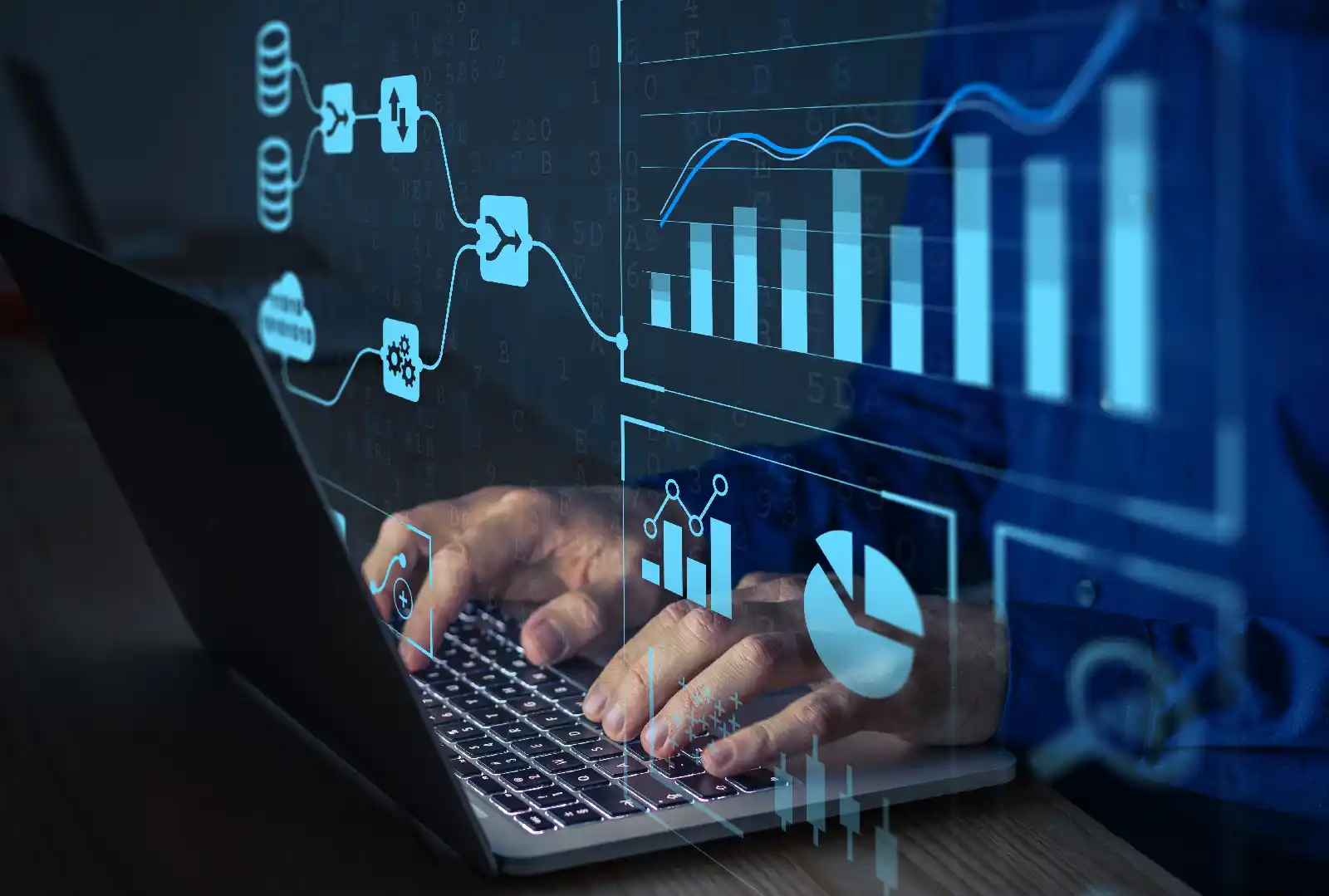 The latest collection of data on the UK's migration statistics has been released. 
The data concerns the 12 months from the end of September 2021 to the end of September 2022. 
It provides the latest insights into the numbers of people who are subject to UK immigration controls. All the data comes directly from the Office of National Statistics. 
The net migration figure shows an increase of 331,000 people, with most of them coming from outside of the EU. Meanwhile, EU citizens accounted for most of the UK's emigration.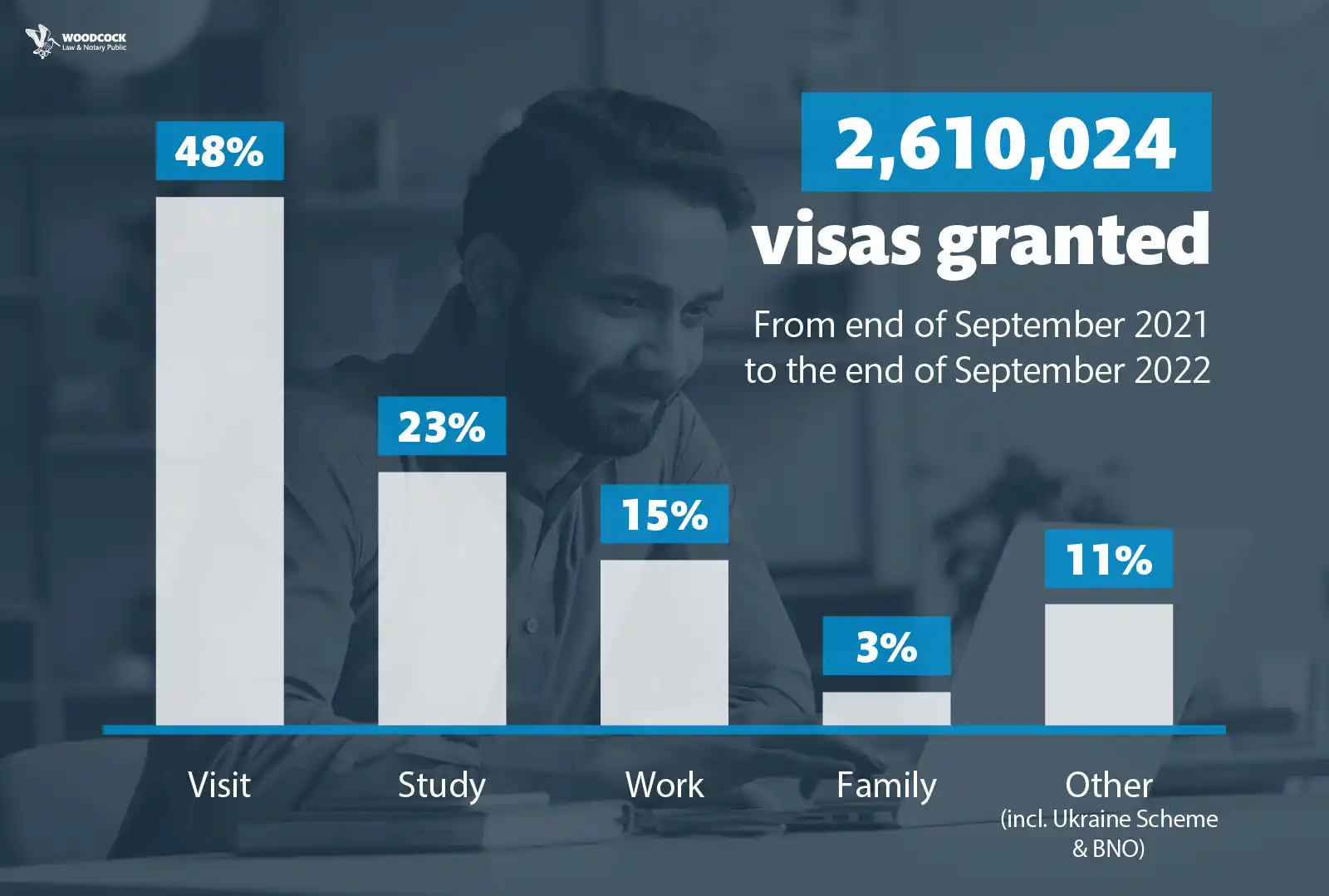 According to the data, there were 2,610,024 visas granted, which is 18% fewer than were granted in 2019. The UK Government attributes this fall to fewer Visitor Visas being granted. However, Visitor Visas still make up the biggest portion of visas granted in the last 12 months.
The total number of granted visas is broken down below:
48% were Visit Visas 

23% were study routes

15% were work routes 

3% were family visas

11% were for other reasons (including Ukraine Schemes and the BN(O) route)

The number of Worker visas granted increased to 145,258 – a rise of 128% compared with 2019. This increase is likely due to the introduction of the 'Skilled Worker' and 'Skilled Worker – Health and Care' visas, which were introduced in December 2020. There was also an increase in the number of Study Visas granted; 476,389 sponsored study visas were issued to main applicants, which is an increase of 77% compared to 2019. 
As well as fresh arrivals, there were 471,666 decisions made on applications to extend somebody's stay in the UK, which is 54% more than in 2019.
Additionally, there were 129,397 decisions on applications for settlement in the UK, 37% more than in 2019. Of these, 99% were granted.
Contact us for our expert advice
Woodcock Law is highly experienced in assisting with visa applications.
Contact us if you need any assistance on 0330 133 6490 or email info@woodcocklaw.co.uk.
If you have any questions about the changes or want legal advice, contact
Woodcock Law & Notary Public today. Contact us by phone on 0330 133 6490 or
by email at info@woodcocklaw.co.uk.