Leave outside the rules for BNO citizens extended
Since the introduction of the British National (Overseas) visa (also known as the BNO visa) for British nationals (overseas) and their close family members from Hong Kong, the UK Government has allowed applicants to seek 'Leave Outside the Rules' at a UK Border.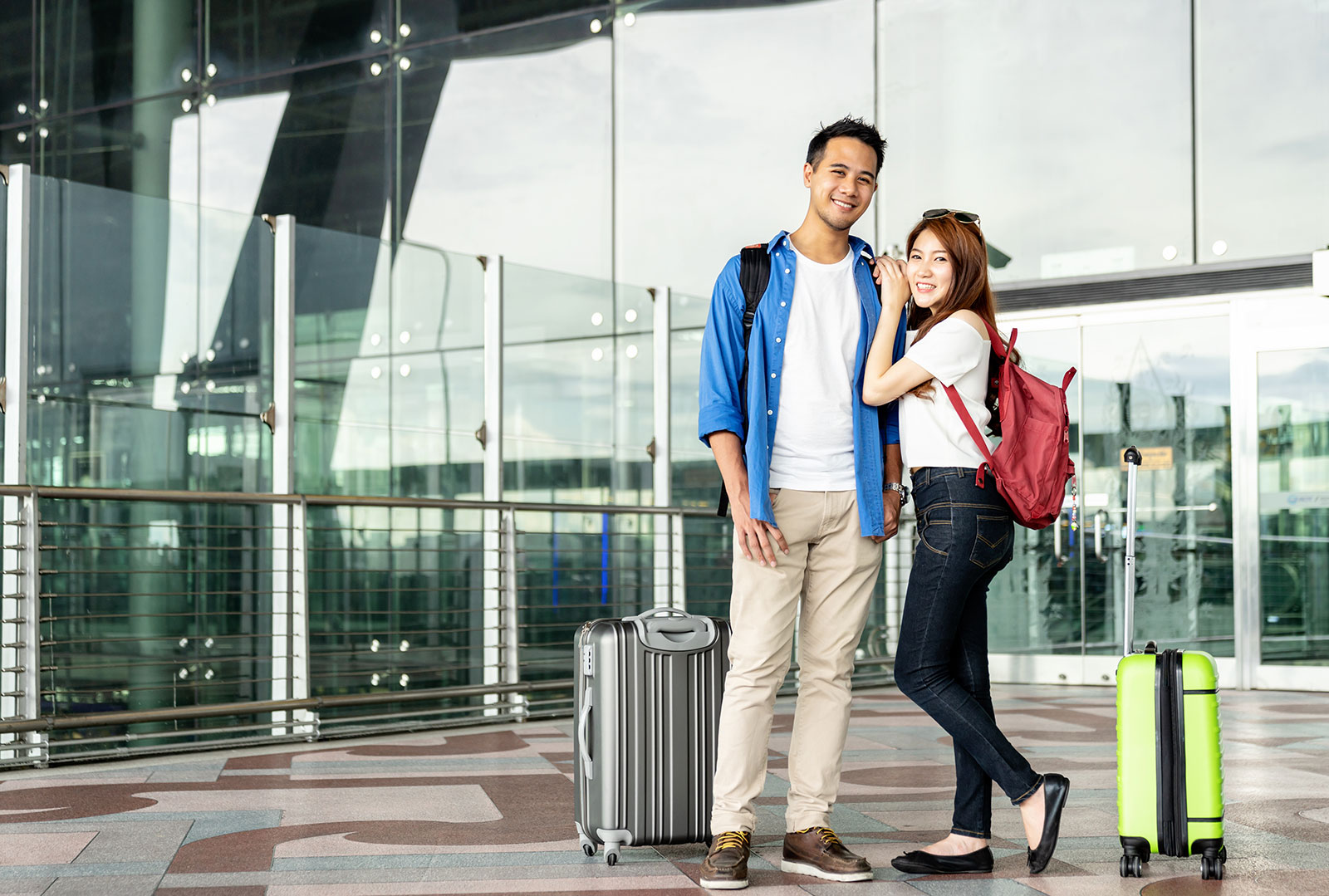 The Home Office has announced an extension to existing "Leave outside the Rules" – you can now enter the UK on 'Leave Outside the Rules' until 23:59 on 19 July 2021.
What is 'Leave Outside the Rules' for BNO citizens?
If an applicant is not eligible to enter under an existing immigration route, they may request a Border Officer to grant them leave outside of the rules. If granted, the leave normally lasts for 6 months and the applicants must then apply for a BNO visa within the UK before the leave expires. 
What do you need?
Prospective applicants must be prepared to show evidence of their:
Identity;

British national (overseas) status;

Proof of residence in Hong Kong (or the UK); and 

That they are able to adequately accommodate and support themselves financially in the UK.


If applying with dependants, they should also have evidence of their relationship. Acceptable dependants include spouse, unmarried partners (if cohabiting for at least 2 years), minor children, and adult children (if born after 1 July 1997 who normally live with the main applicant). Other family members may also be considered if there is a high level of dependency. 
What you can and cannot do?
As a person with 'Leave Outside the Rules' you and your dependants can:
You cannot:
You will need to pay for any NHS care you get at the point you use it – unless it's a service that's free. You should have full health insurance throughout your stay with 'Leave Outside the Rules'. 
CONTACT US FOR OUR EXPERT LEGAL ADVICE
Woodcock Law's Senior Immigration Solicitor Joanne Chung is an expert in this visa route.
Joanne's knowledge and experience enables her to assist her clients in a unique and comprehensive way, by providing a seamless service for clients that are relocating to the UK. She understands the difficulties with moving to another country, and she can provide quick turnaround times and provide advice in a clear and concise manner. Joanne speaks Cantonese, Mandarin and English.
Contact Joanne on +44 (0)7903 608 792 or joanne@woodcocklaw.co.uk.
If you have any questions about the changes or want legal advice, contact
Woodcock Law & Notary Public today. Contact us by phone on 0330 133 6490 or
by email at info@woodcocklaw.co.uk.