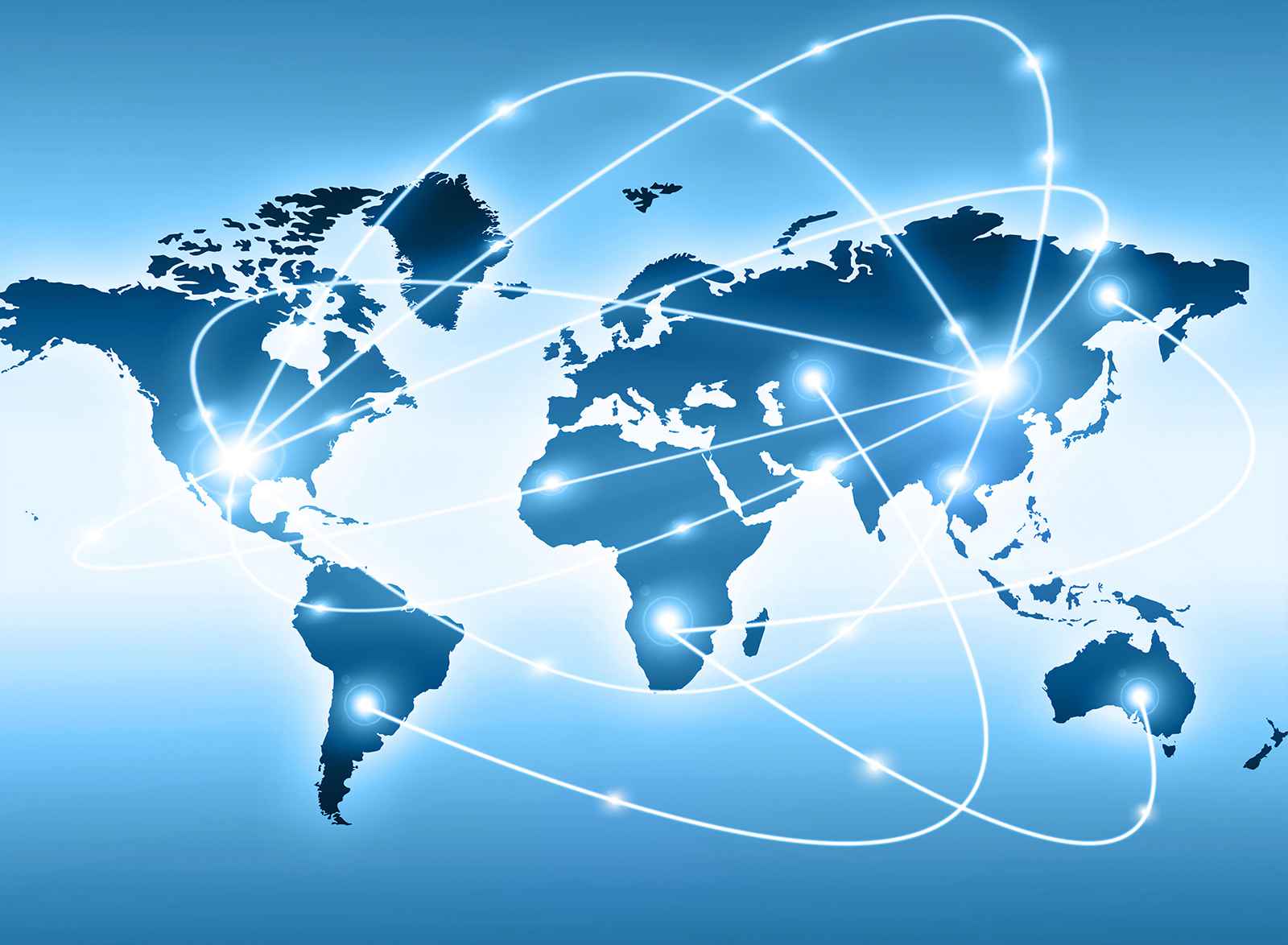 What is the Intra-company Transfer (ICT) Visa Route?
The Intra-company Visa allows existing employees of multinational companies in foreign countries to transfer to a job in their company's UK branch for up to five years. 
This route is designed to enable employers in the UK to easily move existing senior employees and specialists from overseas offices to roles in the UK. 
To qualify for this visa, employees must have been employed by the company for at least 12 months and be paid at least £41,500 per annum. Employees must also be issued with a Certificate of Sponsorship by their UK employer, who must hold a valid Sponsor Licence.
The commissioned study
In September 2020, the MAC were appointed by the UK government to study the use and effectiveness of the ICT Route. This public consultation aims to gather data and evidence for the MAC to advise on the following points, amongst others:
The usage of the ICT route versus the Skilled Worker route 

What the minimum skills threshold for the ICT route should be

What salary requirements beyond the base salary should count towards the ICT route.
Businesses are also asked to provide their views on proposals to allow overseas businesses:
to send teams of workers to set up branches in the UK – currently it is only possible to admit a single worker for this purpose

to undertake secondments in relation to a high-value contract for goods or services
Who can respond to the call for evidence?
This is aimed at anyone with relevant knowledge, expertise or experience in the ICT route. This includes businesses who already use – or are actively considering using – the ICT route. Responses should be evidence-based and, where possible, should provide both data and examples to support your answers.
The call for evidence runs until 23:45 on Tuesday 15 June 2021. You can participate by clicking here.