The Government has introduced arrangements after UK university marking boycotts impact Graduate Visa applications
The University and College Union (UCU) marking and assessment boycotts that began on 20 April 2023, have impacted how long those on Student Visas have to wait to switch to a Graduate Visa.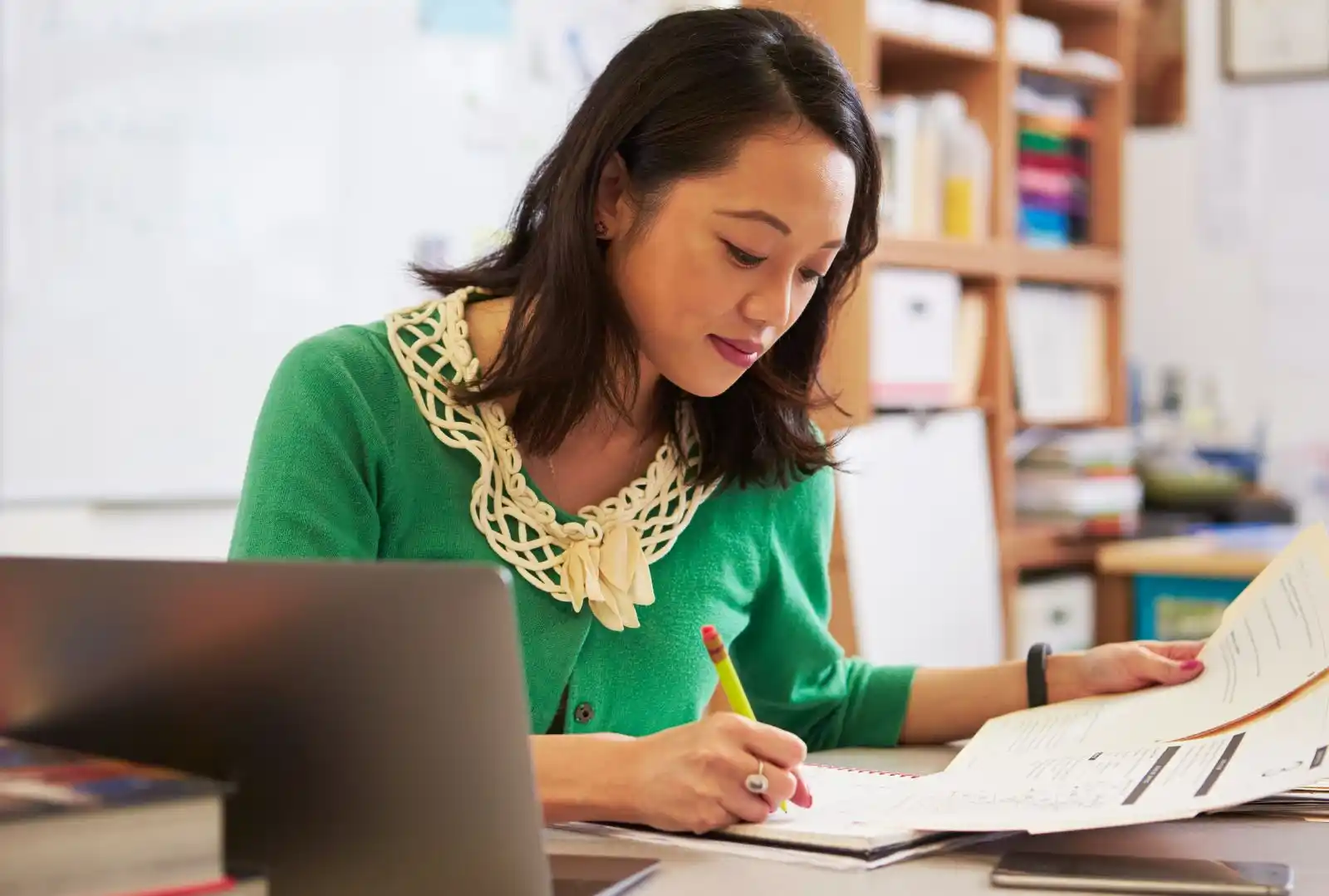 Many students who wish to stay in the UK will be wanting a Graduate Visa. Graduate Visas require applications to be made before the applicant's Student Visa expires. Students are only eligible if the Home Office has been informed they have completed their course.
Since marking and assessment boycotts began, students cannot officially complete their courses. They need their results for their course to be finished. This of course means that students will not be able to apply in time.
However, the Home Office has announced that they will be implementing temporary arrangements to ease concerns.
What are the Home Office's arrangements for the marking boycotts?
UK Visas and Immigration (UKVI) will put Graduate Visa applications on hold if they were made before the applicant received their results. Students can also still apply for the visa now, whilst their results are still pending. 
This will only apply if the results are received within eight weeks of when the application was made. It is possible that your application will be refused if the UKVI is not notified that your course is complete. They must be informed within 8 weeks of the application being made.
For those students who do not know when they will get their results, there is another arrangement. They will be able to extend their permission to stay whilst waiting to receive their results. Also, they will be made exempt from the conditions for academic progression. Contact your university's student services to find out if your course is soon to be reported as complete.
Sponsors should add a note on the Confirmation of Acceptance for Studies. The note should state that the marking boycotts are why there is an extension of permission to stay.
We are experts on all issues related to immigration and visas.
If you need advice about Graduate Visas, do not hesitate to contact us.
If you have any questions about the changes or want legal advice, contact
Woodcock Law & Notary Public today. Contact us by phone on 0330 133 6490 or
by email at info@woodcocklaw.co.uk.