New covid variant puts Southern African countries back on the UK's travel red list
An unwelcome government announcement last night, 25 November 2021, means a very Black Friday indeed for those planning to travel between the UK and South Africa. Breaking news of a potentially dangerous new Covid variant has resulted in new precautionary travel restrictions. Woodcock Law explains what this means for those with travel plans from today.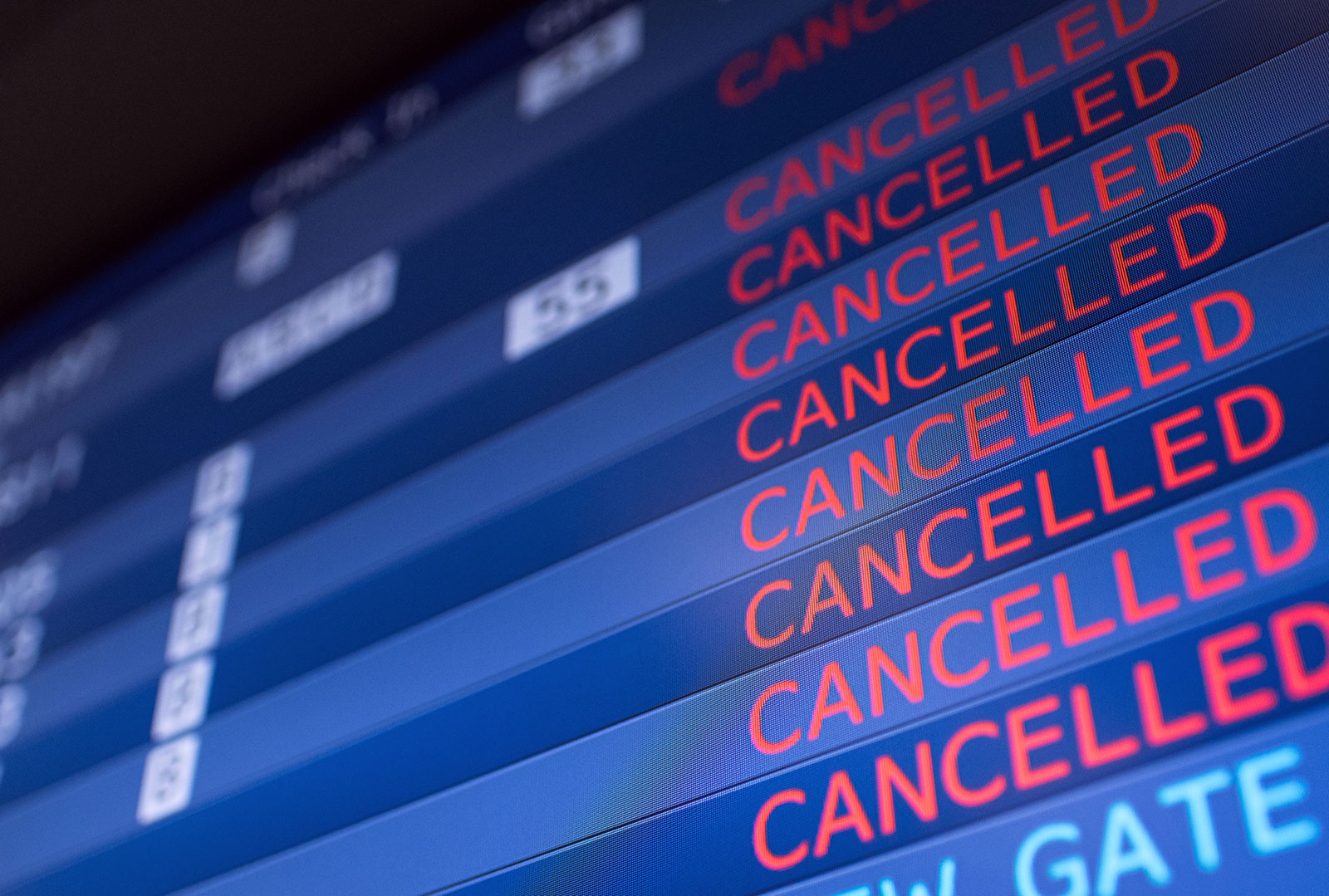 From midday on Friday 26 November 2021, the UK government is taking precautionary actions due to an investigation into a potentially dangerous new variant of COVID-19 by the UK Health Security Agency (UKHSA). 
Which countries have been affected?
The following countries have been added to the UKs red travel list: 
South Africa

Botswana

Lesotho

Eswatini

Zimbabwe 

Namibia.
All flights from these countries have been suspended until the hotel quarantine system is in operation.
This new variant B.1.1.529 was first identified in Botswana on 11 November 2021, where three cases have been recorded. In South Africa, the first case was identified on 14 November. A total of 22 cases have now been recorded at the time of writing, according to the National Institute for Communicable Diseases.
This specific variant has biological mutations, which could potentially change the current viruses behaviour in regards to the vaccine and transferability. This will be investigated further to find out more.
At this point in time no positive cases have been identified within the UK so far, the actions being taken are purely precautionary to stop the spread and protect people's health and success of progress in the vaccination programme.
The decision to impose travel restrictions is a precautionary measure to protect public health. 
Secretary of State for Health and Social Care Sajid Javid said: "As part of our close surveillance of variants across the world, we have become aware of the spread of a new potentially concerning variant, which UKHSA has designated a Variant under Investigation. 
"We are taking precautionary action to protect public health and the progress of our vaccine rollout at a critical moment as we enter winter, and we are monitoring the situation closely."
Transport Secretary Grant Shapps said: "We're taking this early precautionary action now to protect the progress made across the country, and will continue to keep a close eye on the situation as we continue into the winter.
What are the rules when arriving in the UK?
According to the gov.uk website, "All arrivals must meet the UK's health and border requirements and comply with the relevant quarantine restrictions if coming from a red country or if not fully vaccinated. If you do not have the correct documentation ready to meet UK health and border requirements, you may delay yourself and others, be denied boarding, or face a fine."
Midday Friday 26 November 2021
Non-UK and Irish residents who have been in the red list countries in the previous 10 days will be refused entry into England. This does not apply to those who have only transited through any of these countries while changing flights.
Midday Friday 26 November to 4am Sunday 28 November 2021
UK and Irish citizens, or those with residence rights arriving between these times will be required to self-isolate at home for 10 days. They must take NHS PCR tests on Day 2 and Day 8 post-arrival. 
A temporary ban will be placed on all commercial and private aircraft travelling from these six countries reducing the risk of importing the new variant. This ban will exclude any cargo of freight without passengers.
4am Sunday 28 November 2021
UK and Irish citizens, or those with residence rights arriving from 4am Sunday must isolate in a government-approved facility or quarantine hotel for 10 days. During their stay, they will be required to take a coronavirus test on day 2 and day 8. To book click here.
The UKSHA have stated they will be monitoring the whole situation closely, whilst working in partnership with the scientific and public health organisations across the world and the six named countries to further understand the possibilities of the new variant.
Woodcock law will keep you updated on this developing situation.
If you have any questions about the changes or want legal advice, contact
Woodcock Law & Notary Public today. Contact us by phone on 0330 133 6490 or
by email at info@woodcocklaw.co.uk.