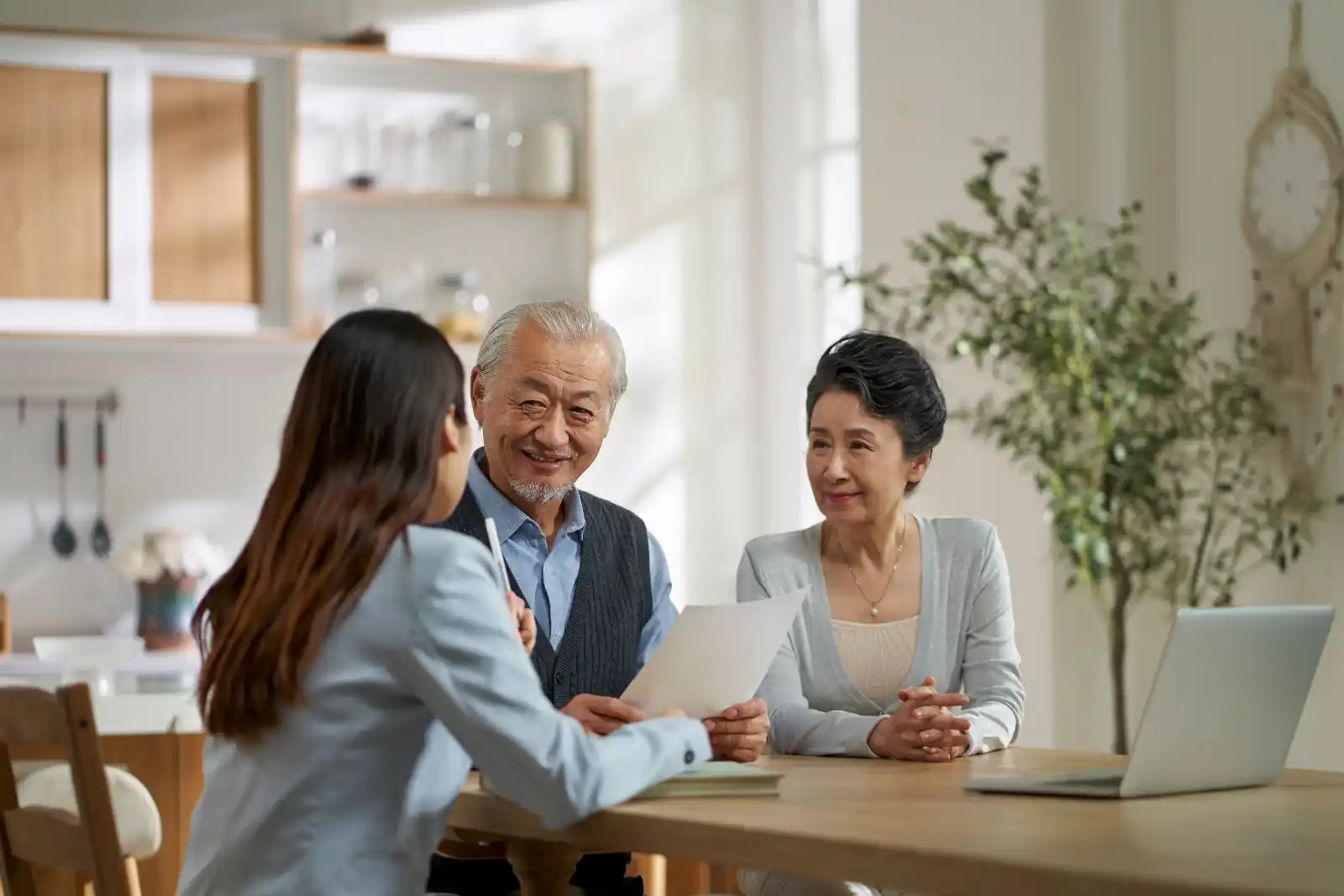 The UK government has introduced the Hong Kong Veterans Settlement route, which will allow hundreds of Hong Kongers who served in the British armed forces in the 20th century to settle in the UK. 
This new route will be open to all servicemen and women who served in the British military before 1 July 1997 and their families, including partners or spouses and dependent children. 
Prior to the handover to China on 1 July 1997, a significant number of Hong Kong residents served in the British armed forces. These individuals were responsible for serving as a part of the military garrison in the territory and providing support to Hong Kong's administration and emergency services.
Speaking about the announcement, Immigration Minister Robert Jenrick said:
"The immensely valuable contribution that many Hong Kongers made to the UK while serving in the UK armed forces is one that will not be forgotten."
He added: "Today's announcement allows those who served before 1 July 1997 to settle in the UK and live without restriction. Moreover, it means that the UK can continue to honour their service."
The move aims to grant equal rights to veterans from Hong Kong who were stationed in the territory alongside other members of the British armed forces. 
Eligible applicants will be able to apply for indefinite leave to enter, which will enable them to live and work in the UK without restrictions and put them on the path to obtaining full British citizenship. 
The applications for settlement are expected to open this autumn.
Contact us for our expert legal advice
Woodcock Law is highly experienced in assisting with visa applications.
Contact us if you need any assistance on 0800 049 2471 or email info@woodcocklaw.co.uk.
If you have any questions about the changes or want legal advice, contact
Woodcock Law & Notary Public today. Contact us by phone on 0330 133 6490 or
by email at info@woodcocklaw.co.uk.