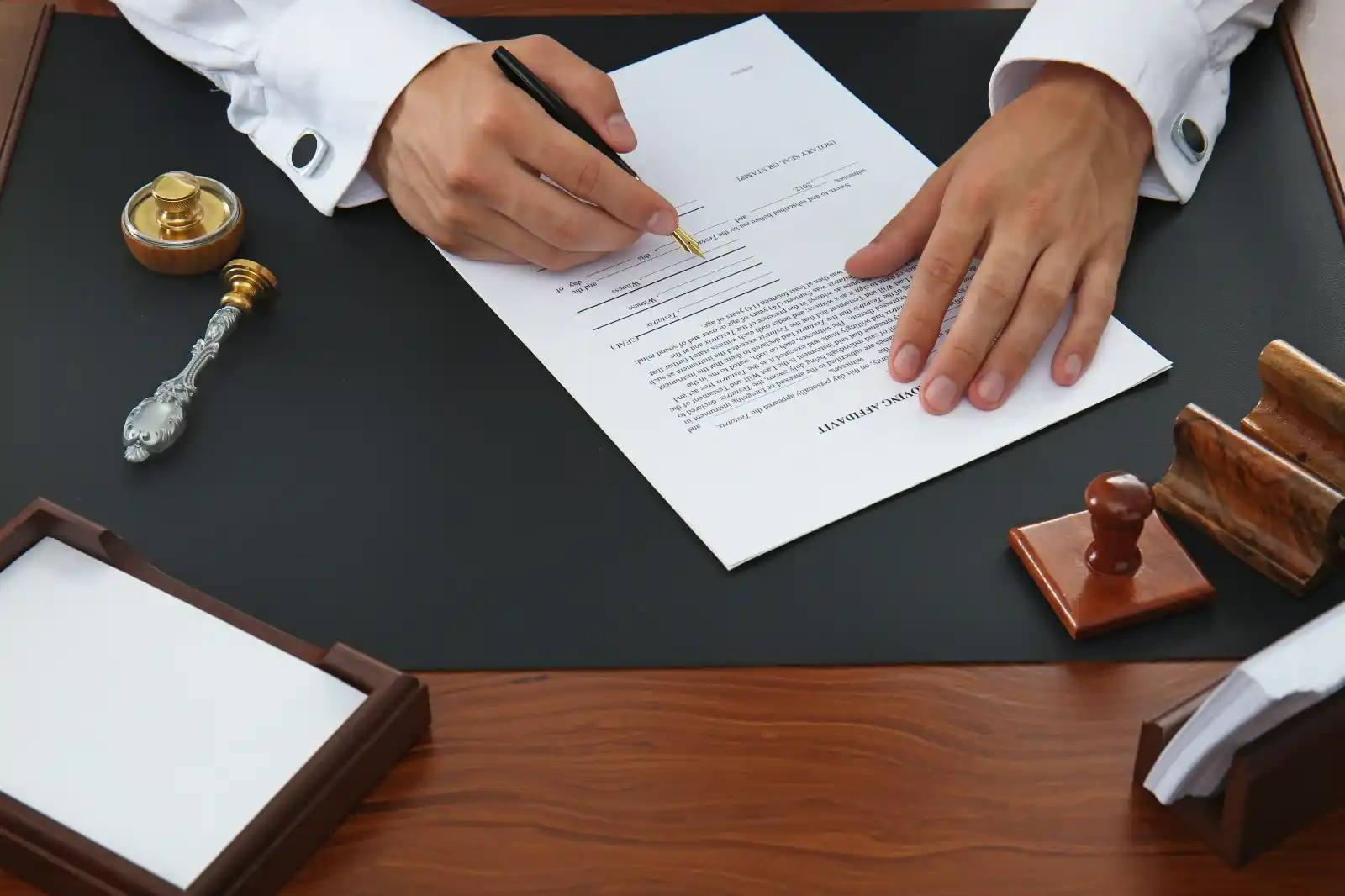 A new statement of changes, with which the UK government is able to implement changes to immigration policy and rules, was released on 9 March 2023. 
The changes are numerous and, while they mainly introduce a new visa route, they also make changes to already existing routes. The most notable of the changes, and the ones most likely to directly affect our business clients, are listed below: 
The Electronic Travel Authorisation scheme will come into effect in October 2023 for nationals of Qatar and, in February 2024 for nationals of Bahrain, Jordan, Kuwait, Oman, Saudi Arabia and the United Arab Emirates.

The Youth Mobility Scheme for New Zealand nationals, the age range and possible length of stay have been expanded. 

The new Innovator Founder route (which replaces the old

Innovator

Visa Route) eliminates the old £50,000 minimum funds requirement and provides more flexible provisions under the program.

The salary thresholds for skilled workers and others have increased.
The new Innovator Founder Route
This new route will replace the old Innovator Route (for overseas nationals coming to the UK to establish an innovative business).
Significantly, the route eliminates the old £50,000 requirement and, instead, provides flexible requirements for those with a genuine proposal for an innovative business. It does, however, still require applicants to have access to sufficient funds to deliver it.
The new route also does away with existing restrictions on foreign nationals engaging in employment outside their business, provided such secondary employment is in skilled roles.
At the time of publication, new applications to the Start-Up route are closed, except where they are supported by endorsements that were granted before April 13, 2023.
Changes to minimum salary requirements
Salary thresholds for a number of visas has increased. Salary thresholds have increased for seasonal workers, individuals in scale-up operations, and the global business mobility scheme, as well as the popular Skilled Worker Visa.
Employers will need to comply with the new salary thresholds for all applications submitted after 12 April 2023. Similarly, authorities are now obliged to deny applications where there are reasonable grounds to believe that the salary threshold does not comply with the National Minimum Wage Regulations.
The Statement suggests that the 'general salary threshold' will increase from £25,600 per year to £26,200. Meanwhile the 'lower salary threshold' is due to increase from £20,480 to £20,960.
The minimum hourly rate is also set for change; increasing from £10.10 to £10.75 per hour.
More information on current minimum salary updates can be found in our visa library, or by clicking the visas listed above.
Read on to find a further breakdown of the statement of changes:
Skilled Worker Visa: The minimum salary threshold is increasing from £25,600 to £26,200 from 12 April 2023.
GBM Senior or Specialist Worker Visa: The minimum salary threshold is increasing from £42,400 to £45,800 from 12 April 2023.
GBM UK Expansion Worker Visa: The minimum salary threshold is increasing from £42,400 to £45,800 from 12 April 2023, and Australians are exempt from the 12-month employment requirement.
GBM Graduate Trainee Visa: The minimum salary threshold is increasing from £23,100 to £24,220 from 12 April 2023.
Scale Up Worker Visa: The minimum salary threshold is increasing from £33,000 to £34,600 from 12 April 2023.
Youth Mobility Scheme: From 29 June 2023, New Zealand nationals will be eligible to apply for the Youth Mobility Scheme up to the age of 35 and can stay in the UK for up to 3 years.
Global Talent Route: There are clarifications on evidential requirements, and Global Talent workers can now rely on time spent in the UK as an Overseas Business Representative when applying to settle.
Visitor Visa: Visitors are now permitted to work on ships transporting goods and/or passengers between ports in the UK and an overseas destination to perform cabotage operations while receiving payment from a UK source.
If you have any questions about the changes or want legal advice, contact
Woodcock Law & Notary Public today. Contact us by phone on 0330 133 6490 or
by email at info@woodcocklaw.co.uk.