New changes to Student Visas restrictions and Pre-Settled Status access
The UK government has updated its immigration rules that are planned to be introduced throughout the rest of the year. This includes changes to Student Visas, the EU Settlement Scheme and the Shortage Occupation List.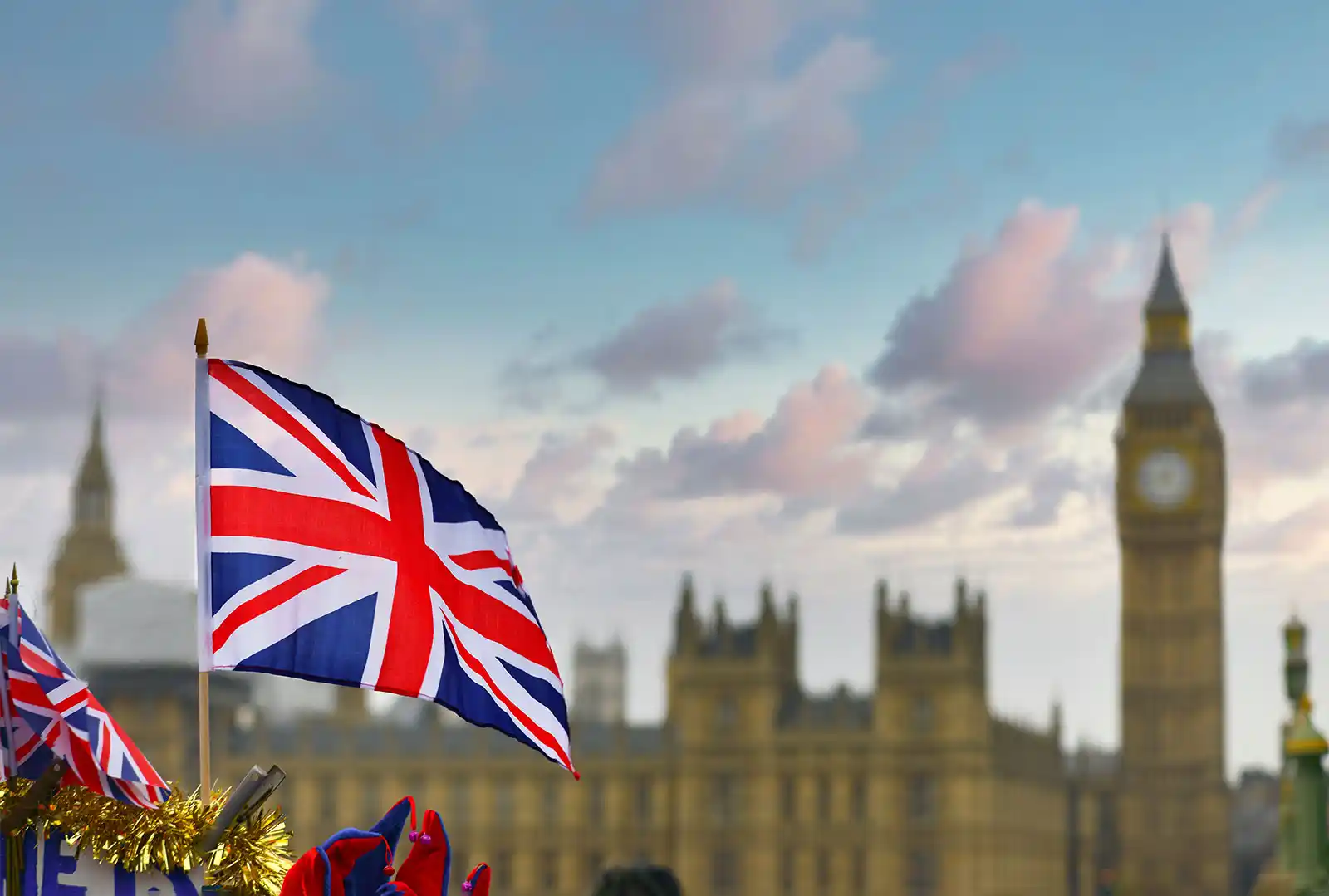 The UK government has been exploring how to cut immigration numbers following a rise in net migration. The government initially announced new restrictions on Student Visas in May, but they have now released a Statement of Changes which has updated those restrictions, as well as introducing updates to other areas. Read on to learn more about changes to Student Visas and immigration.
An overview of the changes
With immediate effect, people on Student Visas can no longer switch onto work routes midway through their course. Students must wait until they have completed their course to switch to a Skilled Worker Visa, or similar.
Students doing PhDs can switch after 24 months' study.
Additionally, students will no longer be able to submit applications to sponsor a dependant unless they are doing a PhD. This will come into effect on 1 January 2024.
Changes to the EU Settlement Scheme (EUSS) and EUSS family permit
The High Court decision that people with pre-settled status should not lose residence rights if they have not applied or secured their settled status has been implemented. 
However, individuals must still apply to the EU Settlement Scheme to secure evidence of their status. This is necessary to prove an individual's right to work in the UK and access benefits.
Construction occupations such as bricklayers and masons, plus fishing industry occupations such as those in agriculture, have been added to the Shortage Occupation List (SOL). This comes after the Migration Advisory Committee recommended changes to the list. Those who apply with these professions will have lower visa application fees and lower salary requirements.
Contact us for our expert advice
Woodcock Law & Notary Public is highly experienced in assisting both individuals and businesses with UK Student Visas and immigration.
Contact us now for your FREE 10 minute consultation.
If you have any questions about the changes or want legal advice, contact
Woodcock Law & Notary Public today. Contact us by phone on 0330 133 6490 or
by email at info@woodcocklaw.co.uk.