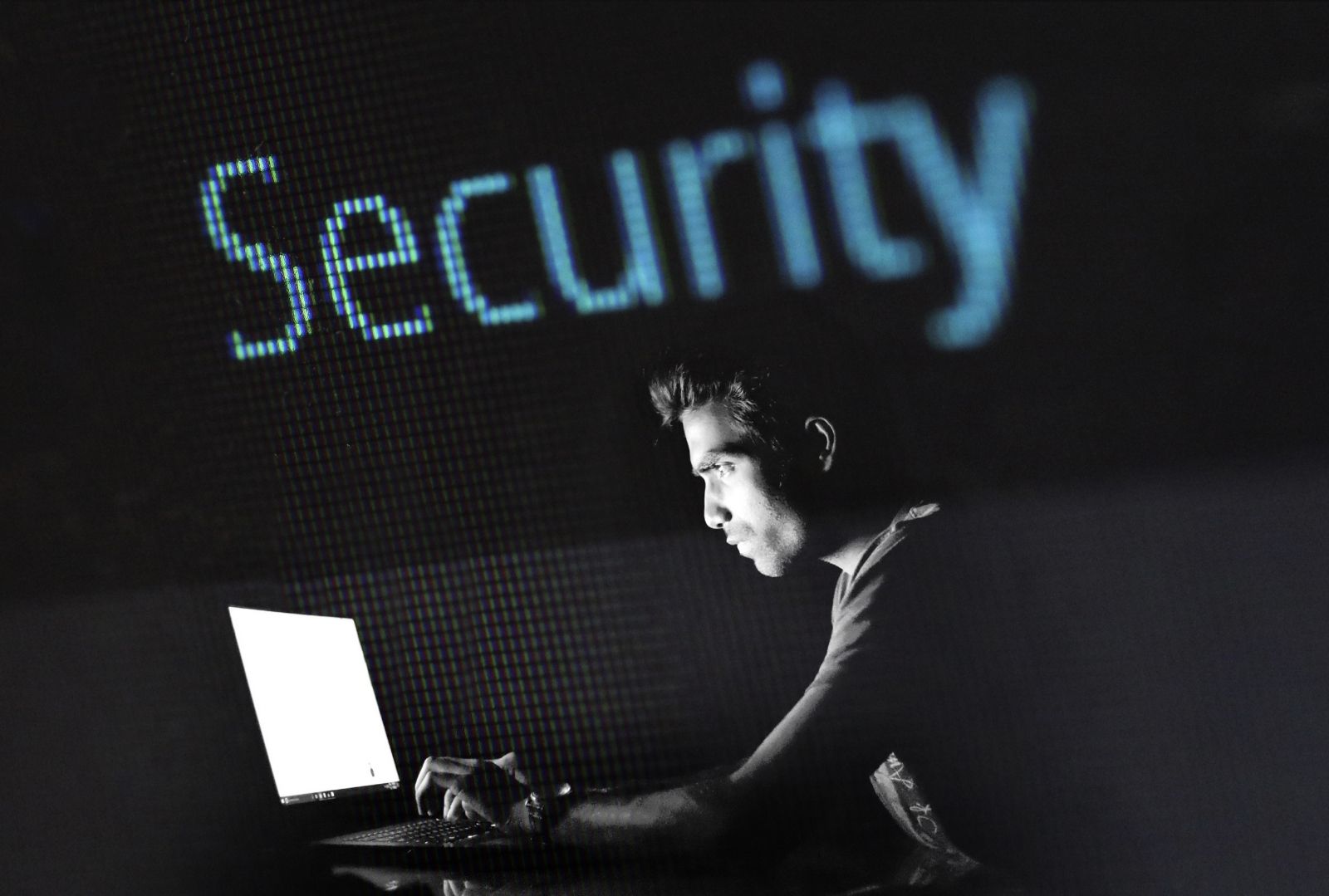 What is the Online Safety Bill?
The Online Safety Bill is a proposed Act of Parliament. It's intended to improve internet safety and was published as a draft on 12 May 2021.
If passed, the Bill will give the relevant Secretary of State the power to designate and address a wide range of potentially harmful online content.
The three things the Bill is most concerned with are:
prevent the spread of illegal content and activity such as images of child abuse, terrorist material and hate crimes, including racist abuse

protect children from harmful material

protect adults from legal but harmful content.
What are the Bill's new additions?
The Bill's new additions aim to give extra priority to certain illegal offences. They are to be written on the face of the Bill and include:
revenge porn

hate crime

fraud

the sale of illegal drugs or weapons

the promotion of suicide

people smuggling

sexual exploitation.

The above offences will join terrorism and child sexual abuse, which are already included on the face of the Bill. 
How will the Bill be enforced?
The Bill plans to make the big tech companies responsible for protecting their users from online harm. It plans to push tech companies into being regulators as well as service providers. It also plans to allow the communications regulator, Ofcom, to check if the companies are doing a good enough job. 
The big social media companies – including Twitter and Facebook – have been investing in keeping their users safe for some time and have welcomed the plans to improve user safety further.
When will the Bill be implemented?
At this current stage, the Bill is still a draft. This means it is not yet completed and is still several steps from becoming law. It has been scrutinised over several months by a joint parliamentary committee, whose job it is to unpick each new Bill and come up with recommendations. The committee is due to lay out its recommendations to the Department for Digital, Culture, Media and Sport (DCMS). They hope to present the Bill's final draft to Parliament around March 2022. 
Check this page for further updates on the Online Safety Bill. 
If you have any questions about the changes or want legal advice, contact
Woodcock Law & Notary Public today. Contact us by phone on 0330 133 6490 or
by email at info@woodcocklaw.co.uk.