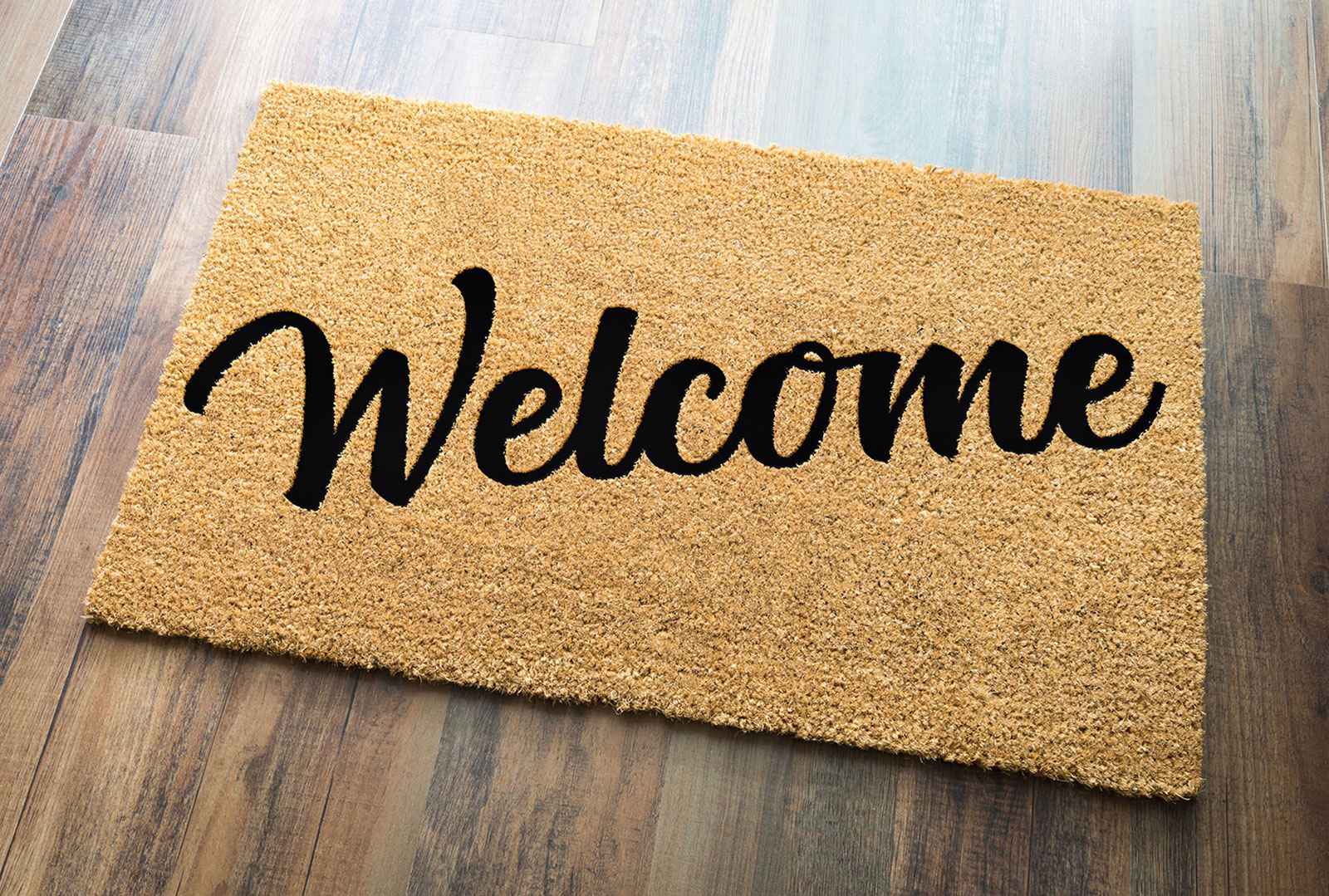 By Samantha Lang,
Legal Intern
To help relieve this stress and make your arrival as seamless as possible, we have created a checklist of things you should try to organise during the first week of your arrival.
Collect your Biometric Residence Permit (BRP) card 
A BRP is a secure identity card that can be used to confirm your:
Identity

Right to study or work in the UK

Right to any public services or benefits you may be entitled to
Decide where in the UK you would like to live and find accommodation 
If you are moving to the UK and have not already done so, you should decide where you want to live. You will need a permanent address if you are currently living in temporary accommodation and you will need to decide whether you want to rent or buy where you live. 

Get a UK SIM card 
You can buy a SIM card online, direct from a mobile phone provider or from some supermarkets.
You will get a choice of either pay as you go or pay monthly option. If you choose the pay monthly option, you must have a UK home address and you may be credit checked.
There are many UK mobile phone providers and some have international packages to call home for a set amount each month.

Open a UK current account with your chosen bank
You may want to open a UK current account with your chosen bank so that you can easily handle payments and transfer money without incurring currency conversions. To do this, you will need to prove your UK address and identity.

Get a National Insurance (NI) number 
If you intend to work in the UK, you will need to apply for a NI number once you are in the UK. You can do this by calling the NI number application line on 0800 141 2075 and asking for an application form.
If you have a BRP card, your NI number may be printed on the back.

Register with the National Health Service (NHS)
Once you have a permanent address in the UK, we would advise that you register with a local GP and NHS dentist in your area to ensure you have access to healthcare and dental care. You can enter your postcode into Find a GP and  Find a dentist on the NHS website to search for a GP and dentist in your local area.
You will also need to pay an immigration health surcharge if your visa is valid for over 6 months.

Start looking for a job 
Your ability to work in the UK depends on your visa category and the restrictions on it. 
You may already have a job lined up before entering the UK. If you do not, you should try to find a job, for example by arranging meetings with recruitment agencies and searching for vacancies on online job boards and company websites.

Register for Council Tax
When you move to the UK, you must pay Council Tax if you are an adult and not in full time education. 
To pay Council tax, you should search for your local council. You can then register for Council Tax on your local council website and they will send you a Council Tax bill, and tell you how and when to pay.

Get an Oyster card or a Railcard
If you are planning on living in London, you should consider ordering an Oyster card online. Some other major cities have similar travel cards, so it is worth checking online to see if one is available. 
If you are between the ages of 16 and 25 or over 60, you may want to consider buying a Railcard.

Set up your internet 
If you want to access the internet at your new home, you will need to choose an Internet Service Provider and sign up for an internet plan.

Buy a TV Licence
You will need to buy a TV Licence if you are planning to watch and record live TV on any channel, watch and stream programmes live on an online TV service or download and watch any BBC programmes on iPlayer.
This applies to any device you use and you will only need one TV Licence per household.

Join an online forum
You might like to consider joining an online forum to connect with other people in a similar position to you. 
If you have any questions about the changes or want legal advice, contact
Woodcock Law & Notary Public today. Contact us by phone on 0330 133 6490 or
by email at info@woodcocklaw.co.uk.