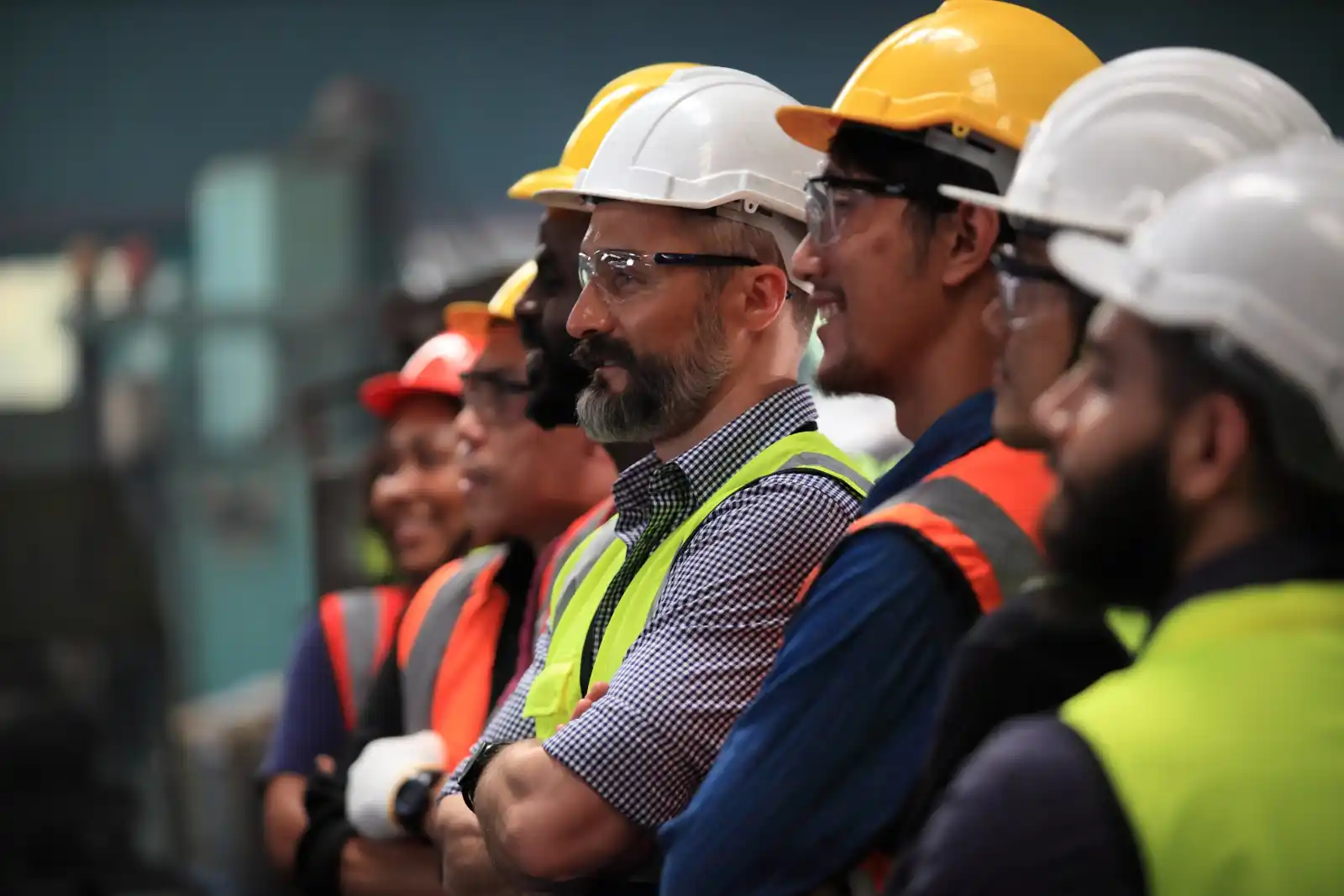 The Migration Advisory Committee (MAC) recently conducted a review of the shortage occupation list, with a full conclusion of the report expected later this year. 
Yesterday, along with the UK Government's new budget announcement, an interim report was also published by the MAC on the construction and hospitality sectors.
The construction and hospitality sectors comprise 6% and 7% of all workforce jobs, respectively. The report also shows that 30% of all jobs in construction are self-employed, rendering workers in these roles ineligible for the Skilled Worker visa route.
In accordance with this, the MAC advised that five construction occupations are added to the shortage occupation list. The Chancellor of the Exchequer, Jeremy Hunt, said during his budget speech that he had accepted these recommendations; a move which will allow construction companies to fill certain roles more readily. 
This means that sponsoring companies will be permitted to pay workers in these roles 20% less than the mandatory minimum salary for sponsorship, which is currently £26,200. 
These occupations include:
Bricklayers and masons

Roofers

Roof tilers

Carpenters/ joiners

Plasters/ dryliners

Employers will continue to be subject to the Immigration Skills Charge, which can amount to up to £1,000 per year, and there will be no exemption from the English language requirement.
People in professions on the shortage occupation list may be able to apply for a Skilled Worker Visa and take up jobs in the UK.
How we can help
Woodcock Law can assist companies looking to employ overseas workers with a Sponsor Licence, as well as the employee's Skilled Worker Visa application. Contact us to find out how we can help today. 
If you have any questions about the changes or want legal advice, contact
Woodcock Law & Notary Public today. Contact us by phone on 0330 133 6490 or
by email at info@woodcocklaw.co.uk.