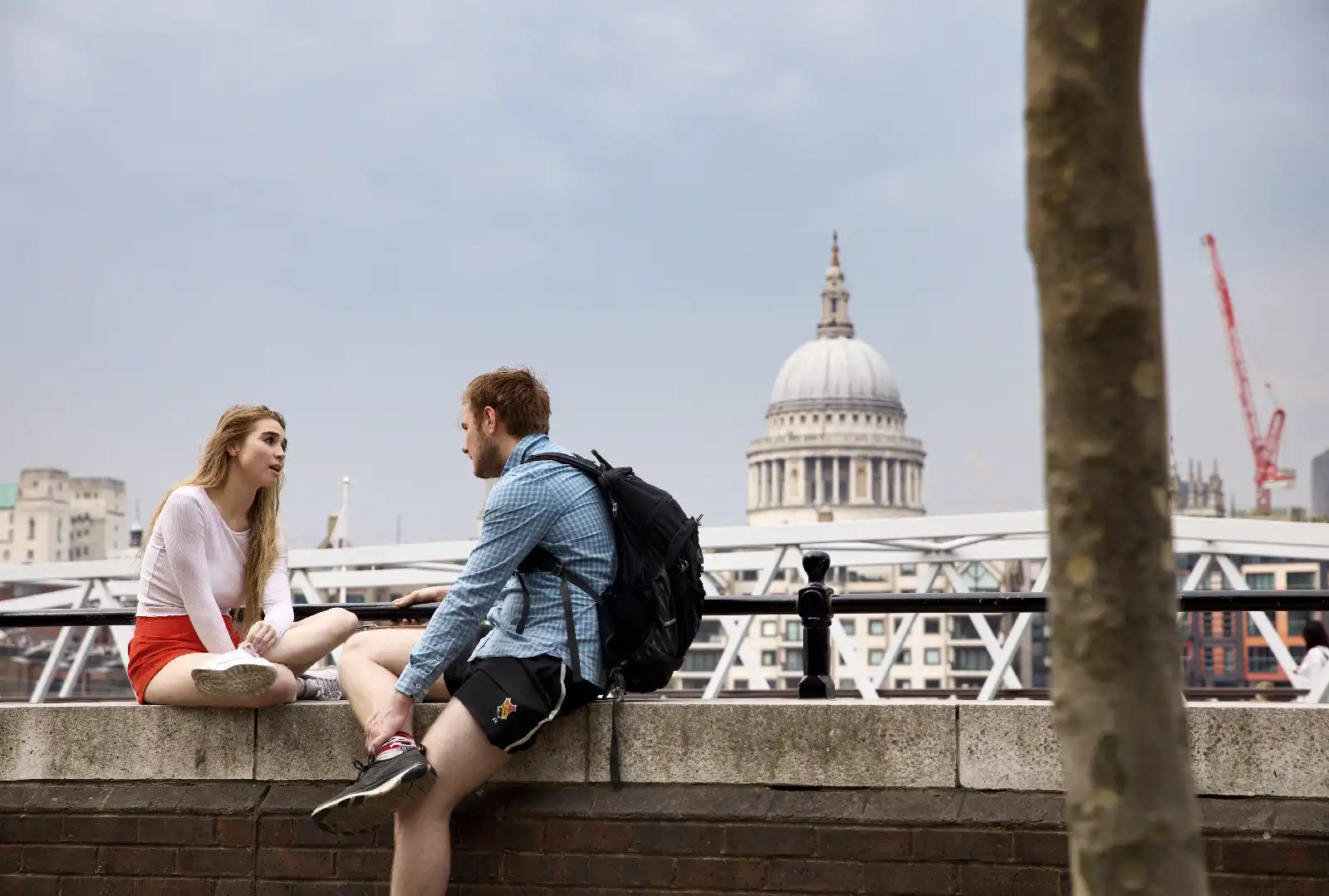 The changes mean that Kiwis will have greater access to the UK.
People from New Zealand are to have their
Youth Mobility
visas altered. The Home Office announced that nationals of New Zealand will be eligible for the visa up to the age of 35. 
The new age limit is higher in comparison to other country's' nationals; who can only apply for the visa if they are 30 or younger. In addition, New Zealand nationals will also be able to stay in the UK for three years, rather than the usual two. 
The same will also apply for British people who go to New Zealand on a Working Holiday visa. 
Speaking about the changes, Home Secretary Priti Patel said:
"Travelling, living and working overseas can be a wonderfully enriching experience. The UK loves to welcome Kiwis on their travels here while thousands of Brits have made the similarly life-changing journey to the southern hemisphere."
And added: "…our visa schemes will give even more young Brits and New Zealanders the opportunity to develop their skills, make life-long connections and contribute to their host country."
The announcement means the rules for New Zealand nationals are more similar to the rules for Australian nationals; who will also be allowed to get the visa at a more advanced age.
The rules have not changed yet and, according to the UK Government, more information will emerge next year.
If you have any questions about the changes or want legal advice, contact
Woodcock Law & Notary Public today. Contact us by phone on 0330 133 6490 or
by email at info@woodcocklaw.co.uk.