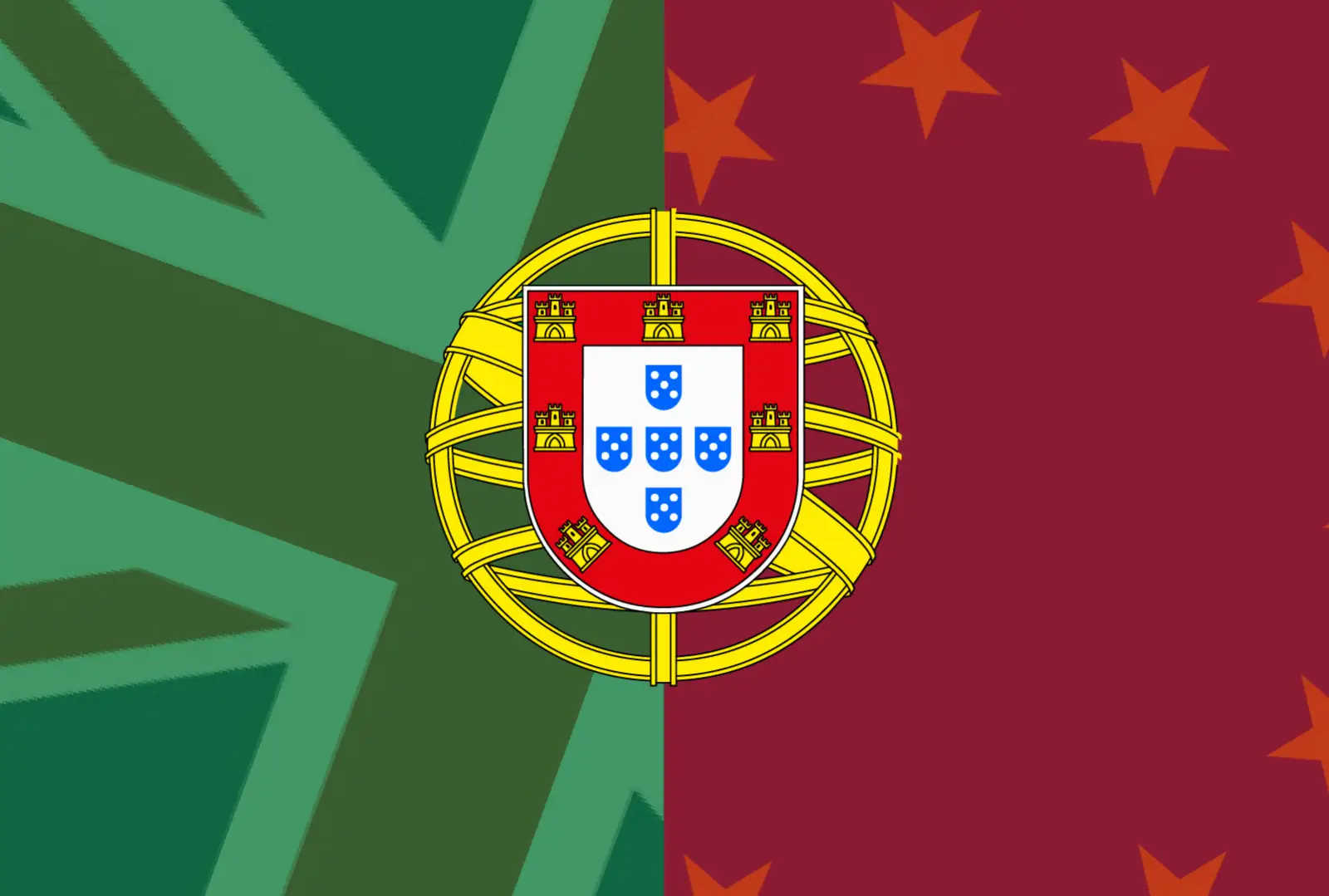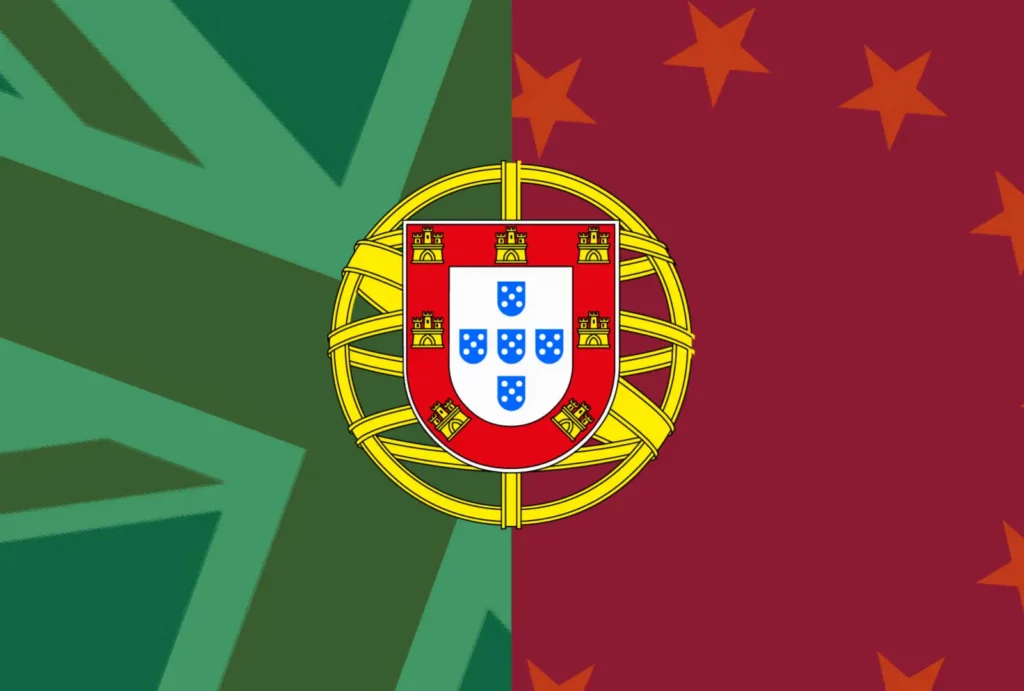 The Portuguese Government has confirmed it plans to scrap current rules, put in place by the EU, that require British nationals to be treated as third country citizens at border points.
They will become the first EU country to allow holders of British passports to be fast-tracked through electronic passport gates. Previous to the rule change, they were obliged to be processed via other means. 
The use of egates was only permitted for Portuguese citizens, nationals from other EU countries, and a few other so-called third countries (countries that fall into neither of these groups). 
The move comes ahead of what will likely be a busy summer for the country. Millions of UK nationals holiday in the nation every year and, now that many COVID-19 restrictions have been lifted, numbers are likely to be high again. 
Processing visitors without the use of egates is time-consuming, a main driver behind Portuguese authorities' decision to alter their rules: doing so will prevent a backlog at airports throughout the summer. The changes will mean British nationals will be able to use egates at Lisbon, Porto, Algarve, Faro, and Madeira.
The head of Portugal's tourism board, Luis Araujo, said: 
"We are delighted to continue welcoming British tourists to Portugal and are pleased that the eGates in the country's main airports will provide increased accessibility for our valued British travellers."
And added: "We're delighted to have made travel to Portugal even more seamless for those able to make the most of the new eGates."
Following Portugal's lifting of COVID-19 restrictions, UK visitors to the country's mainland are also no longer required to complete a Passenger Locator Form, or where masks in indoor and outdoor settings (though they are still required when entering hospitals and care homes)
More about Portugal's entry requirements can be read on the UK Government website. 
If you have any questions about the changes or want legal advice, contact
Woodcock Law & Notary Public today. Contact us by phone on 0330 133 6490 or
by email at info@woodcocklaw.co.uk.